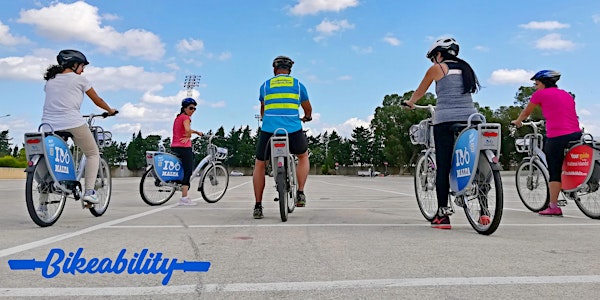 Multiple Dates
Bikeability Intake Session | Every Month of 2022
The best time to learn-to-cycle! Sign up for a nextbike membership (€25) and your course will be free!
About this event
Ever wondered what it would be like to ride a bike safely and confidently? You may have thought to yourself that you should start riding a bike or maybe you just want to learn to cycle for your next trip abroad.
Whoever you are, our Bikeability courses are just for you! With the necessary precautions, riding a bicycle is safer than you may think. Safety is our top priority and this is why we start from safe, quiet areas and progress to more challenging situations whilst still respecting road safety.
We promise that you'll find our courses fun and useful, so join our course and experience for yourself the boost in skill and confidence in your cycling. Whether you are a COMPLETE beginner or already know how to cycle but want to improve your skills, this is course if FOR YOU!
You will be guided by one of our certified instructors throughout the whole course. Each session is tailored to the needs of the learner and will start from the very basics all the way to more advanced techniques..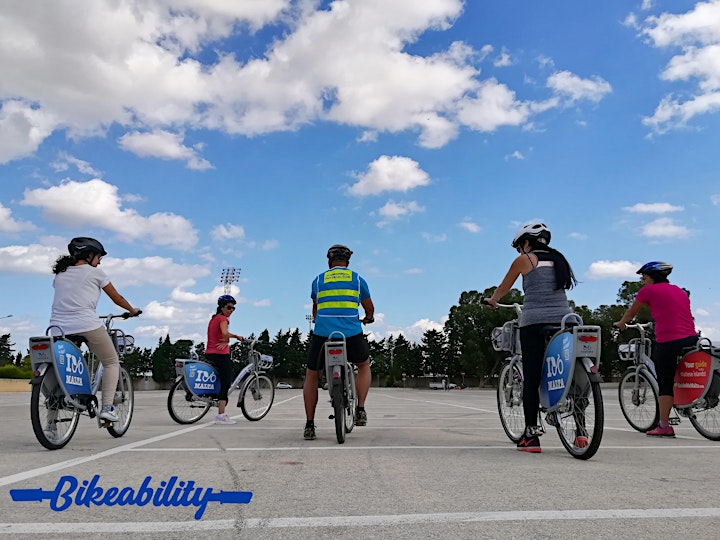 Organiser of Bikeability Intake Session | Every Month of 2022
The Bikeability Programme, developed by the Department for Transport of the UK, has seen millions of people around the world improve their cycling skills. The course is based on the National Standards of Cycling of the UK and has been carefully adapted to the Maltese context.
Our National Standard Qualified Instructors will combine both individual attention and group exercises to help you develop your skills and confidence. Training will start in a traffic free area and will progress onto more active roads as you improve. You will be encouraged to practice in your free time, and for this you will also have 24/7 access to nextbikes, with the monthly membership with NextBike included. Through the course you will also learn how to share the road with other users such as cars and motorbikes.
So whether you want to start learning to ride a bike from scratch or refresh your skills in a safe and guided manner, our programme has you covered.