If Bikeability was missed out at school this year, these funded courses are available on behalf of Bolton council.
About this event
Mon 26 July 9.30-12
Bikeability Level 1
The Bikeability Level 1 course aims to develop mastery in cycle handling in an off-road environment and prepare riders for cycling on the road.
Mon 26 July 1-3 and Tue 27 July 9.30-12 & 1-3
Bikeability Level 2
The Bikeability Level 2 course aims to develop riders' skills and confidence for cycling on single-lane roads and simple junctions with mostly moderate motor traffic flows.
***Riders must have fully demonstrated Bikeability Level 1 National Standard assessment criteria before they start Bikeability Level 2 training. If they are not ready the instructor will let you know after Level 1***
Parents/ Guardians will need to look after their children between 12-1 (over lunchtime)
Consent form needs to be filled at the start of each course by Parent/Guardian (must be Bolton resident).
Must be able to ride a bike without stabilisers.
Have own roadworthy bike & helmet.
Dress appropriately for the weather, with covered legs / ankles, grippy shoes & gloves.
Bring a drink/snack in a backpack.
DROP OFF & PICK UP IS AT BRADFORD STREET TENNIS COURTS
THE CYCLE INSTRUCTORS ARE MARK BROWN & MARK MILLER The ratio will be 6 children to 1 Instructor
ANY QUESTIONS EMAIL Bikeability@bolton.gov.uk OR PHONE 01204 332323
BIKEABILITY LEVEL 1 - Bradford Street (tennis courts)
The Bikeability Level 1 course aims to develop mastery in cycle handling in an off-road environment and prepare riders for cycling on the road. Riders must be able to cycle (i.e. pedal and glide) to participate in Bikeability Level 1. Prepare themselves for a journey, Check the cycle is ready for a journey, Set off, pedal, slow down and stop. Pedal (including looking behind, cycling one handed, turning and controlling speed)
BIKEABILITY LEVEL 2 - Quiet roads in Farnworth
The Bikeability Level 2 course aims to develop riders' skills and confidence for cycling on single-lane roads and simple junctions with mostly moderate motor traffic flows (where riders encounter vehicles with progressively greater frequency in each module), and prepares riders for cycling on more complex, often busier or faster roads and junctions. Riders must have fully demonstrated Bikeability Level 1 National Standard assessment criteria before they start Bikeability Level 2 training. Cycle safely and responsibly, Identify and respond to hazards, Start and stop on-road journeys, Maintain suitable riding positions, Share the road with others and communicate with other road users, Comply with signals, signs and road markings, Manage risk when cycling, Negotiate junctions (pass side roads, turn at T junctions, and crossroads and roundabouts if present)
https://bikeability.org.uk/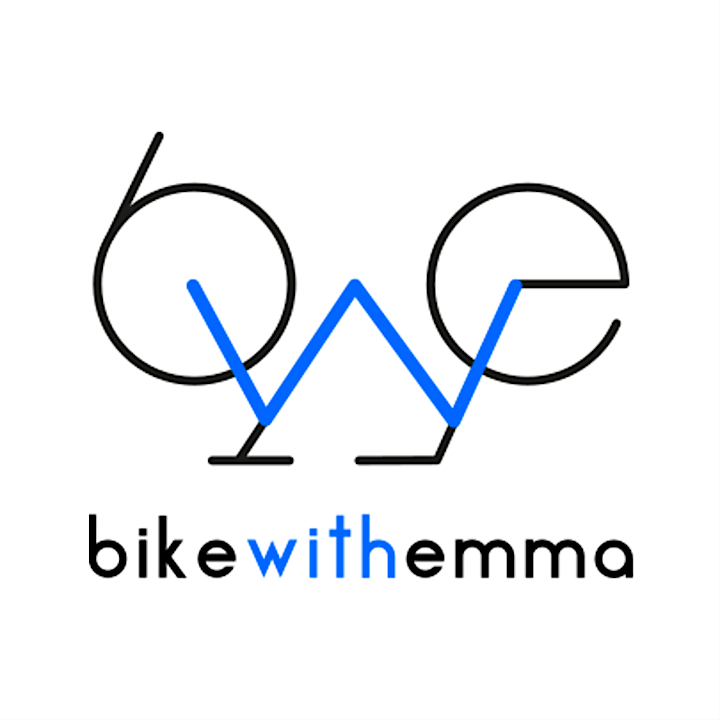 Organiser of BIKEABILITY LEVEL 1 & 2 (for Year 6 Bolton children)