Description
The Bikeminded Film Club is back for a fourth year! It is held in the unique art-decó lecture theatre at the Kensington Central Library, a cosy venue to watch cycling-themed films during the autumn and winter. Did we mention that entrance is free?
The third screening is Bienvenue chez les Ch'tis, a French comedy about a public servant from Provence, who is banished to the far North. Strongly prejudiced against this cold and inhospitable place, he leaves his family behind to relocate temporarily there, with the firm intent to quickly come back. Soon he is completely won over, as the town proves to be a charming place teeming with warm, friendly people and co-workers.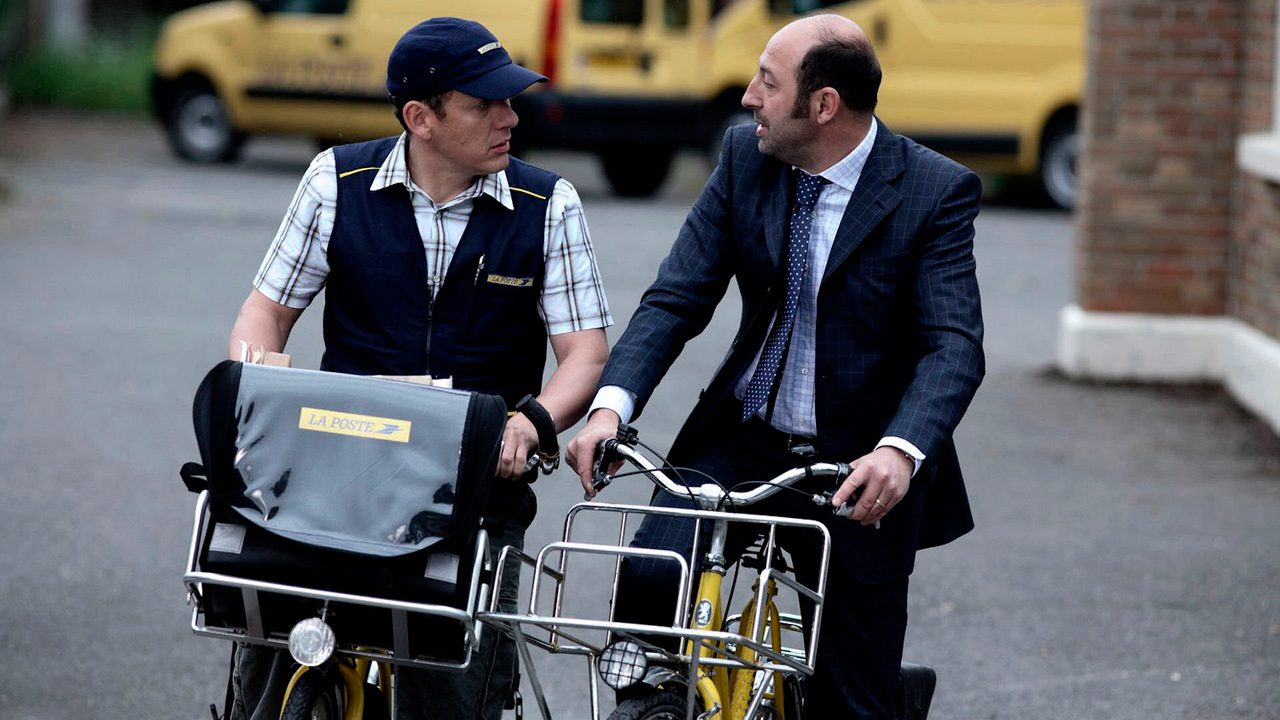 Date Tuesday 28 February 2017
Bienvenue chez les Ch'tis- 'Welcome to the Sticks' (France, 2008)
Comedy in French with English subtitltes
Director: Dany Boon
Certificate 12A
Venue Lecture Theatre (attached to Kensington Central Library) on Phillimore Walk
Doors open 7pm
Film begins 7.30pm
Admission Free with ticket only
Find out more about the film in The Guardian's review or watch the trailer.
To discover more about our film club and our cycling campaign visit www.bikeminded.org
So if you fancy coming down to the Bikeminded Film Club, book your free tickets on this page to avoid disappointment. See you there!