Description
A bilao is a flat round-shaped rice winnower, a traditional native implement in the Philippines. It is usually made from woven wood and can be used to store market goods or it can be turned into a plate by laying banana leaf onto it.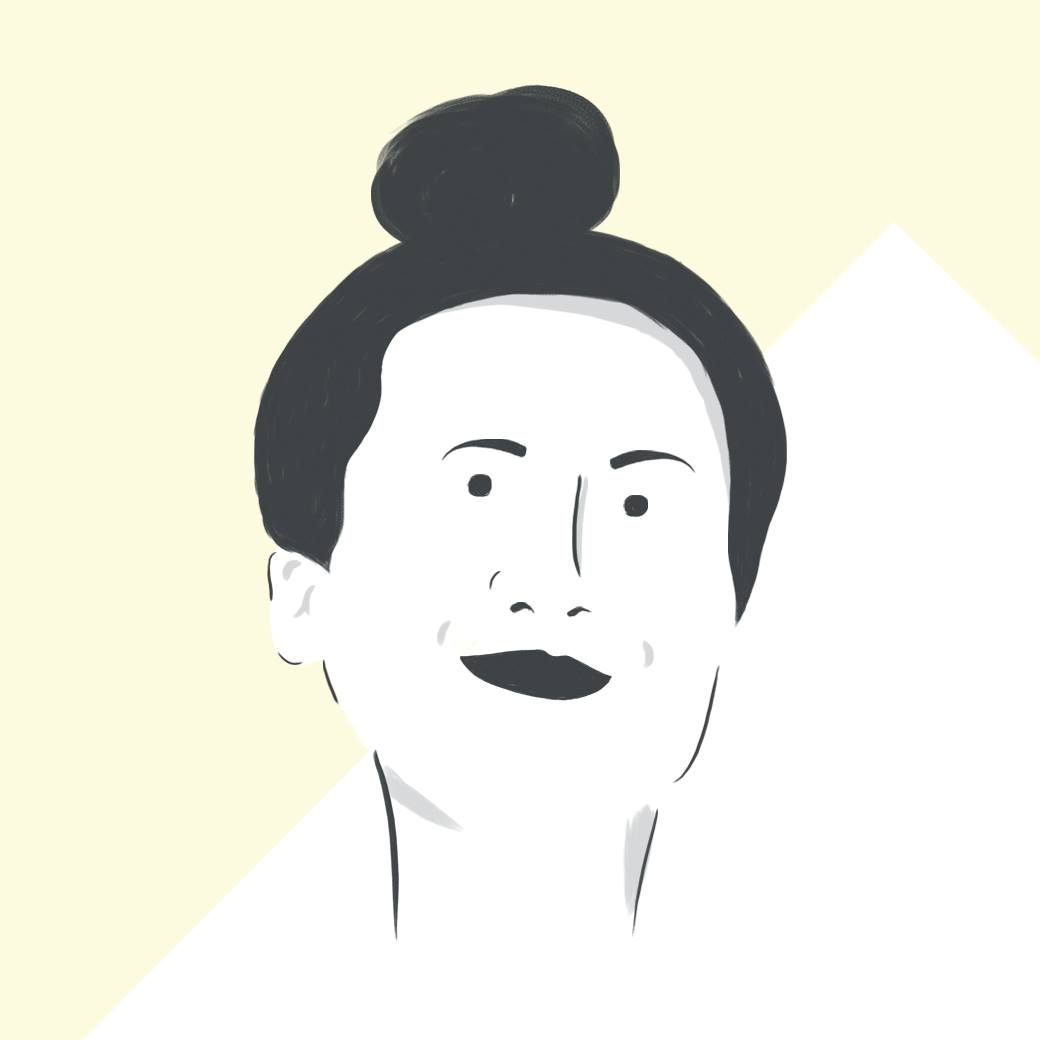 Up until a few decades ago, you would see a bilao hanging in the back of the house by the kitchen. Typically you would see women using a Bilao to toss white rice grains on it for the purpose of removing unwanted grains or things like small stones from the rice. Mama Z remembers doing this when she was younger with her Lola (Grandma) when she was tought how to clean and cook rice in The Philippines.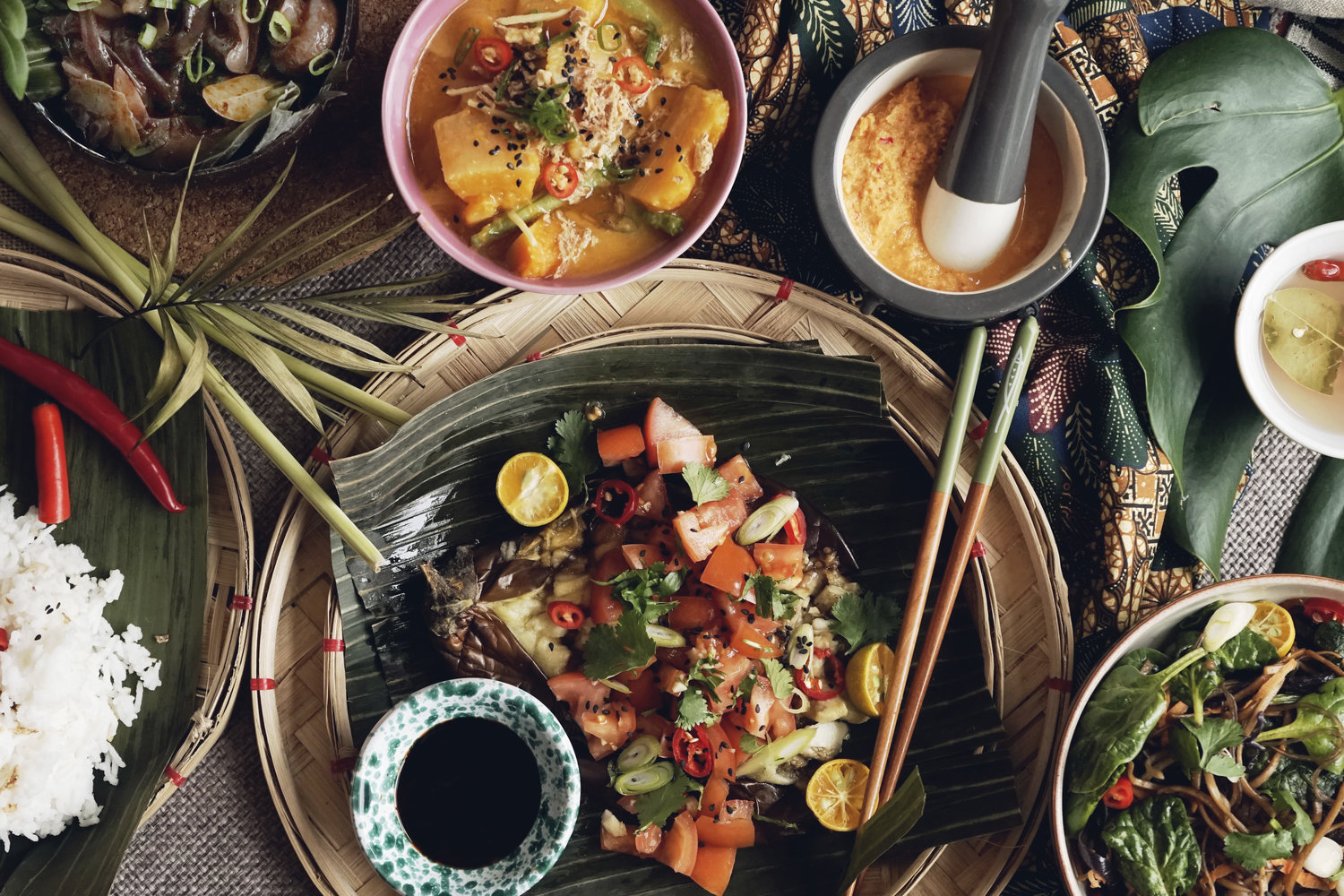 These days, you are more likely to see the Bilao used for ornamental purposes or to eat off. The food is arranged in a colourful way with of course Rice being the centre piece and different dishes placed around this. Not only does food this look pretty, this way of eating means it is environmentally friendly as the Bilao is re-used and the Banana leaf is compostable.
Mama Z is excited to bring you her first BILAO experience in the heart of Levenshulme, Manchester for a Filipino Sunday eating experience. Sunday is a day in The Philippines that is always spent with family and friends, no matter they are in the world! so why not do something different with your friends or loved ones over some authentic and tasty Filipino fare.
Your ticket gets you: