Localização
cercal do alentejo
Vespadinho de Armalho
Casa da Esquerda
7555 Santiago do cacem
Portugal
Política de reembolso
Reembolsos até 30 dias antes do evento
As vendas fecharam
A venda de bilhetes terminou
Get in the waiting list or book the next event now! We will hold these BOOTCAMPS every month on a Friday night-to-Sunday basis
We will spend 2 days in a lovely rural house in Cercal do Alentejo with only trees around us and have fun, do sports outdoors and relax
Acerca deste evento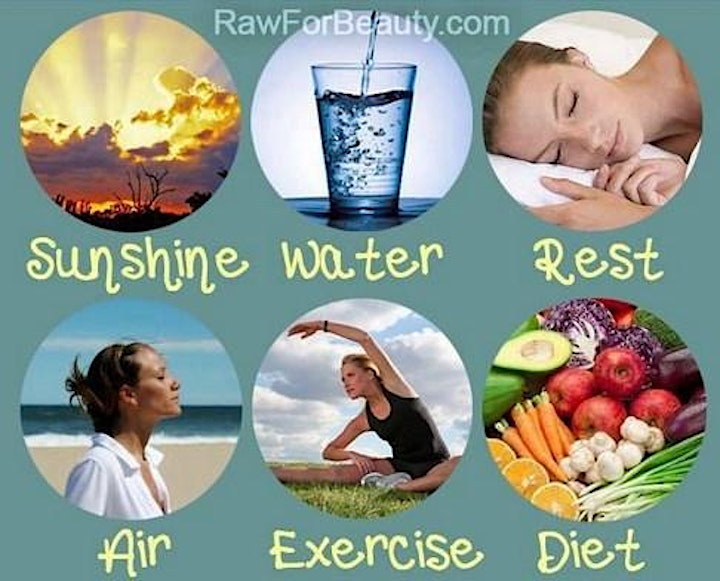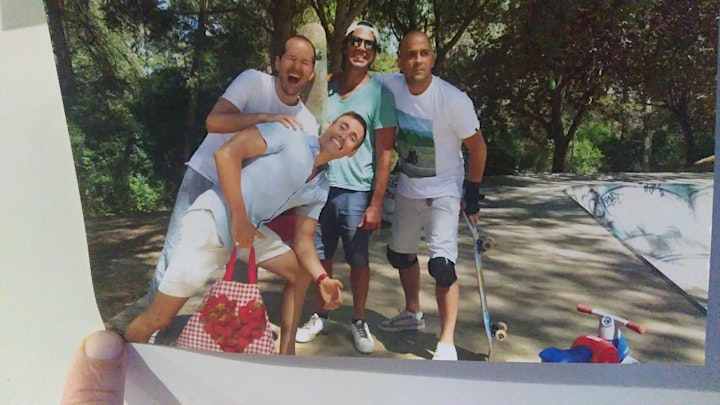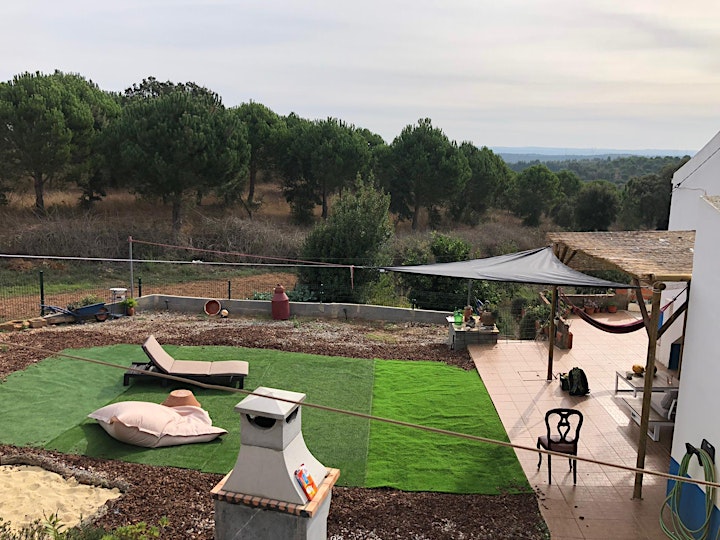 We will spend 2 days in a lovely rural house in Cercal do Alentejo with only trees around us and a rough raw sports camp with wheelbarrow, ropes, boxing bag, logs and train like Rocky, then have a cold shower outside like a commando (hot shower also available otherwise). We will have yummy food- with meat and lots of veggies too, a barbeque. There will be meditation, and also some moments of silence. A concise class on lifestyle and wellbeing. Outdoors cinema under the stars, and even hit the town of Cercal for dinner in local restaurants. It will be a complete fun and sporty spiritual weekend. This is what we do with our mates and return to the city refreshed after 2-3 days in the countryside. With this balance between sports in nature, with our own pro Personal Trainer to guide us, our host to takes us out. Weather permiting we might even go SUP in V N Milfontes nearby. We will taylor the weekend and activities according to the group and energy levels ! You will LOVE it. Book now- limited to 10 spaces!
Accommodation is free if you want to camp in the farm field in the property, or only Eur 50 extra for the 2 nights with your own bedroom in the house.
Arrival Friday evening- and departure on Sunday afternoon like a new person! Money-back-guarantee !