​How women leaders in real estate expand their network, become influential...
Informations sur l'événement
Adresse
TOWER BRIDGE HOUSE RPC's Head Quarters
2 Saint Katharine's Way
Londres
E1W 1AA
United Kingdom
Description de l'événement
Description
​How women leaders in real estate expand their network, become influential and inspire our world. ​
SPEAKERS
---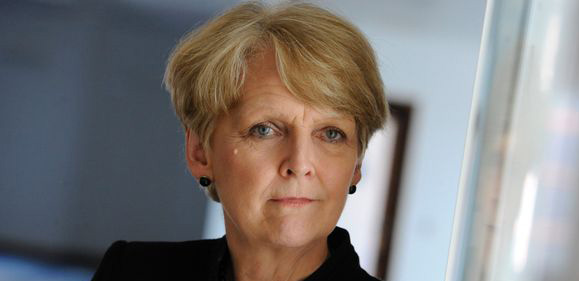 Liz Peace Director of Real Estate Balance. Liz is a well-known figure in the property industry, having served as Chief Executive of the British Property Federation for 13 years.
---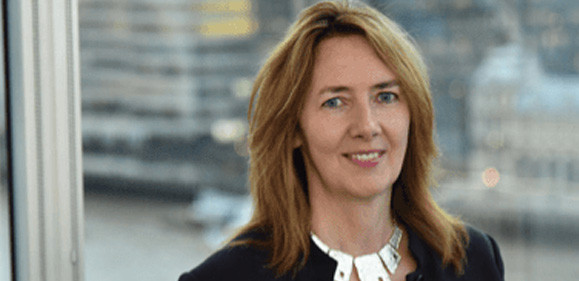 Amanda Clack, President RICS (Royal Institution of Chartered Surveyors) & Partner EY, Head of Infrastructure ​
As the 135th President for the Royal Institution of Chartered Surveyors (RICS), Amanda Clack held office from 2016-17 for a period of 17 months where her themes as President focused on: Infrastructure, Cities and the War for Talent (skills, diversity and inclusion).
In addition, Amanda is a Partner at EY LLP, where she is the Head of Infrastructure. She has 30 years extensive board-level experience gained on strategic assignments in the private sector and in government, where she was a Mission Critical Programme Engagement Director. Amanda is an experienced Global Client Service and Engagement Partner, so understands the importance of people in business. Previously Amanda was a Partner at PwC LLP for 9 years where she led the South-East consultancy business.
She has an MSc in Programme Management and is a Fellow of the RICS, the Association of Project Management, the Institute of Consulting and the Royal Society of Arts. Amanda is a Certified Management Consultant and Companion of the Institute of Management. She was given a Success in Business Award by Anglia Ruskin University in 2013, won two industry Awards: Women of the Year 2015, and the Women in the City Woman of Achievement Award 2015 for Construction and Engineering, plus was announced by the ICAEW as a Mover and Shaker of 2015 in the ICAEW's Global Finance 50, as well as having been nmed in City A.M.'s Power 100 Women list 2016. In 2018, Amanda is listed in Who's Who for the first time
Amanda is a member of the All Parliamentary Group for Excellence in the Built Environment (APGEBE) as part of a Commission of Inquiry into Skills.
---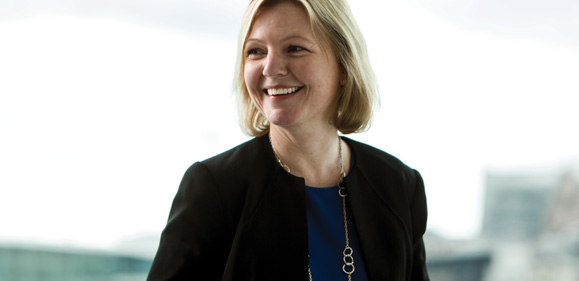 Donna Halkyard, Head of Inclusion & Diversity at​ ​​ RPC and Vice President, City Women Network (CWN).
Through her 25 year career, she has successfully worked with leading global companies in automotive, defence, financial services, professional services and the legal sector, leading award-winning programmes and gaining recognition for thought-leadership.
Donna has enabled companies to improve business results through optimising their people engagement and development capabilities and enhancing their position in the marketplace.
Motivated by helping people to achieve their potential and creating greater access to opportunities, Donna is involved in a number of organisations outside of RPC. In addition to volunteering for the Association for the Blind, she is a Freeman of the City of London and a Liveryman in The Worshipful Company of Coachmakers and Coach Harness Makers. She previously served on the Board of City Women Network.
Donna holds an MBA from Henley Business School and is a Fellow of the Chartered Institute of Personnel & Development. She is also a Six Sigma Black belt, applying lean methodologies to improve people processes and outcomes
---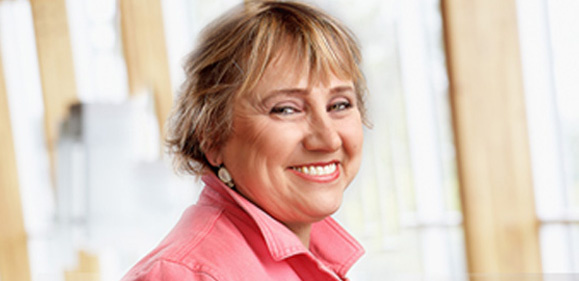 Janicka Bassis, founder of WWIRE created in 2012 and now over 4000 members including 498 men in 51 countries. Janicka Bassis was the first women director in the French real estate capital markets. She will discuss the objectives and impacts of WWIRE for 2017. WWIRE will provide Women in real estate the tools to grow their business and friends at the same time.
---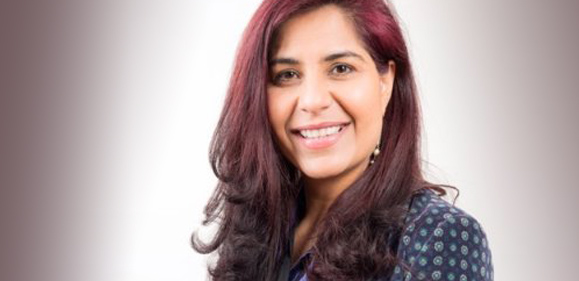 Chhaya Saint Ramon, Présidente & CEO Business-Implicits SAS Franco-Indian business expert and specialist in intercultural communication
---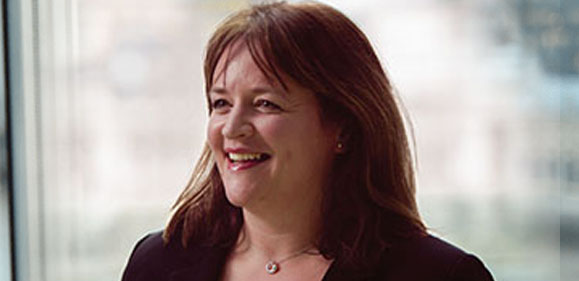 Sarah Blunn, Partner and Head of Corporate Real Estate at RPC an award winning law firm
---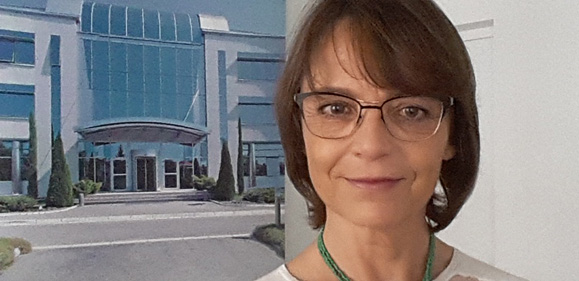 Veronique Kirsch RYNDA France President and Director of Asset Management
Main achievements: business development, expansion of the team from 2 to 15 employees through external growth (incorporation of a property management team), and up to 30 people with the creation of an office in Lyon. Management over 3 offices and reporting to the UK board.
Director of Asset Management
Main achievements: joint-manager and responsible for the operational activity of a Fund of 63 assets over 9 years until final liquidation: acquisitions and sales, marketing and letting, properties enhancement, first cross-border merger, debt refinancing
Expansion of the asset management activity in Luxembourg (2 assets, 35,000sqm, €200 m)
---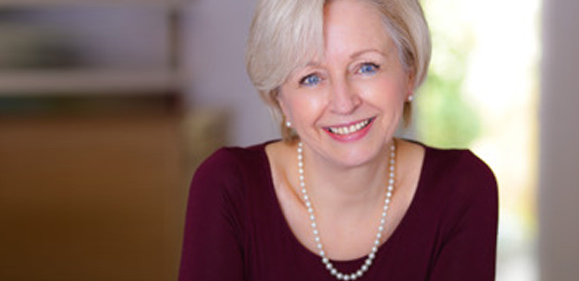 AnYes van Rhijn. Owner of Success On Your Own Terms Ltd, AnYes van Rhijn is a sought after Mindset Coach, Personal Branding & Visibility Strategist, and Organisation Expert.
She works with highly driven women who want to realise their full potential in life and in business while remaining true to who they are and what is important to them.
Whether you need to:
Break your self-imposed glass ceiling to become a woman of influence,
Transition from the Corporate world to convert your passion into a fulfilling business,
Turn your average business or career into a highly visible brand, or
Work ON your business and no longer in it,
AnYes will help you gain in clarity, confidence, focus, and commitment and will give you the tools and systems to stay on top of your successful and authentic business or career while enjoying your life.
---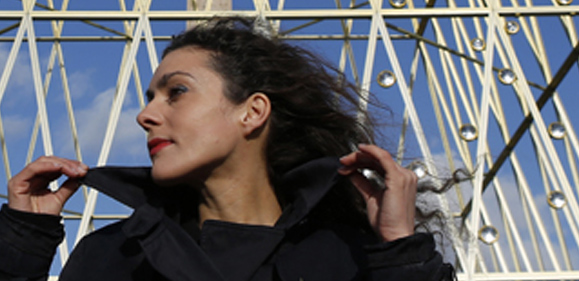 Milène Guermont, Artist-Engineer, was selected to be the voice of the French engineers at the World Federation of Engineering Organizations (WFEO), UNESCO's partner.
Milène Guermont was born in 1981. Thanks to her double education as an artist (Ensad) and as an engineer (Ensiacet; Brown University; Mines), she combines innovation with the power of poetic imagination.
Her sculptures in Polysensual Concrete react through sound, light and vibration according to your magnetic field when you touch them.
Milène has had solo shows during Art Basel Miami and Nuit Blanche Paris, and at the Town Hall of the 8th district of Paris, the Fine Arts Museum of Caen, the Mineralogy Museum and the National Archives of France, among others.
Her works, which weigh up to several tons, belong to private collections and are integrated into buildings and landscapes, such as INSTANTS (permanently installed in June 2014 on Utah Beach to celebrate the 70th anniversary of the American allies' landing) and PHARES (imagined as a dialogue with the obelisk on Place de la Concorde in Paris).
In 2017, Milène was selected to be the voice of the French engineers at the World Federation of Engineering Organizations (WFEO), UNESCO's partner. Her sculpture made of Polysensual Concrete, MINI AGUA, is the artwork shown at the French Pavilion of the International Exhibition ASTANA 2017.
---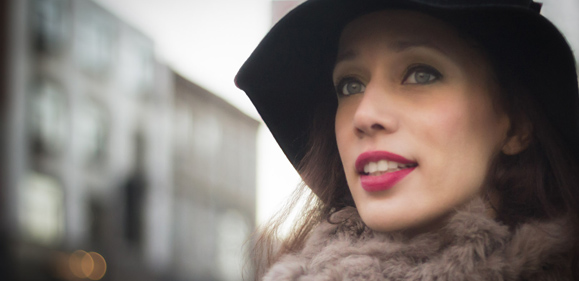 Kim Bingham, Head of International Markets at Taux Privé.Groupe Artemis - Financière Pinault
"As Head of International Markets at private financing brokerage Taux Privé / Private Rate, I develop business relationships with financial and real estate professionals internationally to assist high net worth clients with financing negotiations for property purchases in Western Europe, the UK and North America.

As a trilingual real estate professional (English, French, Italian), I have guided international buyers with all aspects of property financing in France. My experience in French real estate ranges from the smallest pied-à-terre to large family apartments, commercial spaces and hotel particuliers in Paris, to chateaux and large estates in the French countryside and on the Cote d'Azur. I am delighted to help buyers realize their dream of property ownership internationally."
Date et heure
Adresse
TOWER BRIDGE HOUSE RPC's Head Quarters
2 Saint Katharine's Way
Londres
E1W 1AA
United Kingdom