Bills for Beginners is a 60 minute introduction to the world of Primary Legislation.
About this event
The session covers the key stages in delivering Bills, the relevant parliamentary procedures, the products required through the lifecycle as well as Defra's challenges ahead. It is designed to give you a fundamental understanding of the legislative process and an opportunity to ask questions on this subject.
Dial in details and slides will be shared beforehand.
You must have a Defra group email to sign up.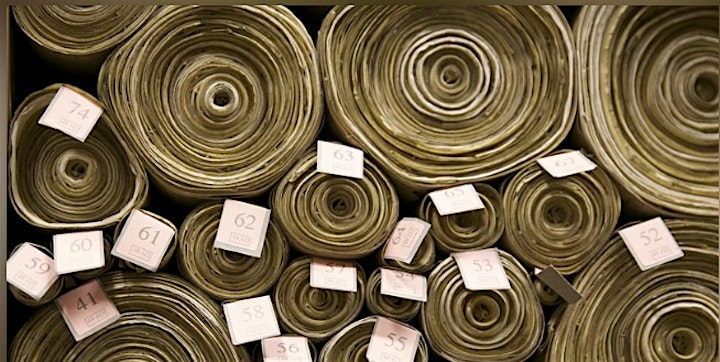 Organiser of Bills for beginners
Welcome to Legislation Learning! This is the home of events hosted by the Defra Legislation Capability team. Here you can find tickets to training sessions, webinars and workshops covering all aspects of the legislative process. Our sessions take place in London, York and Bristol. We are also able to provide bespoke training for specific needs, so if you want something more tailored, feel free to get in touch via legislation.learning@defra.gov.uk
NOTE: When registering for these events please use your work email address. You must have a defra.gov.uk or Defra Agency/ALB email address to book.