This course provides a beginner's guide to BIM and the ISO 19650 series. Note: This session is only available until 12 Nov 2021.
About this event

Introduction to BIM & ISO 19650 series: 'BIM 101'
IS THIS COURSE RIGHT FOR ME?
This course a beginners level course, which assumes you have little of no involvement in BIM, nor IT / CAD etc. We take you through the fundamentals of BIM.
Format - The course is a 4 hour, on-demand session. Access is via GoToWebinar.
WHO IS THIS FOR? Anyone that needs an introduction to BIM; the former PAS / BS 1192 standards and the current ISO 19650 series standards related to building information modelling (BIM) - Information management using building information modelling.
Some of the people that have attended our past BIM training include these diverse roles:
Project Manager, Asset Manager, Surveyor, GIS Manager, BIM Lead, Assistant Project Manager (Information Management), Architect, Business Operations Manager, CAD Designer, CAD Modeller, CDO, CEO, COO, Chartered Surveyor , Geospatial Scientist, Director.
We Start With The Fundamentals - This course is intended as an introduction to the International BIM Standards ISO 19650 series, BIM Level 2 and the UK's BIM Mandate which originally underpinned these. There is nothing assumed about your background in technology / CAD or 'BIM'. We start from basic principles of 'BIM Level 2.
Why (join this seminar?) - This session outlines how ISO 19650 series are applicable to the whole life cycle of any built asset, including strategic planning, initial design, engineering, development, documentation and construction, day-to-day operation, maintenance, refurbishment, repair and end-of-life. We also introduce ISO 55000 series for Asset Management.
The 'bigger why' is that in these sectors digitization, digitalization and digital transformation IS happening, these concepts help underpin these developments. Moving from an 'analogue' way of working (i.e. paper) to digital working and improved, ubiquitous information management have many, many, many benefits >read more
Non-Technical - As with all our courses, on this course the word 'BIM' is used in the widest sense of the meaning - we mean 'BIM' as in the UK's 'BIM Level 2' mandate (based on BS/PAS 1192) & now ISO 19650 series, with robust information management, processes and change management. This course is NOT about 3D/4D CAD modelling alone, nor specific technologies.
=========================
GET BIM STANDARDS!
This course is based in the International standards ISO 19650 series and the UK BIM Framework. Whilst we give you an overview, you do need to get the standards to implement BIM fully. Get ALL the standards as part of the 'UK BIM Framework Solution Pack' >HERE
=========================
** Only available until 12 Nov 2021 **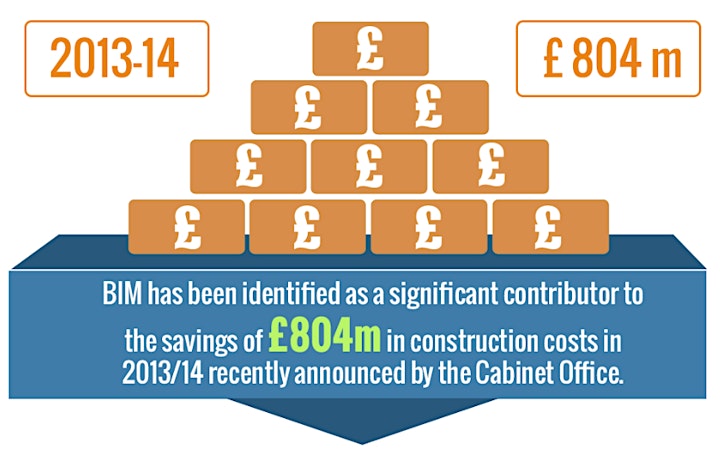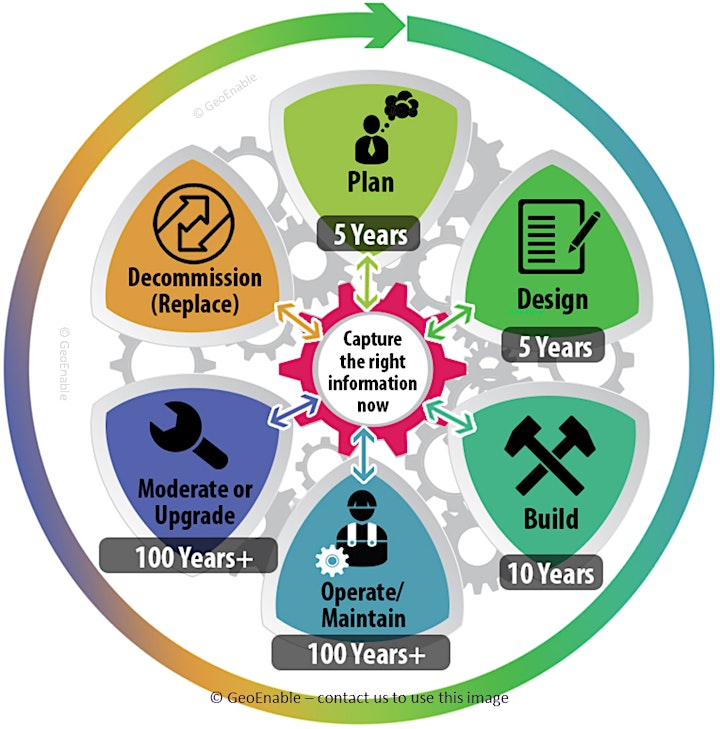 Organiser of ☺ BIM 101: Essentials of BIM and Digital Engineering