Description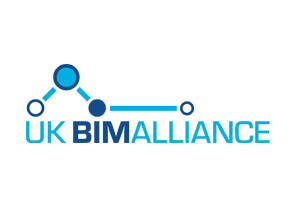 Event Theme: "Open BIM for Infrastructure"
Come along to hear about BIM 4 Infrastructure UK, who we are, what we do and our mission and goals are for 2017 - and how YOU can get involved. Also, we welcome an update from the BuildingSMART InfraRoom.

This is a joint event with BuildingSMART InfraRoom.
---
CHANGE OF DETAILS
Please note a change of time and location for this event, from the original published details. This event is now NOT taking place at 15:00 at the Geovation Hub. The new venue is the BCS Offices, off The Strand, London.
---
This is a FREE event, but please sign-up for security and so we know numbers.
---
Speakers:

Phil Jackson, BuildingSMART InfraRoom

Steven Eglinton, Chair (Acting), BIM 4 Infrastructure UK
---
Timing:

17:00 - Arrivals and Coffee
17:15 - Welcome, Introductions & Overview to BIM 4 Infrastructure UK, Chair (Steven Eglinton)

17:30 - Phil Jackson, BuildingSMART InfraRoom
Exciting times in the world of infrastructure as new Building Smart projects are come to fruition and new projects get underway. Meet to see latest Open infrastructure developments and get involved in current and future projects with your requirements and ideas : -

• Open road and rail alignment now under deployment test in international projects
• An overall infrastructure architecture is getting ready for publication
• Asset managers requirements for BIM nears publication
• An IFC for Bridges project is funded and gets underway
• A path forward for Road and Rail IFC is plotted utilising developments from Korea and China
18:00 - Group Discussion: 'Open BIM' & Digital Engineering for UK Infrastructure (facilitator Steven Eglinton)

18:30 - Main Event End
---
Networking Drinks
18:30 - Thank you to the sponsors
18:35 - Networking Drinks ('BIM Beers') - with buffet food

20:00 - Networking Ends
Networking food and drinks kindly sponsored by: GEO Business 2017

"Save the date – GEO Business will once again return to the Business Design Centre, London UK from 23-24 May 2017 – we hope you can join us!" >Read more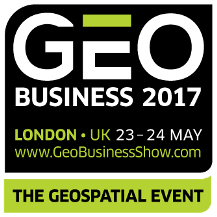 Guest speaker at Networking Drinks: Join us for a brief overview to the UK BIM Alliance from Chair, Dr Anne Kemp
---
Speaker Details:
Phil Jackson BSc, CEng, FICE, FRSA

BuildingSMART InfraRoom
Phil is a Fellow of the Institution of Civil Engineers with many years of practical experience in design and construction. He is an acknowledged leader in the deployment of Information Technology in Infrastructure Design, Construction and Operational Management. His background and experience has encompassed most aspects of the construction industry from buildings through infrastructure to asset management.
Phil is a Principal Tutor in BIM at the Institution of Civil Engineers (ICE).

He is passionate about the use of data as an asset and seeing it used throughout the lifecycle of the built environment. And he feels strongly that BIM has too long been seen as a 3D modelling solution and not the information management tool it really is. He is therefore actively involved in helping asset owners, designers, builders and operators in developing strategies that capture manage and leverage this information.
He has been involved in some of the world's most prestigious projects including the UK Channel Tunnel, Hong Kong's Airport, Heathrow Terminal 5, Dubai Festival City, Masdar City in Abu Dhabi, & London Crossrail.
He is a member of the London Crossrail BIM Advisory Panel and has worked with the UK BIM Taskgroup as a team member developing strategy and supported the delivery of BIM to government departments majoring on BIM for Infrastructure for the Highways Agency and the Environment Agency. Most recently he has joined the Atkins team assisting the UK High Speed 2 Rail project in implementing information management solutions to the project.
---
Chair / Facilitator

Steven Eglinton BSc (Hons), FBCS, FBCart.S, MIoD, MPWI

Chair (Acting), BIM 4 Infrastructure UK
Steven is an information management and project management specialist with over 16 years' experience of both hands-on implementation and strategic development of information integration, information governance and knowledge management activities, particularly within the Built Environment and Natual Envrironment sectors.
His background is in mapping, Geospatial solutions and GIS, but now consults on Information Management (IM) in the widest context. Most often Steven works with Rail Infrastructure, Utilities and AEC clinets.

Steven is a Principal Tutor in BIM at the Institution of Civil Engineers (ICE), Chair of the Association for Geographic Information (AGI)'s Asset Management SIG, Chair of the BCS, The Chartered Institure for IT's Business Information Systems SG and is Chair of GEOBusiness 2017 (representing the AGI).
---
Guest Speaker at Networking Drinks:
Dr Anne Kemp FRICS, FICE, FRGS
Chair, UK BIM Alliance
Dr Anne Kemp is an Atkins Fellow, and Director, responsible for BIM Strategy and Implementation across the UK, and part of the Global BIM Strategy team, reporting to the Group Executive. She has been working in the industry for 25 years, delivering information to where it is needed for informed and intelligent decision making.
Anne is leading the formation of the UK BIM Alliance, involving over 50 organisations including a coalition of the institutions, BIM4 Groups and BIM Regions, and with backing from senior leaders across the industry. The Alliance is gearing up for handback to industry, from the UK Government's BIM Task Group, of leadership for implementation of BIM Level 2 across UK industry, in October 2016. Anne is currently Executive Vice-Chair of BuildingSmart UK, and serves on the International Council.
---
This event is in partnership with the Association for Geographic Information (AGI) and Business Information Systems Specialist Group of the BCS, The Chartered Institute for IT.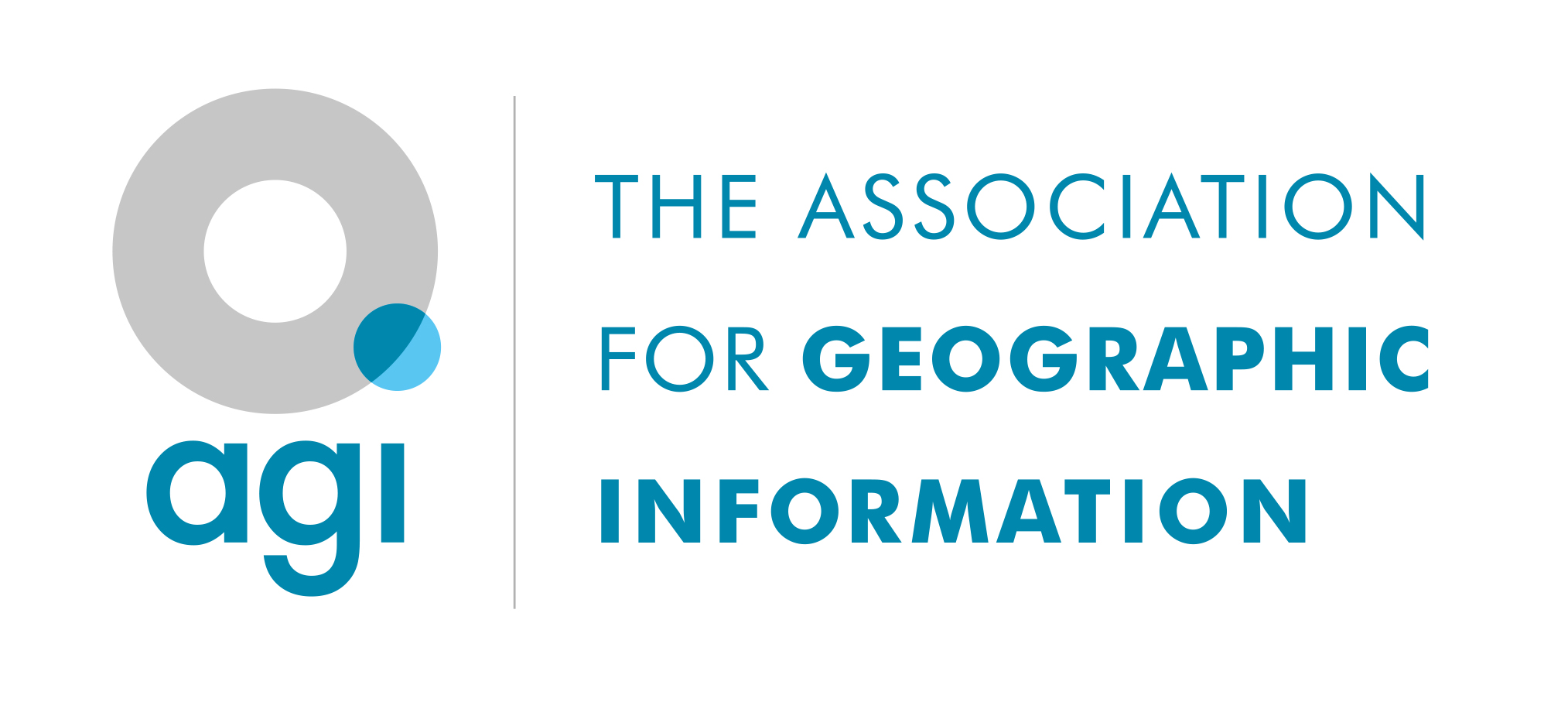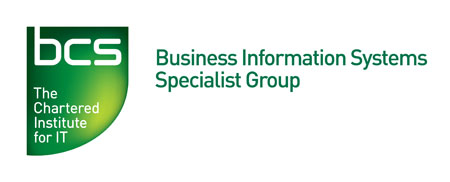 ---
Related Events:

6 Dec 2016 16:30
Survey4BIM Annual General Meeting (AGM)
7 Dec 2016 18:00
BIM4Rail Launch Event