BIM for Geospatial Professionals

Wednesday, 2 December 2015 from 09:30 to 17:00 (GMT)
Event Details
Sorry, this event has now finished. L
 If you would like to register your interest in this event for future dates or enquire about bespoke training events; tailored to your needs, please get in touch here: http://bit.ly/1PWE7ZL
 GeoEnable Team 
---
Are you looking to upskill and sharpen your BIM understanding?
Do you want to understand the opportunities there are for Geospatial Professionals with in BIM? If yes to either of these, this course is for you!
This course is for existing GIS, CAD and Geomatics Professionals who want to upskill around BIM concepts
Exclusive Session - Places are limited to ensure best learning outcomes with a small group. There are only 15 places max. on this course - SIGN-UP NOW TO ENSURE YOUR PLACE.
Experience Level: Intermediate | Course Style: Classroom Seminar and follow-up calls
This course includes lunch and refreshments throughout the day.
What we cover:  
Overview to Building Information Modelling (BIM)

Common Data Environments (CDEs)

3D Visualisation - requirements for 'BIM Level 2'

What is meant by 'BIM Level 2', 'BIM Level 3' etc

Open BIM Data Standards e.g. IFC, COBie

Introduction to UK Government BIM Standards - BS/PAS 1192 Suite

How Geospatial adds value to BIM

Data and Asset Classifications (Taxonomies)

Collaboration and Information Sharing

Where Information Management skills are used

How GIS, CAD and Survey data is adding value

The challenges of understanding across teams - how we tackle them

Making the business case for 'Geospatial' (inc. CAD & survey, not only GIS)

Understand how 'Geospatial' and spatial is part of BIM

Information Management (IM) and the value of GIS skills

Web GIS

High-Accuracy Data Collection - integrated workflows (

ZenoCollector used as an example

)

Metadata - how do we embed this?

Information Portals - Mapping Portals and others for 'BIM'

The changing role of GIS, CAD and survey professionals

How to embed innovation and improvement

Understanding your role and how you add value to your organisation
Follow-up: 
This course is a classroom-based seminar with (optional) follow-up calls for 6 weeks (1 per week) to help you accelerate embedding what you have learnt in your business.
Overview to GeoEnable: 
Testimonials:  
Jeremy Murfitt, Director - Everything is Somewhere Ltd
"The use of GIS in my business compliments my work as a chartered surveyor and property manager. I have used Esri products for many years and generally use them "out of the box"... with the progression of ArcGIS Online further opportunities arose to move clients from the trustworthy "PDF" world to online mapping.
Whilst having an access to ArcGIS Online via my desktop licence setting and configuring the software was proving more complex. I therefore sought the services of GeoEnable to steer me through the best ways of using ArcGIS Online... I am now able to confidently set up map services for clients and also introduce them to many of the features available in ArcGIS Online. Steven Eglinton guided me through the process involved and has provided ongoing support."
---
Lilia Wydra, GIS Manager – Argent (Property Development) Services LLP
"I strongly believe that access to GIS information should flow through the whole business and throughout the lifecycles of Developments, Projects and Assets. This however, if not appropriately managed, can lead to decreased efficiency of produced information. Even the most advanced Web GIS can become unproductive if data control processes are not in place.
It is very important to identify where this sharing can be free and where it should be tightly controlled. Steven Eglinton, from GeoEnable, helped us with reviewing our existing information systems and helped us align it with all business processes. This was absolutely critical. GeoEnable assisted us with the improvement of information governance and formal processes which in return significantly enhanced access to Argent's GIS and other information resources."

Tutor: 
Steven Eglinton - Director, GeoEnable / Lead Tutor, BIM Enable
BSc (Hons), FBCS, FBCart.S, MIoD, MPWI
Steven is an information management and project management specialist with over 15 years' experience of both hands-on implementation and strategic development of Information and Knowledge Management activities, particularly with Infrastructure Asset Information, Geospatial Information, BIM and classification systems.
Steven has worked with Argent, Network Rail, Transport for London, Arup, CSC, Defra, London Underground, BAE Systems, Local and other Central Goverenment Clients, to name a few.
He is Founder and Director of GeoEnable, a UK-based company specialising in consultancy and solutions for all aspects of information management (IM). His focus is on how location information can be leveraged with greater affect as an integrated part of wider Information Management, underpinned by robust standards and processes.
Steven has extensive experience of promoting the business benefits of enabling information to stakeholders of all levels, having worked across a broad spectrum of business activities - particularly for built and natural environment.
He is versed in many specialisms including information management strategies; geospatial information management; environmental information management; construction information management; asset information: data classification & visualisation; project and programme management; linear referencing systems / networks, and business process improvement and innovation.
Steven has been a Council Member / Director of the UK's Geospatial Industry Body, the Association for Geographic Information (AGI) and a Committee Member of the British Cartographic Society and Society of Cartographers. In addition, he is a Fellow of both the British Computer Society and the British Cartographic Society, as well as a member of the Institute of Directors (IoD) and the Permanent Way Institution (the institution for rail infrastructure engineers).
His vast skill set is reflected in his membership and chairmanship of a range of committees. He is Chairman of the Business Information Systems SIG for BCS, the Chartered Institute for IT and Chairman for the Asset Management SIG for the Association of Geographic Information (AGI). Steven is also a Committee of BIM 4 Infrastructure (UK), and is International GIS Committee Coordinator for Iracambi where he leads the development of geospatial activity through field surveying, remote sensing, and GIS analysis and mapping.
Steven is an accomplished public speaker – speaking on BIM, Information Management, Asset Management and the Geospatial sector - as well as an experienced conference Chair. 
About us:
At BIM Enable we are focused on democratising the power of better information management and integrated insight into everyday business decision-making. BIM Enable is part of GeoEnable, a leading Information Management and Geospatial consultancy.

What this course on-site, at your offices? Just ask us : training2015@geoenable.com
Our afflications - memberships/partnerships: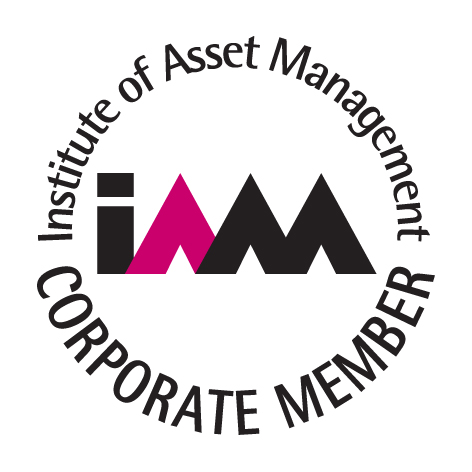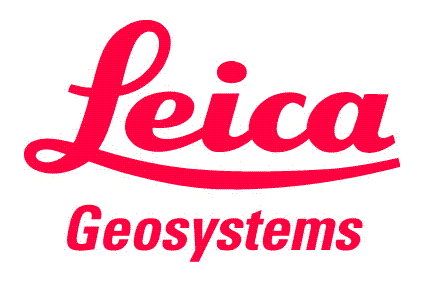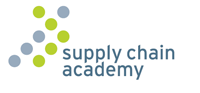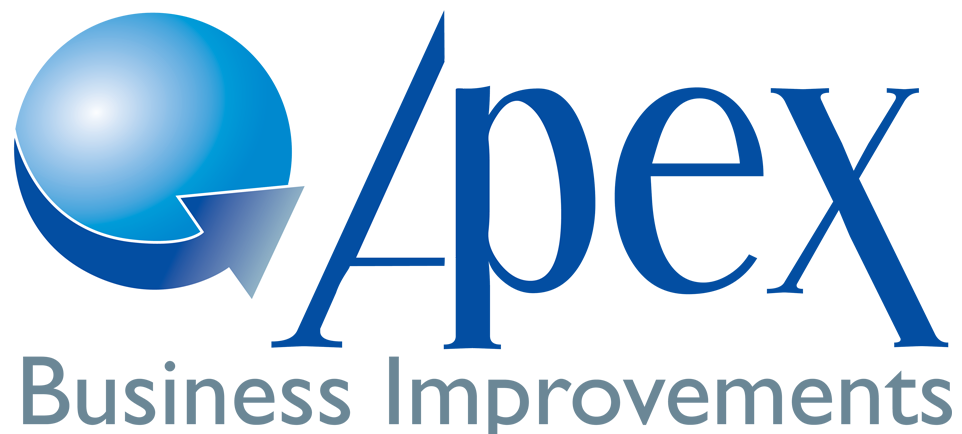 BIM Enable is part of GeoEnable.
© 2015 GeoEnable Ltd. Registered in England & Wales No. 06661892.
When & Where

ICES Training Suite
Dominion House
Sibson Road
M33 7PP SALE
United Kingdom


Wednesday, 2 December 2015 from 09:30 to 17:00 (GMT)
Add to my calendar
Organiser
At GeoEnable® we help you leverage the power of robust Information Management (IM) and Geospatial Solutions as part of your business processes.
We specialise in Information Management (IM), Information Governance, Digital Construction and Digital Engineering (BIM) and training for Infrastructure Asset Management and Built Environment clients.