Description
BIMA IS CHANGING
Attend the BIMA AGM and Members' Lunch to find out more about the exciting changes ahead.
The BIMA Annual General Meeting takes place at 11.30am on Tuesday 29 November. The meeting is open to all members of BIMA and their employees.

ORDER OF THE DAY
11:30am - DOORS
Arrive for morning tea, coffee, nibbles and networking.
12.00 - 12.30pm - BIMA AGM
Join us to toast the achievements of outgoing BIMA Chairman Adam Graham and Vice Chair Jen Topping, and be there for the handing over of the baton to the incoming new Chairs.
12.30 - 1.00pm - DRINKS
Champagne reception.
1.00 - 5.00pm - BIMA MEMBERS' LUNCH
Join us for lunch, and be the first to hear the unveiling of the new BIMA proposition and find out how you can get involved, including information about the BIMA Executive elections that will now be held in April 2017.
This is a fun and friendly event, giving you the chance to form stronger connections with your fellow BIMA members and to meet more of the great people involved in our community.
This is your chance to find out all the juicy details about how BIMA is changing, while getting to know the BIMA Exec who will be hosting you at your table, plus it's a fantastic opportunity to get to know your fellow members over some great food and drink*

DETAILS
Lunch takes place on Tuesday 29 November at 1pm* at Gordon Ramsay's Heddon Street Kitchen, a welcoming and stylish venue conveniently located just off Regent Street in Mayfair (closest station Oxford Circus and Piccadilly Circus).
BIMA's Annual General Meeting takes place beforehand in the same venue, making it easy for members to attend both the AGM and the lunch.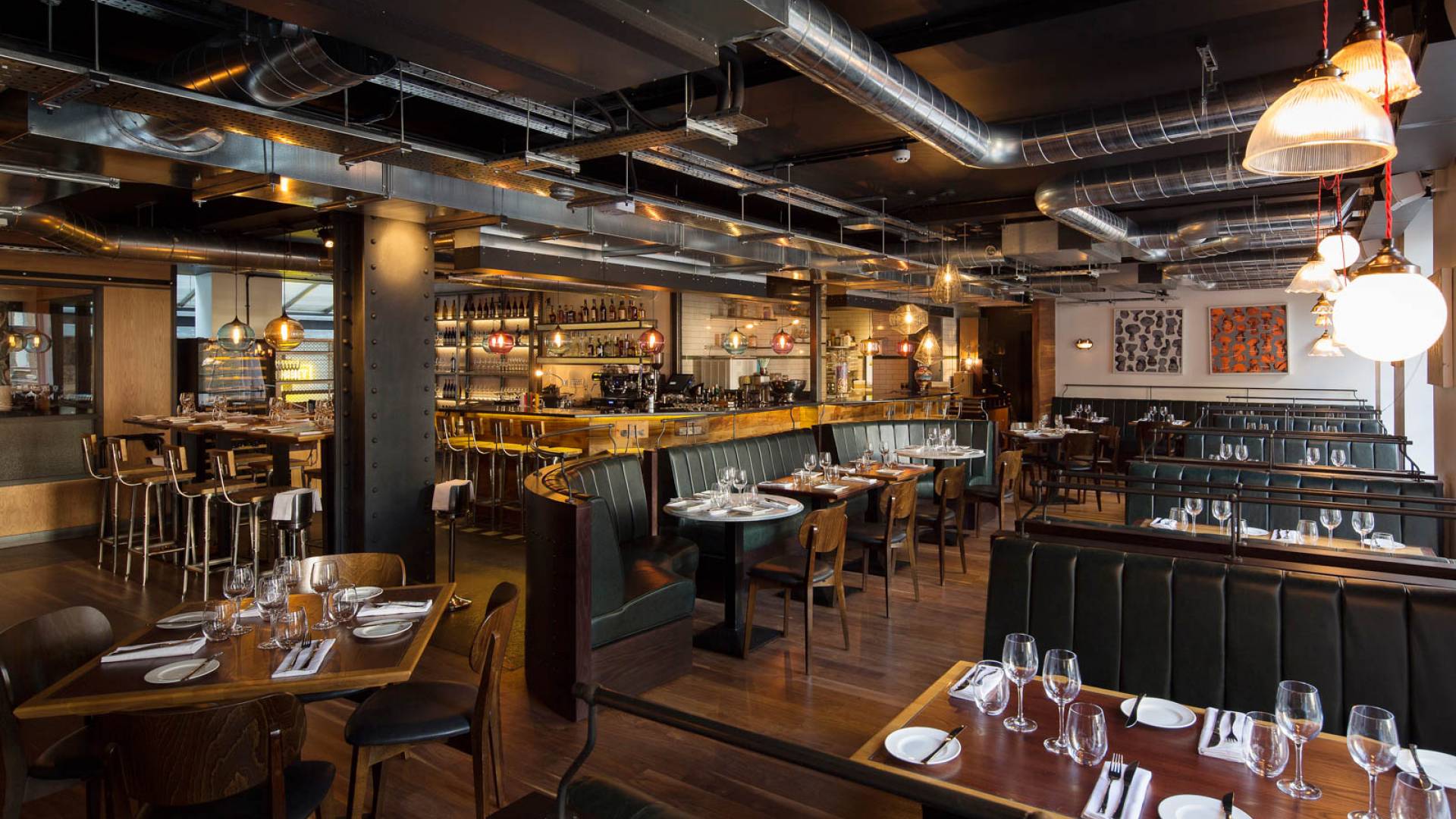 TICKETS
Tickets cost £90 + VAT and includes a champagne reception, a delicious 3-course meal and wine. Please note, places are limited and you can only book 2 people per company to attend the Members Lunch.
We look forward to seeing you there!
* Be warned... last year's Members Lunch was a brilliant and boozy affair. We recommend not booking in any meetings that afternoon, so you can fully enjoy the day's festivities.
Big thank you to our lovely sponsors!
The Agency Works: @theagencyworks
Iomart: @iomart
Packt: @packtpub
Kingston Smith: @kingstonsmith
Deltek: @Deltek
Propeller PR: @propellerites
Sitecore: @sitecore