BIMA is inviting you to a scheduled Zoom meeting. Topic: BIMA B Corp Bootcamp - Environment Time: Nov 9, 2021 10:00 AM London Join Zoom Me
About this event
What?
BIMA has launched its first Bootcamp aimed at guiding our members through the process of becoming certified as "B Corp" entities - certification which signifies socially responsible practices on behalf of all stakeholders involved (employees, investors and customers).
Why?
BIMA attracts a very specific type of company. So it's no coincidence that we've seen a big increase in companies that are exploring B Corp status within the membership. B Corp status, while brilliant and worthwhile, is not always a simple journey.
With so many people exploring the idea and built around our ethos that everything is better with friends. We've pulled together some BIMA Members that have been through the journey and some that are about to embark on it. Feedback from the people that have just been through it was always that it would be better as a community rather than going it alone.
Join the BIMA B Corp boot camp for a 6 month programme that will take you through the different application steps from Governance to the Environment….all guided by our B-corp veterans.
This session will look at:
- Measuring your Carbon Footprint
- Office improvements
- Virtual office vs Fixed facilities
- Do I need an EMS?
Who is it for?
Managing Directors, Founders, CEOs and anyone else who is going through the process.
Your Special Guest Speaker: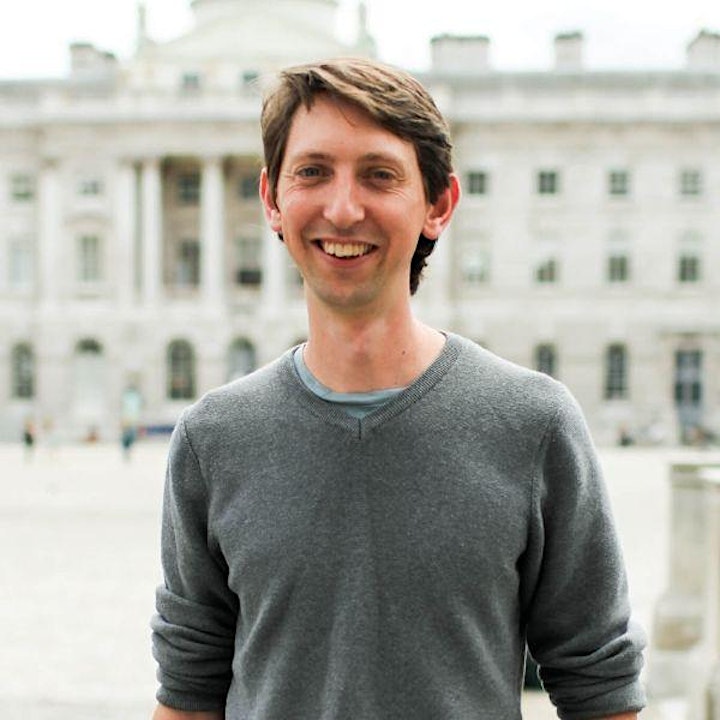 Tom Greenwood, Co-Founder and MD at Wholegrain Digital
Tom is the co-founder of the London digital agency Wholegrain Digital, a Certified B Corp, and a specialist in web performance and sustainability. Tom created the first online guide to sustainable product design in 2004 and is known for writing and speaking about how business, design, and web technology can be part of the solution to environmental issues.
He was the lead author of the Sustainable Web Manifesto, edits the monthly green web newsletter, Curiously Green, and is author of the book, Sustainable Web Design.
Your Hosts: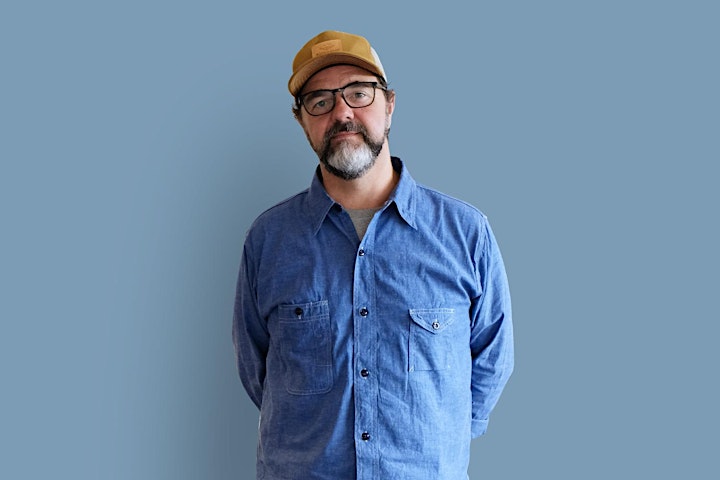 Gavin Shinfield, Co-founder and CSO at Kyan
Co-founder and CSO at Kyan, a technology agency and digital product studio, based in Guildford, Surrey — winner of Campaign 'Best Places to Work' 2021 and 'Best Companies To Work For, Marketing & Media', 2021.
Currently based in Zürich, Switzerland, Gavin is focused on driving change at Kyan. They aim to raise the bar for sustainable business, including leading the team to become B Corp certified.
Gavin is committed to delivering impact through sustainable technology and design and supporting others to do the same.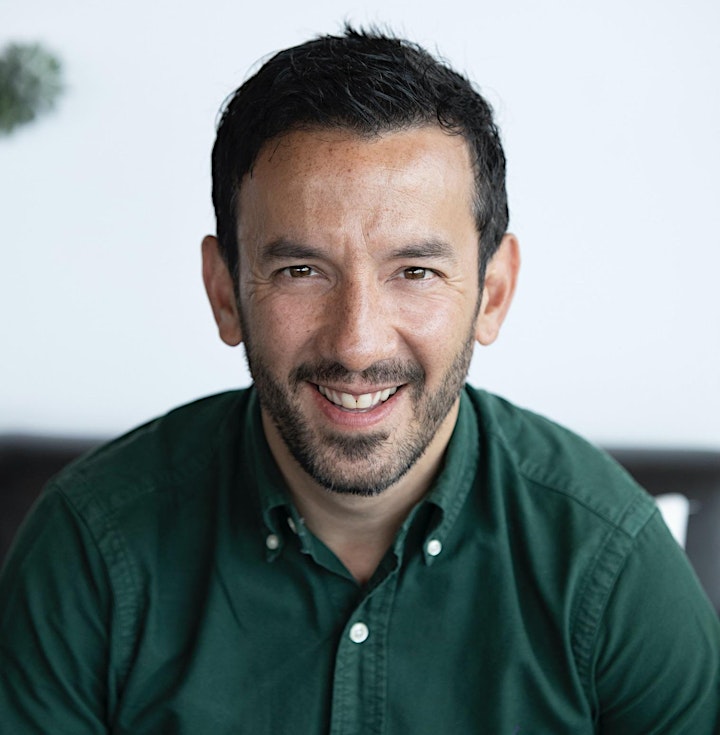 Ryan O'Keeffe, Founder & Business Lead at Jago
Ryan is a champion for transformation, a people promoter. An emotional intelligence coach, Founder & Business Lead at Jago
Ryan's willingness to make himself vulnerable and share his truth encourages others to do the same.
Jago develops leaders' identity, emotional intelligence and storytelling so they become known, liked and trusted.
As a result; leaders gain confidence and clarity on who they are and how to position themselves to have a positive impact on their people and the market they serve.
Personal branding with purpose
Next in this series we will cover:
7 December - Workers
19 Jan - Community
15 Feb - Customers
15 March - Submission
This event is open to BIMA Members and Non- Members. For more information on becoming a BIMA Member visit the BIMA Site or email web@bima.co.uk
Your data is important to us and we're committed to protecting it. We have updated our policy to make it easy for you to understand your choices and the control you have over your data. Please review here.