Online Only Event: We will send you a meeting link once you sign up.
About this event
About this Event
What?
BIMA Beat is our platform for digital creatives to showcase their work. It's got clout – because it's driven by BIMA's Creative Council, Sony Music UK's 4th Floor Creative and Spotify. It builds reputations – every quarter there's the chance to make the final selection or be crowned the quarter's winner by some of the best in the business. And it's a safe, rewarding space – we launched BIMA Beat to support and galvanise the UK digital creativity community, so taking part is all about the positivity.
Our event will explore how the discipline of conversational design, presents a compelling creative opportunity for creatives and creators. We'll cover the various platforms where the craft of conversation is flourishing. Look at how the experience of chat is moving into advertising communications, new products and services, entertainment and digital art. We'll be celebrating the spoken word, finding distinctive tones of voice and how we can bring more humanity to a virtual influencer and synthetic voice.
There'll be some incredible, inspirational projects on display - you don't want to miss it.
We'll be announcing our speakers very soon!
Enter our showcase here - https://bima.co.uk/bima-beat/
Speakers: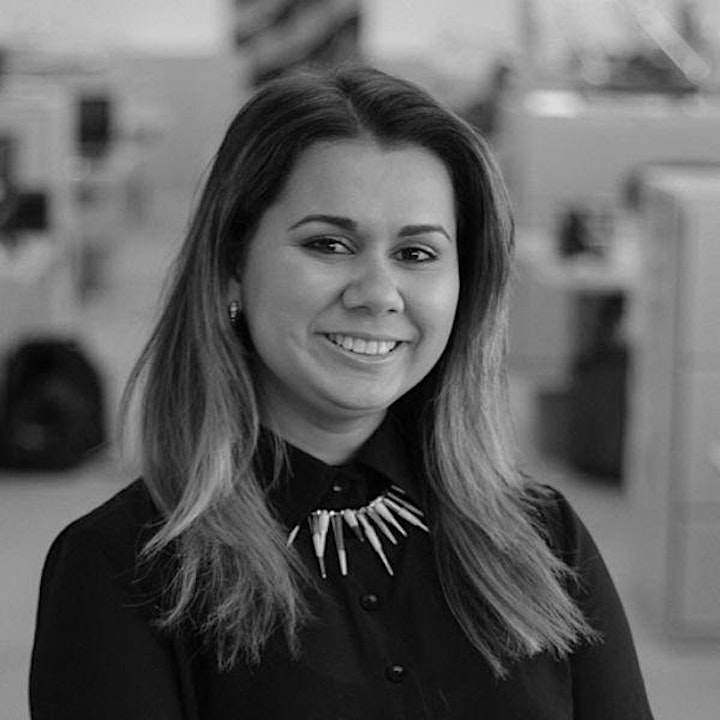 Vivi Campbell, Lead/Principal Agile Delivery Manager, BBC Sounds at BBC
Vivi's journey into delivery management, which started about 12 years ago, revolves around creatively enabling people to do their best work. She started her career working for digital agencies, learning how to juggle client management and team engagement. Being at the BBC since 2015 has allowed her to take all that learning even further.
As an Agile Delivery Lead, Vivi has helped set up and grow a brand-new department called Voice+AI. During her time working in that team, she delivered multiple projects and programmes of work, from the BBC Sounds, Interactive News and Cbeebies skills on Alexa to a beta version of the BBC's take on a voice assistant – Beeb.
Recently, she joined the BBC Sounds team as their new Agile Delivery Lead and she is currently overseeing Sounds entire programme of work, including the Sounds skill on Alexa. Even though Vivi's no longer solely focused in working with voice-enabled technologies, she's still interested to see what the future of voice will bring us. Vivi believes we have just started that journey and the possibilities are endless.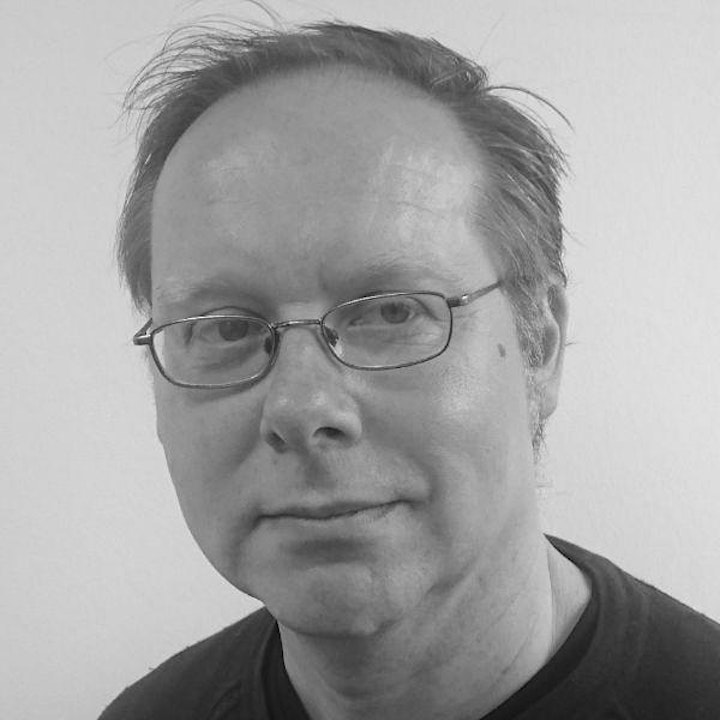 Dr. Matthew Aylett, Chief Scientific Officer, CereProc
Dr Matthew Aylett has been working for over two decades in speech synthesis both in a commercial and academic role. He has published widely on the theme of putting character and emotion into speech synthesis as well as exploring how to produce speech synthesis that can perform and act dramatically. He has significant media engagement experience in the areas of voice cloning and expressive speech synthesis appearing on national and international news from the BBC to Good Morning America. He has worked on high profile projects such as recreating JFKs voice to give his last speech, and replacing the US film critic Roger Ebert's voice using broadcast media resources. He is an expert on audio deep fakes and he has long been an advocate for improving and widening the speech synthesis available to the augmentative and alternative communication (AAC) community.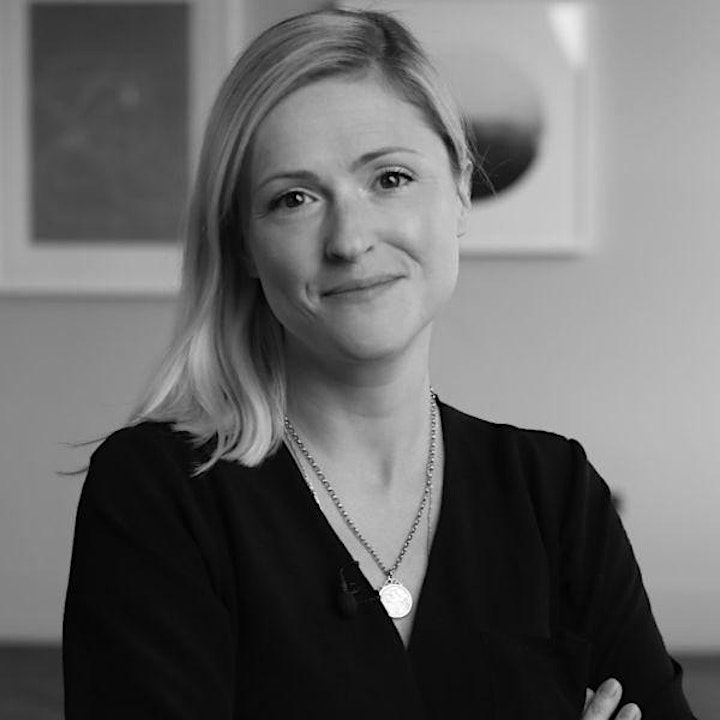 Jen Heape, CCO & Co-Founder, Vixen Labs
With expertise in linguistics and over a decade of experience leading creative teams, Jen heads up the voice product output of Vixen Labs. She brings intellectual and creative rigour to voice design and is passionate about how conversational technologies can affect real change in our lives, right now. With a particular interest in the psychology behind voice-based interactions, she seeks to push at the technological constraints of today to create bold new applications.
Jen's specialism lies in the pioneering field of voice strategy and voice user experience (VUX), covering all areas of conversational experience design, such as use case definition, user journey mapping, interaction design, character development, and tone of voice creation.
She regularly speaks internationally on all things voice, especially around ethics and biases in conversational technologies, as well as deep dives on the innovative principles of voice design.