About this Event
BIMA Beat is back with its first ever online event.
What:
BIMA Beat is our platform for digital creatives to showcase their work. It's got clout – because it's driven by BIMA's Creative Council, Sony Music UK's 4th Floor Creative and Spotify. It builds reputations – every quarter there's the chance to make the final selection or be crowned the quarter's winner by some of the best in the business. And it's a safe, rewarding space – we launched BIMA Beat to support and galvanise the UK digital creativity community, so taking part is all about the positivity.
This quarter's theme is Reset, and on Wednesday 10 June in our first online session, join a fantastic creative panel including Ugo Vallauri, Co-founder and Policy Lead of The Restart Project; Sophie Amono, Founder of Stuffs; Hanisha Kotecha, Co-Director and Growth Strategist at Reset Sessions; and Dan Burgess, Creative Activist as they share their take on the Reset theme. Hosted by: Simon Gill, Chief Creative Officer at Isobar and Chair of the BIMA Creative Council .
There'll be some incredible, inspirational work on display – we'd urge you not to miss it.
Why?
BIMA Beat is about celebrating creativity and showcasing brilliance. By chance, this quarter's theme has also struck a nerve. Because as 'normal' continues to change day to day, and as the world joins together to fight Covid and racism, a Reset is very much in focus right now.
Join our panel of creators and innovators as they talk to us about their 'Reset' journey and how you can get involved. Fingers crossed you'll leave energised and ready to create.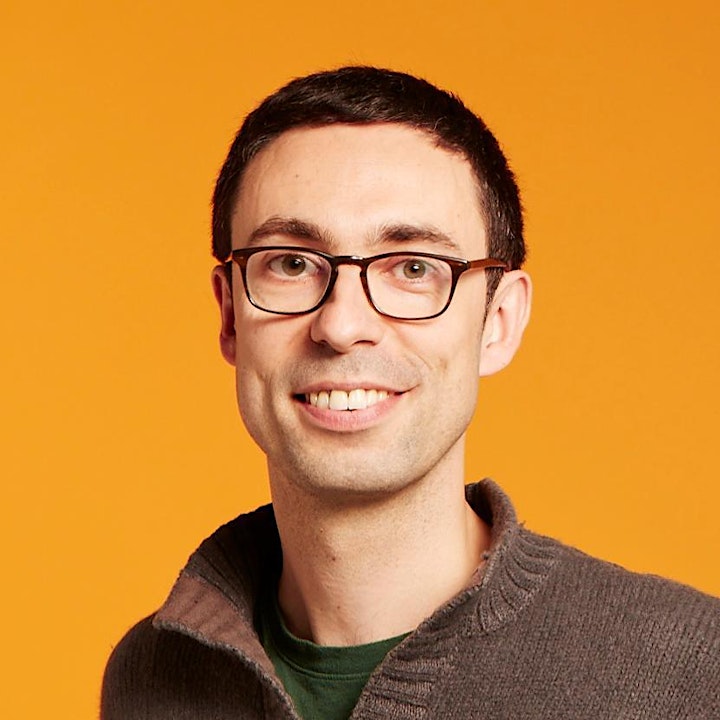 Ugo Vallauri, Co-founder and Policy Lead of The Restart Project
Ugo Vallauri is Co-founder and Policy Lead of The Restart Project, a London-based charity fixing our relationship with electronics. By encouraging people to use their electronics longer and collecting and sharing data from community repair initiatives globally on recurrent barriers to repair, Restart pushes for legislation for the Right to repair in the UK and across Europe. Their "Restart Parties" community events, where volunteer repair coaches help the public find and repair faults in all kinds of small electrical and electronic devices, are currently on hold during the pandemic, yet Restart engages with a thriving community of groups in the UK and globally sharing knowledge and repair tips to prevent unnecessary waste.
Before Restart, Ugo worked with the Slow Food movement in Italy, then for Computer Aid International in Kenya among others.
Follow The Restart Project:
Twitter/Instagram/Facebook: @restartproject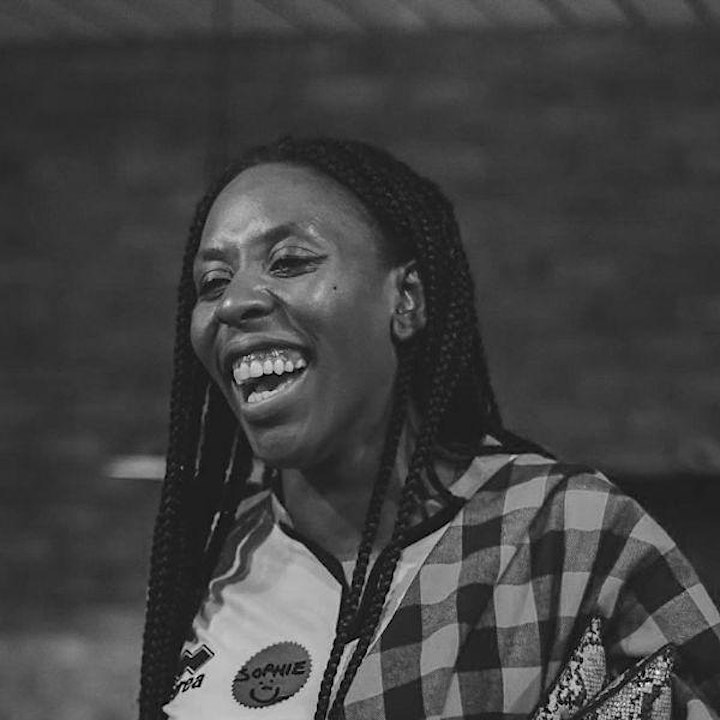 Sophie Amono, Founder at Stuffs
Sophie is the founder of Edinburgh based social media agency Stuffs; a female led creative studio that produces social media campaigns for brands across the UK and Europe. Over the last ten years her career has seen her work with some of biggest brands in contemporary communications including Dazed Digital, Bulletproof, The Times, & NOT JUST A LABEL. Her path to agency ownership was born out a desire to fill the gap she saw in ethnic minority and female leadership within the creative industries – a path which has seen her now go on to grow a team of over 70 members of staff and influencers – and where her personal efforts are now focused on advocacy work with underrepresented groups. With recent partnerships and speaking spots with Ladies, Wine & Design in Scotland, Hidden Women in Design and the European Packaging Design Awards, Sophie joins the BIMA Diversity & Inclusion Council with the vision to help drive impactful change for creatives in Scotland, women and ethnic minorities within the media, digital and technology industry.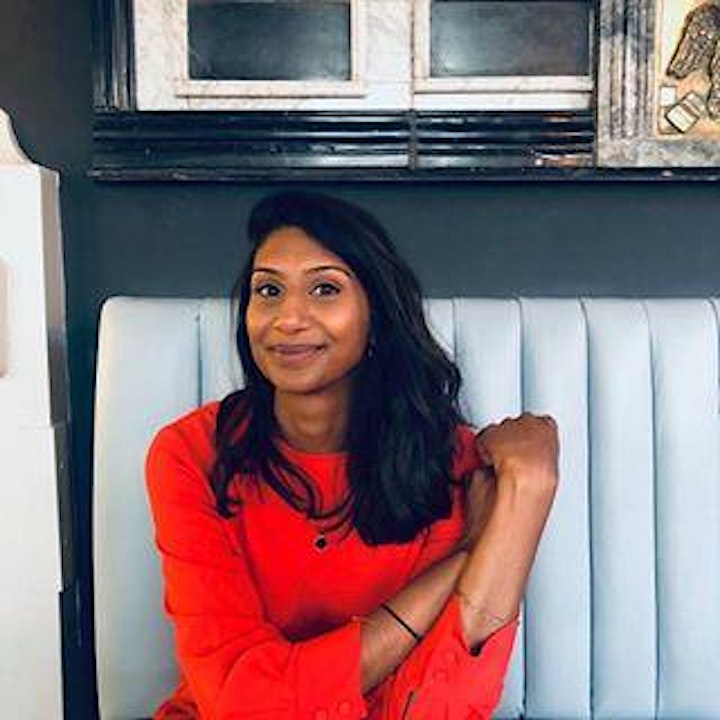 Hanisha Kotecha, Co Director and Growth Strategist at Reset Sessions
Co Director and Growth Strategist at Reset Sessions, Hanisha Kotecha is former MD of GOOD Agency and former Head of Strategy at Creative Access.
She is a long-time Social Purpose advocate, working with people and businesses that want to genuinely make the world a better place. Over the years, Hanisha has helped charities get past their saviour complex, businesses like ESCADA find more purpose and leadership teams set a better example when it comes to inclusion and innovation.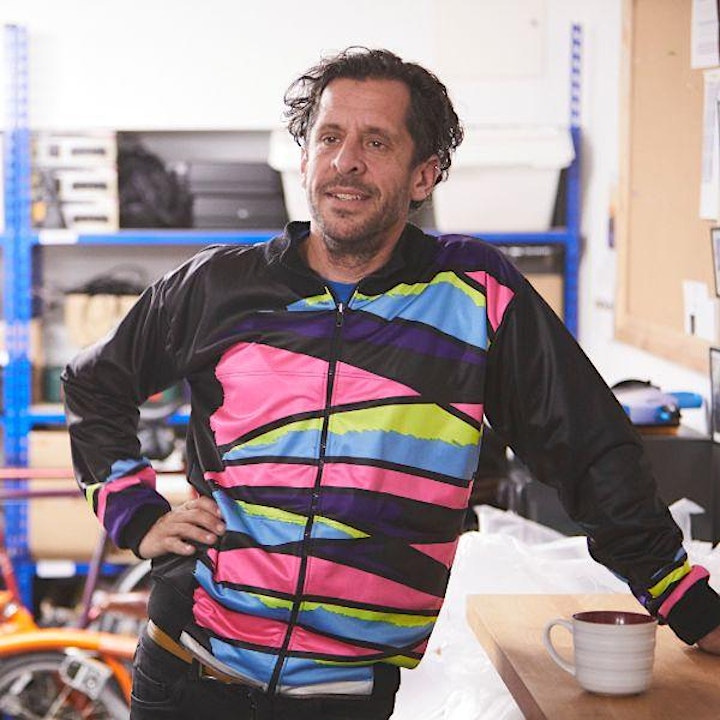 Dan Burgess, Creative Activist
Dan has spent over 25 years listening to the future and working creatively across music, mobile, technology, brand, media, sustainability, campaigning and conservation sectors with global brands, NGO's, web start-ups, grassroots innovators, artists, creative mavericks, social entrepreneurs, scientists, ecologists, activists and place based communities. He has developed award winning creative sustainability campaigns for global brand Nokia, had a record in the charts, built one of the UK's first web radio stations, led the creative development of a global movement to get kids back into nature, co-produced an award winning feature length documentary film, Project Wild Thing, created an app to get kids outside which went on to be licensed by Persil and co-founded creative generosity network Good for Nothing, backed by NESTA, now present in 30 cities in 9 countries.
Our Host: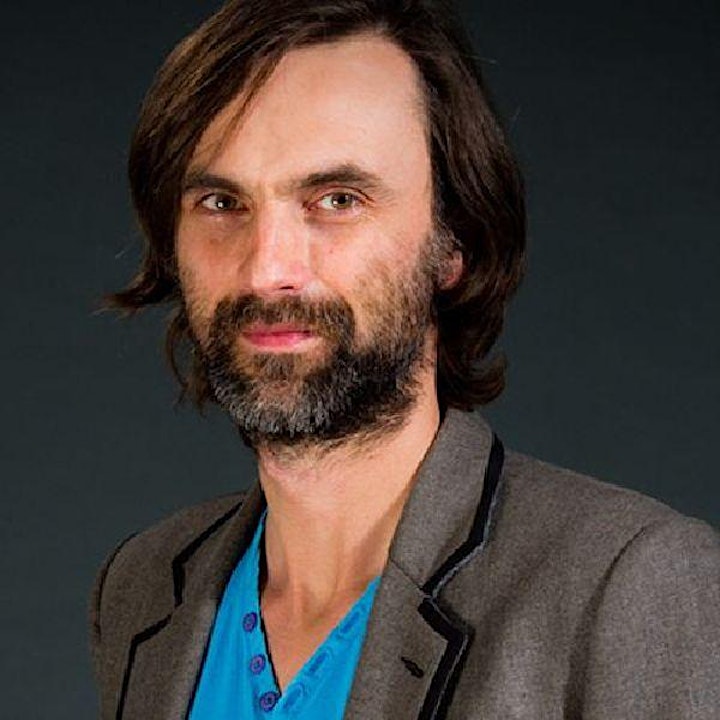 Simon Gill, Chief Creative Officer at Isobar
Simon is Chief Experience Officer at Isobar and works across the EMEA region, to champion the transformative power of digital with a focus on game-changing creative experiences. He advocates how brands needs to change, to match customer behaviour and expectations, through the smart use of creativity, data and technology.
Simon is an active figure in the industry. He was elected to the BIMA Executive in 2015, and has been an Executive Member of IADAS since 2014. He has served on many award juries, including the BIMA Awards, Clio Awards, Creative Circle, Cresta, D&AD Awards, DMA Awards, New York Festivals, Lovie and Webby Awards.
His engaging and informal style means he is much in demand as a speaker at industry events. Recent engagements have included Cannes Lions Innovation stage, Cannes's Marketeers Academy, Moscow's Red Apple, Milan's IF!, London's MMA Summit and the Digital Marketing Forum in Bucharest.
Your data is important to us and we're committed to protecting it. We have updated our policy to make it easy for you to understand your choices and the control you have over your data. Please review here.