Description
BIMA Breakfast briefing
At the very start of this year, Rob Belgrave, chair of BIMA's Blockchain Council predicted that 2019 would be the year blockchain-based crypto currencies would bottom out. It would be the year lots of blockchain-based projects would start to bear fruit. And it would be the year that we all realised the future of value transfer (and the future of money) doesn't look like the past.
MIT would appear to agree, going so far as to say 2019 is the year blockchain becomes mundane… but more useful.
So what does that mean for you?
On 28 March, join a panel of blockchain (relatively) early adopters who will share their case studies and their stories of success and failure. They will discuss key strategies for success with blockchain this year. And there'll be a Q&A for all questions blockchain-related.
Agenda:
8.30am - Arrive, coffee and networking
8.45am - Talks kick off
10am - Talks end
Event speakers
Katie Mills, Co-Founder and Director of StateZero Labs
Katie is Co-Founder and Director of StateZero Labs, the world's first solution-led Blockchain Lab for startups. Having spent her entire career working with startups in emerging tech in the UK, Europe and Latin America, she now focuses on educating the tech market on genuine business use cases for blockchain, and the importance of diversity and inclusion in the work force.
Matt Law, Partner / Head of Operations at Outlier Ventures
Matt is passionate about the opportunity for technology to improve our lives and is working hard to build a fairer and more equitable world through that technology, and the society we build with it. At Outlier Ventures he partners with talented founders building the next generation of internet services working across our investing thesis of the Convergence of emerging technology with distributed computing, AI, blockchain, and IoT. Prior to that, Matt was working in within marketing and technology, culminating in leading digital creative agency AnalogFolk for six years through a period of unprecedented growth and success.
Nkiruka Uwaje, Blockchain Strategy Lead for Dell Technologies, UK & Ireland

Nkiru is the Blockchain Strategy Lead for Dell Technologies, UK & Ireland with experience in Financial Services, Supply Chain and Retail. In her role, she focuses on advising organisations on mitigating challenges associated with Blockchain adoption; focused on scalability, performance, interoperability and end-to-end ecosystem management. At Dell Technologies, Nkiru has worked in collaboration with Dell's global strategic partners to open a Blockchain Lab in the UK. In her wider capacity at Dell Technologies, Nkiru acts as a trusted adviser supporting clients in their digital transformation journey, specifically around adopting emerging technologies and achieving business outcomes.
David Lockie, Founder at Pragmatic and Dcent, Co-chair BIMA blockchain council
David Lockie's interests lie in WordPress, blockchain, and other associated open source and decentralized tech. He's the founder and director of Pragmatic - the largest WordPress agency in Europe, which he started in 2012. David loves working with the team at Pragmatic in delivering websites that add real value to businesses, and in turn enjoys sharing his expertise on this topic at international conferences such as WooConf and WordCamp.
Last year, David set up Dcent - an agency specialising in blockchain development. Through Dcent, he's looking forward to exploring the exciting possibilities decentralised technologies have to offer
Tickets are free for BIMA members or £30 + VAT for non-members. To get your BIMA Member discount code email events@bima.co.uk
Special thanks to the lovely people at MullenLowe for hosting us :)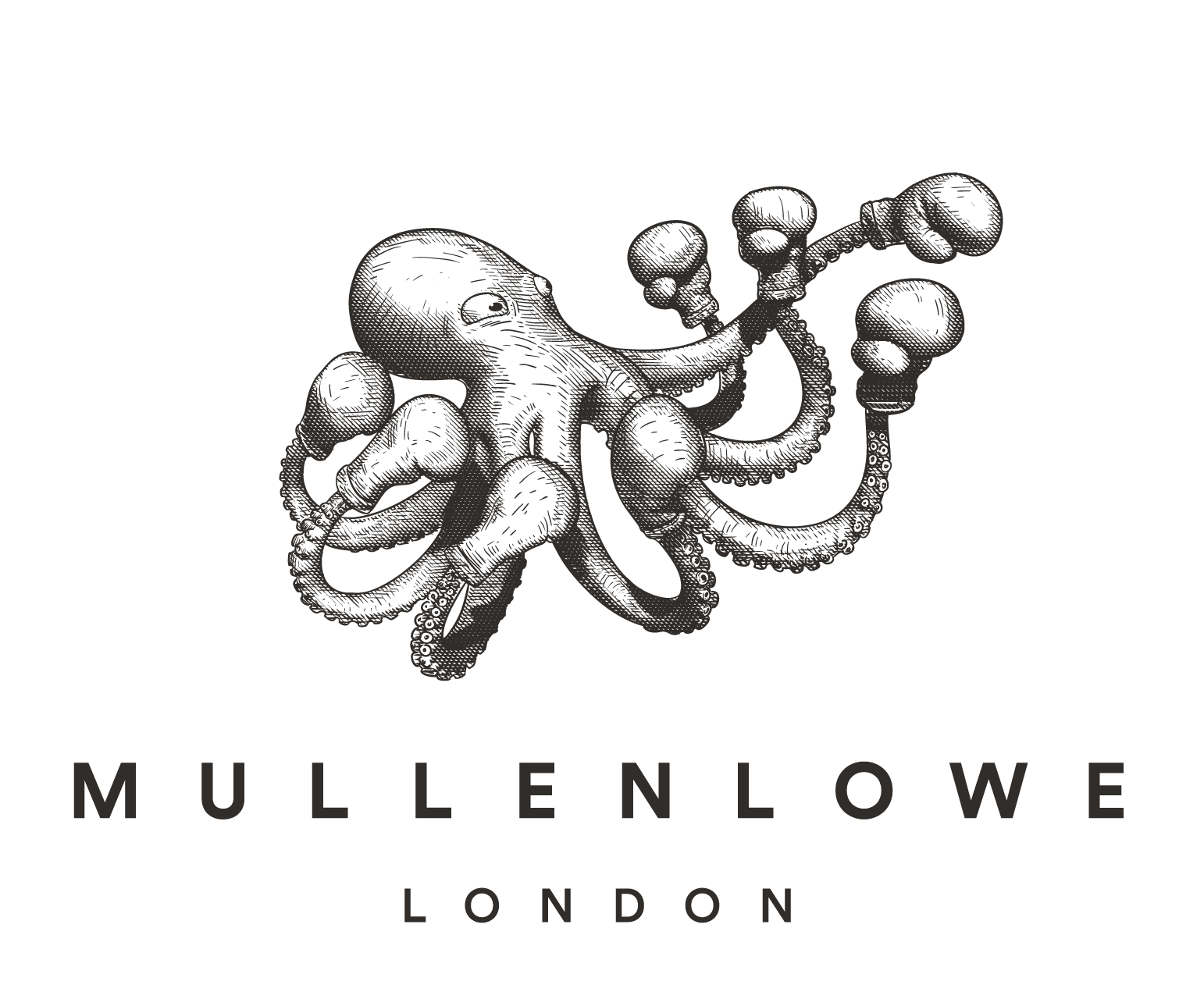 Your data is important to us and we're committed to protecting it. We have updated our policy to make it easy for you to understand your choices and the control you have over your data. Please review here.