Description
BIMA Breakfast briefing | Client Services vs Procurement:
What should the future-facing role of Client Services entail? How can CS teams provide real value to clients? What do procurement teams really think of our ever-changing discipline?
These are the sorts of questions that keep the BIMA Client Services Council awake at night. In 2019 we aim to gather meaningful insights and perspectives from a host of contrasting opinions across the agency landscape and beyond. Starting with client marketing departments in May, we will now be interrogating the future of Client Services through a procurement lens.
On 3rd July 2019, the BIMA Client Services Council welcome you to a provocative discussion centred on the value of Client services. Are we 'the suits', 'the bag carriers' or the lynchpin of every single successful client and agency relationship? Council chair, Gregor McQuattie, will kick off proceedings with an introduction to challenges and opportunities in 2019 for the Client Services professional.
We'll then turn to our curated panel of Procurement experts for their take on these questions, and of course, to you for your questions and experience on how to shape Client Services going forward.
About the Client Services Council
The BIMA Client Services Council unites a diverse range of opinionated, passionate individuals with backgrounds ranging from above-the-line advertising through to digital consulting. Our aim is to develop and shape what it means to be in 'Client Services' today and what effect that has on agency/client life from the bottom up: recruitment, training, relationships, services – the list goes on.
Agenda:
8.30am - Arrive, coffee and networking
8.45am - Talks kick off
10am - Talks end
The Speakers: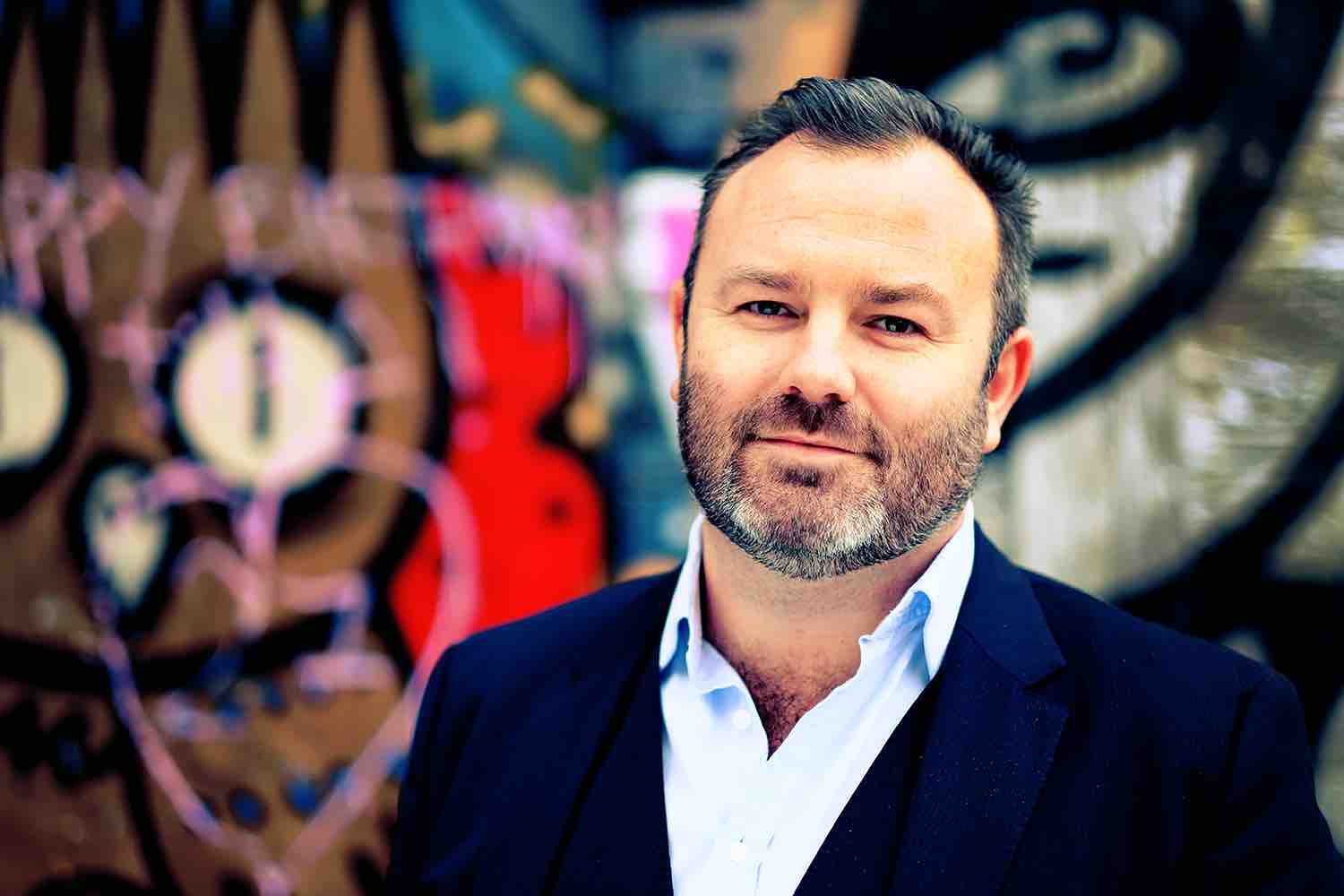 Gregor McQuattie, Managing Director at Digitas UK, Chair of Client Services Council
Gregor's worked in Client Service for nearly 20 years and his experience spans the gamut of agencies. Starting out on the graduate scheme of TBWA\GGT Gregor's risen through the ranks at agencies such as Tribal DDB, DDB London, RMG Connect, Wunderman, Sapient Razorfish and has recently taken on the role of Managing Director, Digitas UK.
In his MD role, Gregor has responsibility for Client Services, Delivery and Operations and is constantly striving to help make work that delivers tangible business performance for Digitas clients including Sky, Formula 1, HSBC, Honda and GSK.
Gregor was recently appointed to the role of Chair of the Client Services Council for BIMA and is looking to help re-establish the beleaguered role of Client service in today's agency landscape. Out of work, Gregor can be found at the bottom of a wine glass – studying it apparently – or on the golf course.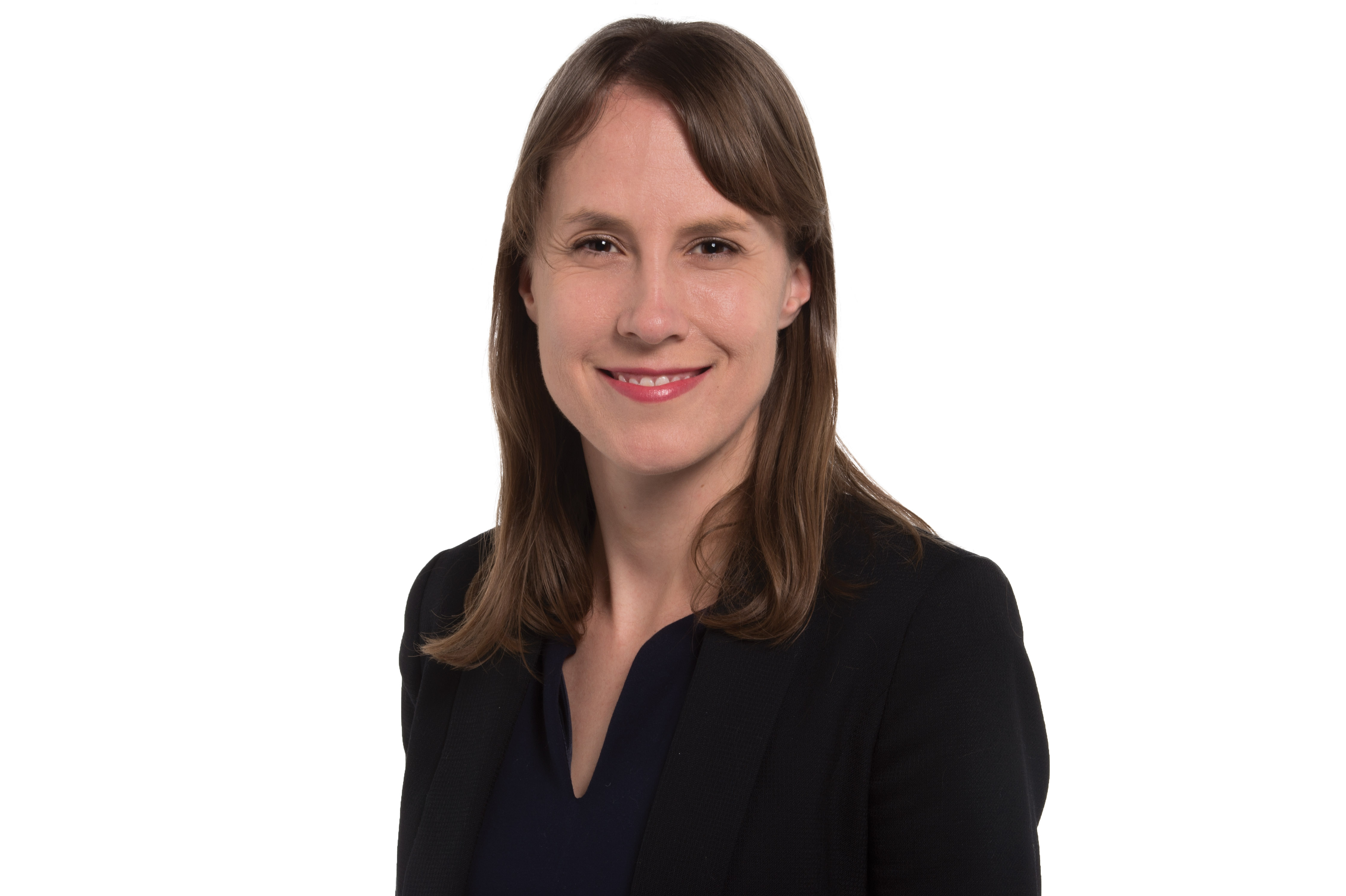 Carly Bedford, Head of Media at Sky
Carly is Group Head of Media at Sky working across all of Sky's markets.
She is responsible for strategic media initiatives, key business relationships, including our key agency partners, driving best practice and knowledge sharing, and identifying and implementing common opportunities across the Sky markets. She lead the most recent media agency review across Europe.
Carly joined Sky in 2016, having previously worked with advertisers and agencies to improve the effectiveness of their media over the last ten years.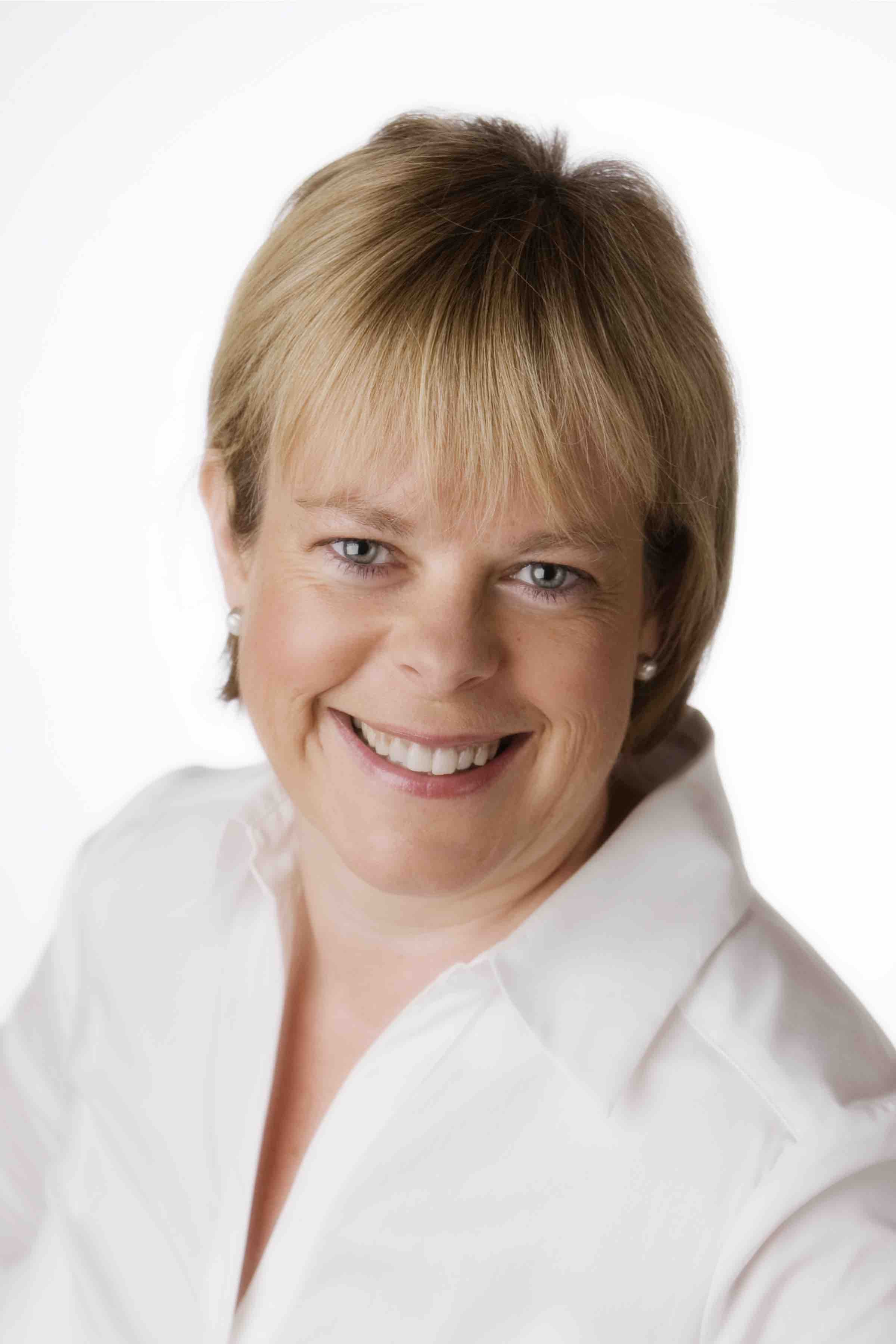 Tina Fegent, Director at Tina Fegent Limited
Tina was one of the first to work in Marketing Procurement over 25 years ago.
Tina established many of the 1st Marketing Procurement teams in the UK for Cellnet (Telefonica), SB (GSK) and Orange & France Telecom. From Lucozade Sports bottles to Orange Arrows Formula One Racing, there isn't a category of marketing that she haven't procured.
Tina was the 1st Procurement person to work agency side at Grey Advertising as their Commercial Director. She then did the same role at Lowe Advertising. An experience that taught her how agencies work commercially.
In 2006 Tina set up Tina Fegent Consulting to offer a Marketing Procurement Consultancy services to clients.
Clients have included Adidas, Age UK, BBC TV Licensing, British Land, Debenhams, Deliveroo, DFS, Dreams, KPMG, Moneysupermarket.com, RNLI, SSE, Selfridges, Vodafone, Yopa, William Hill and John Lewis and Waitrose.
Tina is the first Marketing Procurement person to appear in Campaign's Annual A List of the most powerful people in the Advertising industry in 2018 and they called her a good egg in this year's entry. After this mention she claims 'Now I know I have made it.'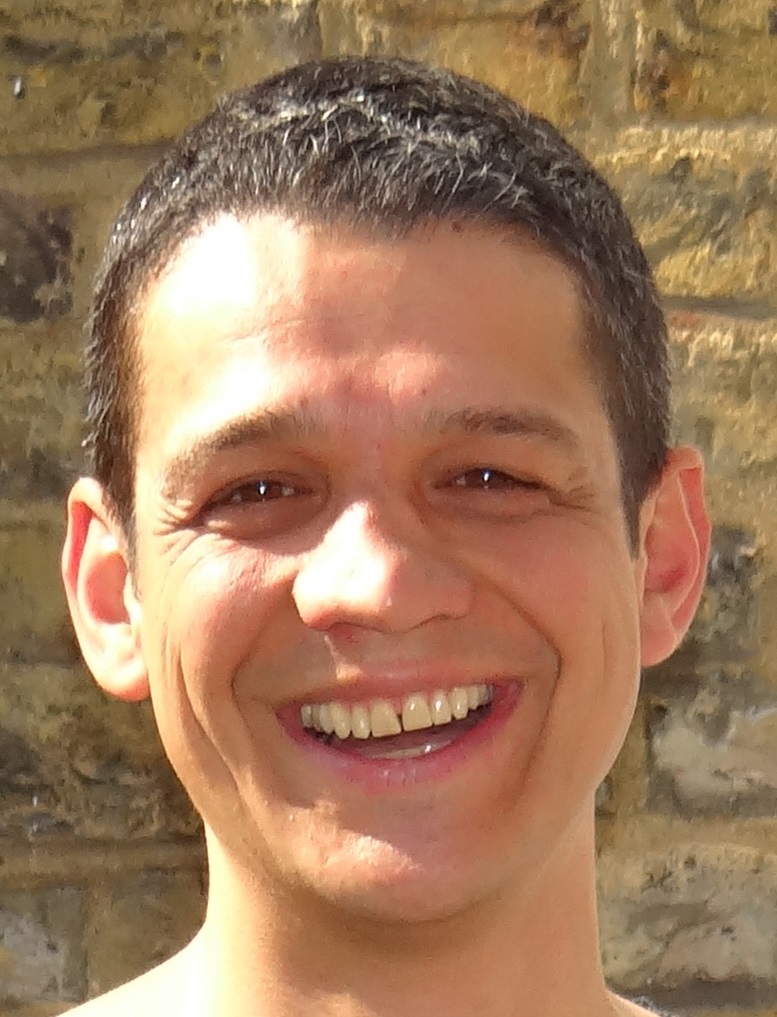 Malik Akhtar, VP Marketing Procurement at Bayer
Malik is the Business Partner leading the Marketing Procurement team supporting the Consumer Health division within Bayer. Prior to joining Bayer in 2013, Malik worked for GSK in a variety of roles across manufacturing, direct and indirect procurement categories.
Tickets are free for BIMA members or £30 + VAT for non-members. To get your BIMA Member discount code email events@bima.co.uk
Your data is important to us and we're committed to protecting it. We have updated our policy to make it easy for you to understand your choices and the control you have over your data. Please review here.