Description
The Rise of Colleague Experience - 7 tips to get you started
We all know the importance of designing experiences for customers, after all, if we didn't have customers our products and services wouldn't exist - but what about the people delivering those products and services?
We are seeing seismic changes in what employees expect from their employers, a job for life is dead and the gig economy is here to stay. Businesses can no longer rely solely on salary and benefits to attract and retain the best talent, instead, the colleague experience is gaining increasing importance and visibility. As a result, the design world is witnessing the rise of a new player… the HR design team.
Join Nile as they share their experiences working with HR teams to deliver design innovation in this emerging field and the lessons they have learnt along the way.
08.30 - 09.00 Arrival and Breakfast
09.00 - 10.00 Session with Luke & Ruth
10.00 - 10.30 Closing remarks and networking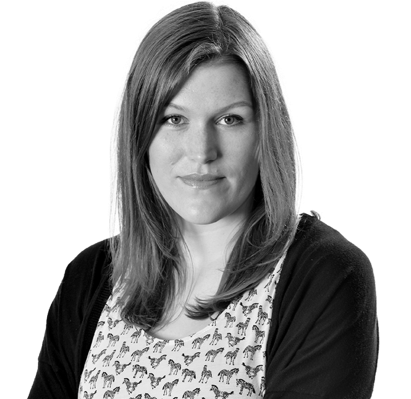 Ruth Watson
Ruth is a Senior Service Designer at Nile. She has been a Service Designer since 2011 and has worked with teams within the private, public and the third sectors. She has particular interest in design for vulnerable customers and helping businesses to build their internal Service Design capability.
More recently, Ruth has been working with internal teams to design and refine employee services and experiences, both in terms of attracting and retaining new talent, as well services for existing employees.
Ruth is also a committee member of the Service Design Network, coordinating the UK Chapter and is also part of the international SDN Chapter Board.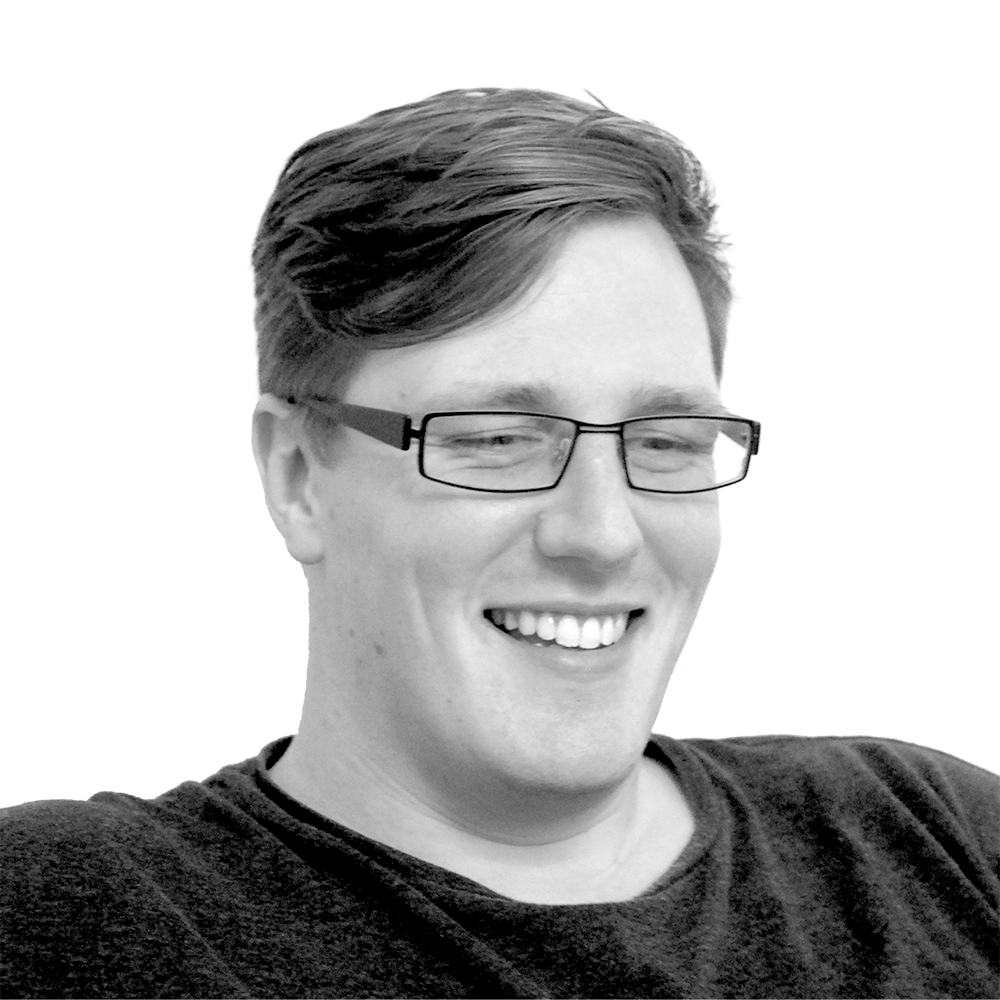 Luke McKinney
Luke is an award-winning service designer, specialising in service innovation through customer and employee insight. He translates the needs of customers and employees into viable opportunities to be actioned in harmony with business strategy.
He has delivered future vision proposals to teams at Fujitsu, the Scottish Government and the NHS, and been the driving force behind a number of strategic and digital projects to a range of financial service clients, including Royal Bank of Scotland, Nationwide, and Prudential.
Most recently Luke has focused his efforts on helping employers re-imagine the experiences of their employees, in order to attract and retain the best talent in an increasingly competitive global market.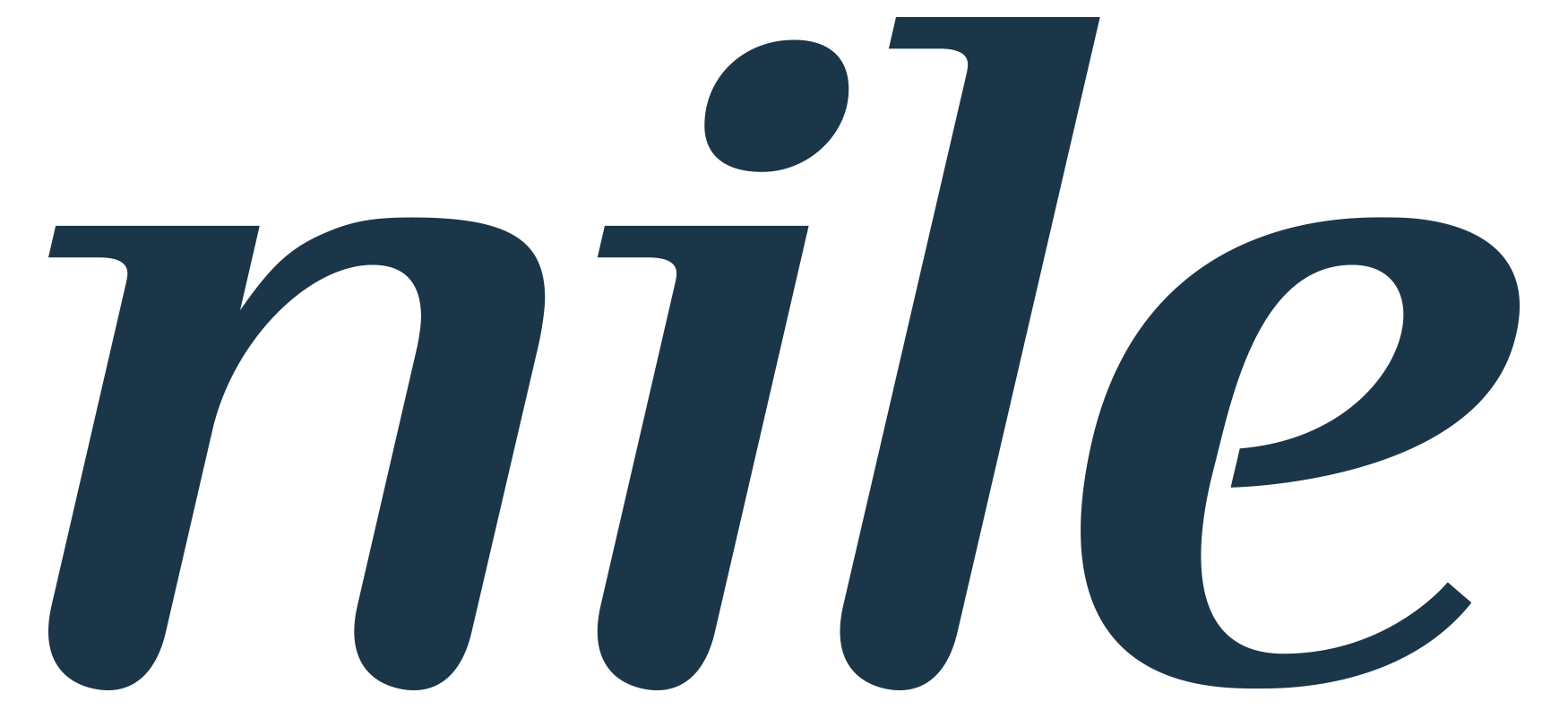 A bit about Nile:
Service differentiation is what really matters. We unlock the insight to get you there and design ways to make it happen.