Description
Tired of everyone talking about Diversity & Inclusion and yet nothing seems to be changing?
In a session curated by the BIMA Diversity Group, join us and a panel of awesome speakers for our Diversity & Inclusion breakfast where Diversity leaders who have successfully delivered change will be sharing their strategies for success.You'll leave the event knowing the five things you should do now as well as know how to build and deliver your own Diversity & Inclusion strategy.
Speakers:
Daniel Godsall, Founder of WOMBA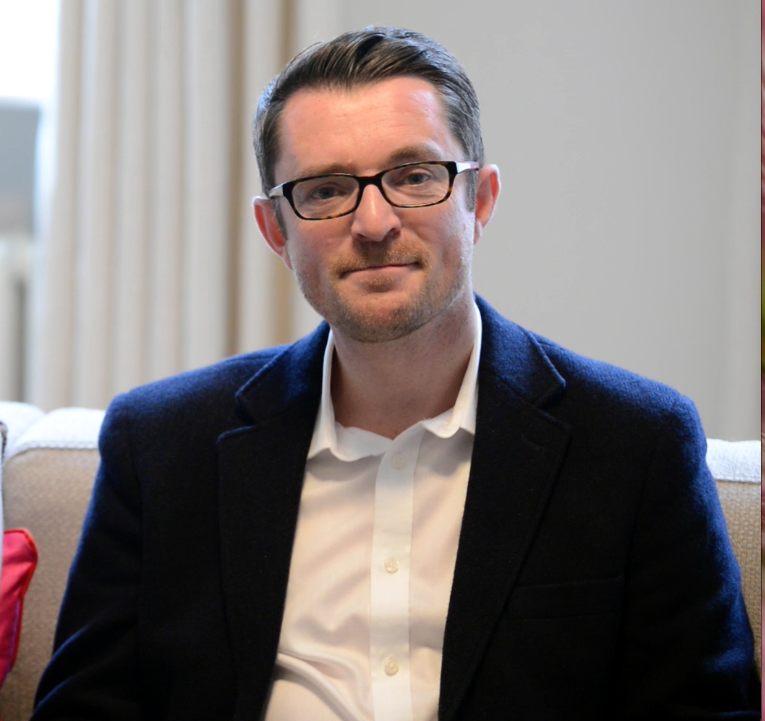 In December 2014 Dan quit his job as Managing Director at Barclays to spend 7 months as a stay-at-home dad to his six month old son, Jesse. Already a passionate advocate for gender equality, Dan's experiences during this time led him to found WOMBA, an inclusion focused coaching and training consultancy that's committed to making it easier for new parents to return to work after parental leave and career breaks. In addition to his coaching work, Dan consults with organisations about how to create and sustain an inclusive organisational culture, and is a regular speaker on diversity and inclusion at conferences in the UK and internationally.
Nancy Rowe - Digital Strategy and Insight Lead at SapientRazorfish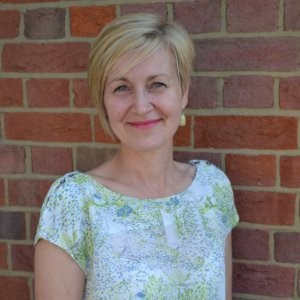 Nancy Rowe, Head of Insight, Razorfish London, is a trilingual, outgoing and optimistic strategic thinker. She's experienced at deriving insight from both data and human understanding and has 19 years' digital agency and client side experience, working across a variety of sectors including Charities, Consumer Electronics, Fashion, Finance, FMCG, Government, Pharmaceuticals, Retail, Telecommunications and Tourism.
Nancy founded a Women's Leadership Network at Razorfish in 2011 in order to understand why women were not progressing into leadership roles at the same rate as men. Her role was to research the issue and present a strategy for improvement to the CEO and Board.
Nancy is now the CoChair of VivaWomen! UK – Publicis Groupe's Employee Resource Group for Women – an initiative which spans across more than 15 advertising and communications brands in the UK.
Roshni Goyate, Co-Founder of The Other Box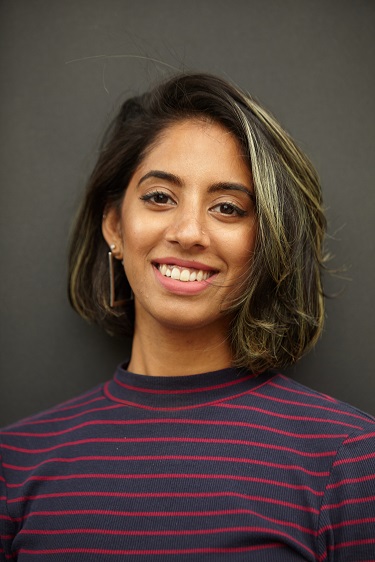 Roshni Goyate is a senior freelance copywriter, and co-founder of The Other Box. As a writer she has worked with brands all over the world, including Unilever, Mars, Deloitte, PwC, BBC, Channel 4, Danone, TATA and more. Having reached senior level in her industry, she realised she didn't see herself as a woman of colour represented in creative leadership positions; this distinct lack of diversity and representation that made her feel invisible.
So she joined forces with Leyya Sattar to create The Other Box, and promote and increase diversity at all levels. Through workshops, events, and a fast-expanding support network of people of colour within the industry, The Other Box is creating better inclusion and diversity for all.
Roshni is also studying a Masters in Culture, Diaspora, Ethnicity at Birkbeck, which feeds into her diversity work for The Other Box. The daughter of Indian immigrants, she was born and raised in Wembley, and has always been interested in empowering marginalised voices and uncovering untold stories.
Roxanne Hobbs, Founder of The Hobbs Consultancy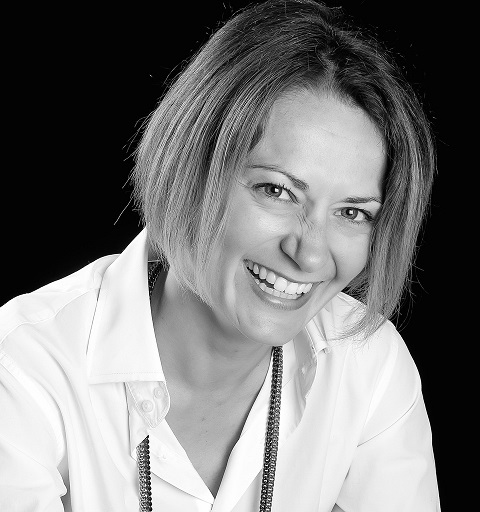 Roxanne is the founder of The Hobbs Consultancy. She has an advertising industry background and is passionate about driving transformation in the workplace via diversity and inclusivity. Roxanne is a huge advocate of inclusive leadership and believes that this is key to helping organisations get the best out of their people (male and female, of all ages, and from all backgrounds) and to succeed in creating a supportive, productive and diverse working environment. Roxanne believes that coaching is a critical tool in supporting individuals to 'show up as themselves'.
Roxanne uses the Co-Active model in her coaching, which is built on the cornerstone that we are all naturally resourceful, creative and whole. She brings compassion, authenticity, warmth and a desire for change to her coaching. Roxanne has also been trained to deliver The Daring Way™ - Brené Brown's curriculum that supports participants in living brave, showing up and being seen. It explores the concepts of vulnerability and shame, gets to grips with what keeps you playing small and builds resilience skills.
Serhat Ekinci, Director, OMG Ethnic at Omnicom Media Group
Suzy Levy, Managing Director, The Red Plate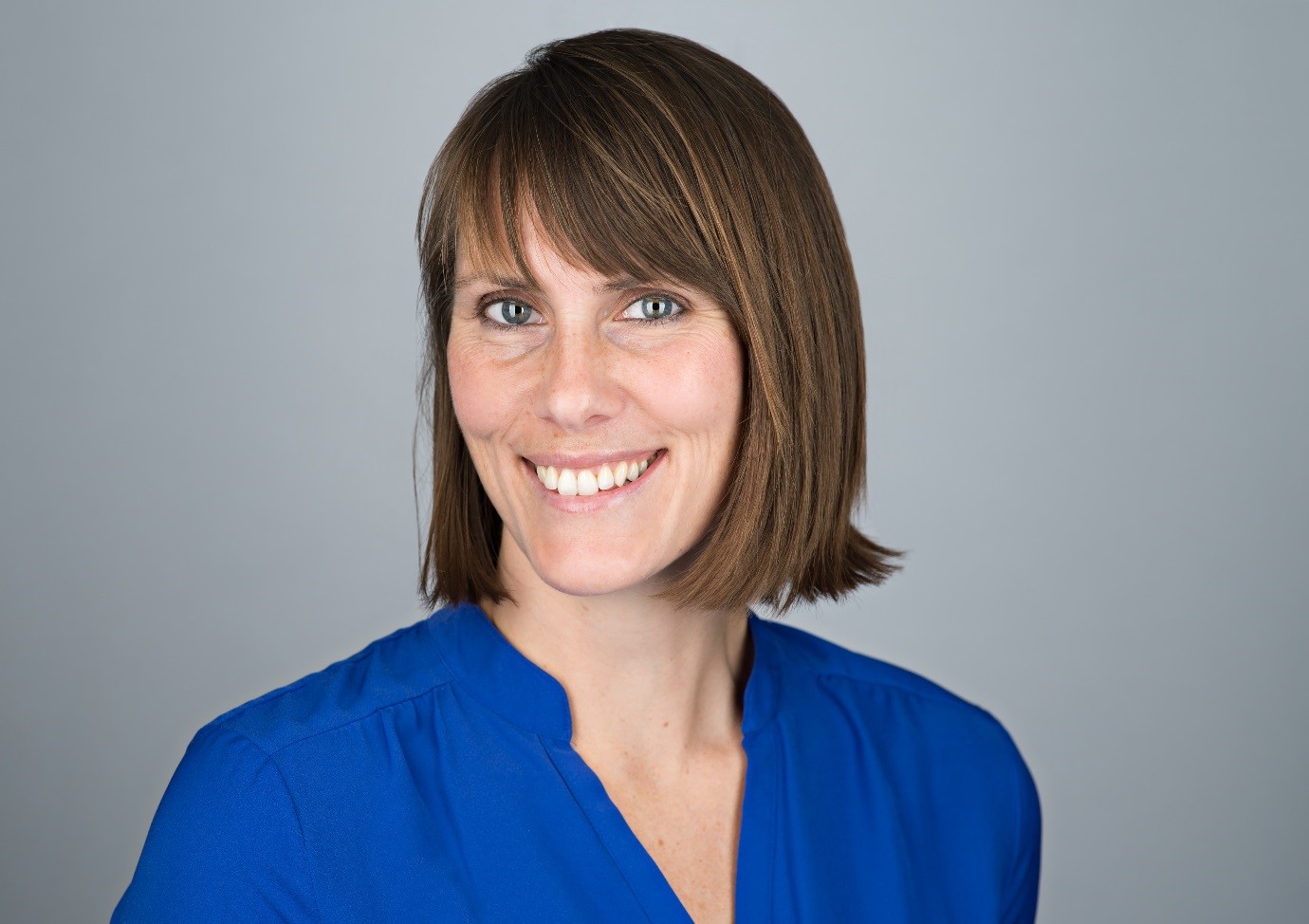 Suzy is an energetic and passionate leader with two decades of experience delivering major change programmes for multi-national organisations. She is currently Managing Director at The Red Plate, a consulting firm which specializes in complex people & cultural initiatives, a Non-Executive Director at The Home Office, and a trustee for The Women's Sport Trust.
Prior to creating The Red Plate, Suzy worked for Accenture and led the strategy and implementation of some of the most progressive inclusion and diversity, employee engagement and talent initiatives in the UK. The programmes under Suzy's leadership have achieved national recognition including Stonewall #1 on the Workplace Equality Index, Top Ten rankings from BITC for Race and Gender, and Top Ten in the Business Disability Forum Index. In addition to leading Accenture's people programmes, Suzy worked with Accenture clients to enable strategic change programmes for more than a decade. This experience, combined with Suzy's ability to keep the organisation focused on the heart of individual employee and customer needs, allows Suzy to quickly understand a client's ambitions, and help move the organisation toward the results they seek.
Trevor Johnson, Director, Global Agency Partnerships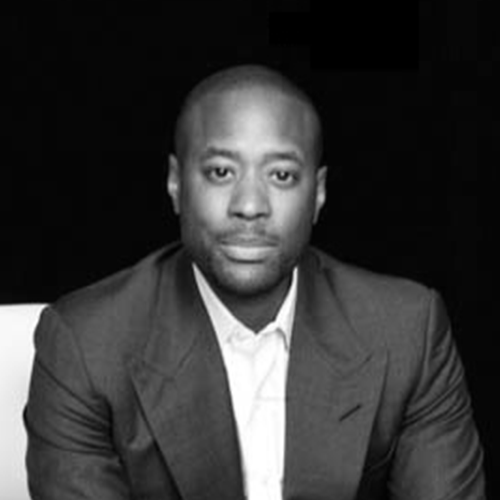 Trevor joined Facebook in early 2008 as one of Facebook's first employees outside of the US, taking on the role of Head of Strategy and Planning to help build the EMEA organisation. He then moved to a global role to help build the APAC and LATAM commercial operations. In total Trevor assisted in establishing 14 Facebook offices across the globe as Facebook expanded its commercial footprint. Trevor now has a leadership role within Facebook's Global Agency Development function, based in London. This team manages the strategic global relationships between Facebook and some of its large media and creative agency partners. Prior to this, Trevor held a series of senior Marketing and Strategy roles at AOL in Europe and left as the Head of Insights, EU. Before joining AOL Trevor worked at Ernst and Young, as Business and Strategy Analyst within the Consultancy practice.
More to be announced...
Tickets:
Tickets are free for BIMA members or £50 + VAT for non-members. To get your BIMA Member discount code email events@bima.co.uk
Agenda:
8.30am - Arrive, coffee and networking
8.45am - Talks kick off
10am - Talks end
Join us and our awesome line-up of speakers, and start your morning as you mean to go on!