Description
As digital interfaces become even more pervasive and diverse, the challenge of managing the content that appears on them becomes more and more complex.
Curated by the BIMA Technology council, join BIMA, IBM and a panel of experts from the worlds of content strategy and technology as they give their opinions on Headless Content Management and what that means for developers and content creators.
Moderator:
Gareth Scrivens, Technical Director, IBM iX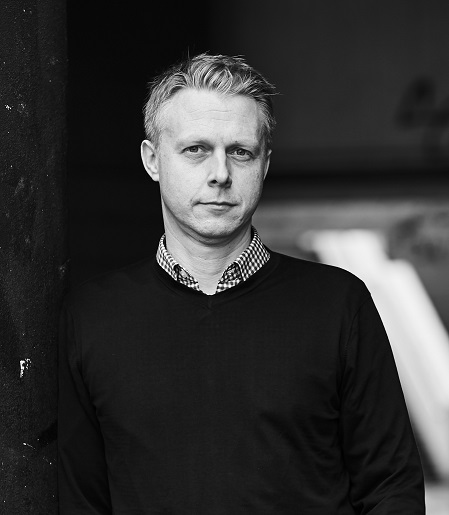 Gareth is a Technical Director with 19 years' experience in the delivery of technology solutions for high profile projects and clients. He successfully defines technical strategies for top-tier global brands and lead international development teams to execute high quality and challenging projects. He is currently responsible for the growth and development of the Interactive Development teams for IBM iX.
Speakers:
David Strachan, Principal Offering Manager, Digital Experience, IBM Watson Customer Engagement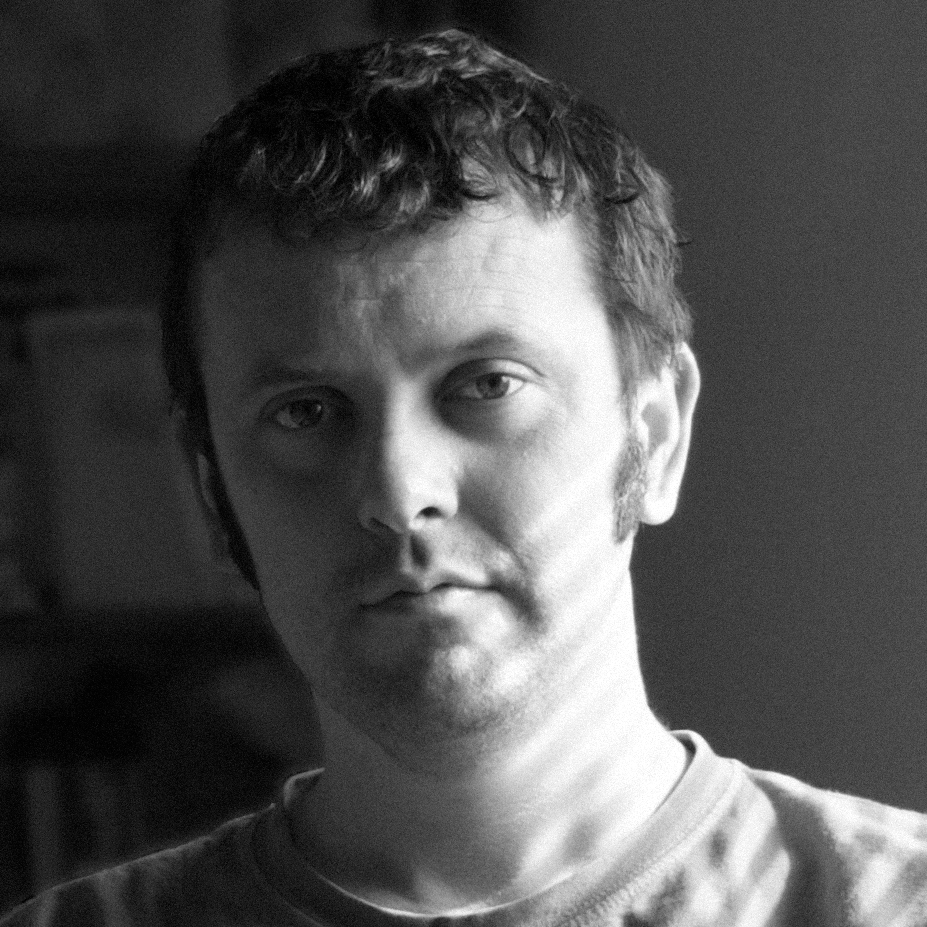 David has worked in the digital experience field for almost 20 years in sales, consulting and most recently product management roles. He has worked with global IBM clients to define technical strategies for their digital experience platforms. As a product manager, David capitalises on this experience to deliver great products for IBM customers - he is currently leading the delivery of Watson Content Hub, which is a new SaaS content management system.
Peter Sunna, Head of Product, Contentful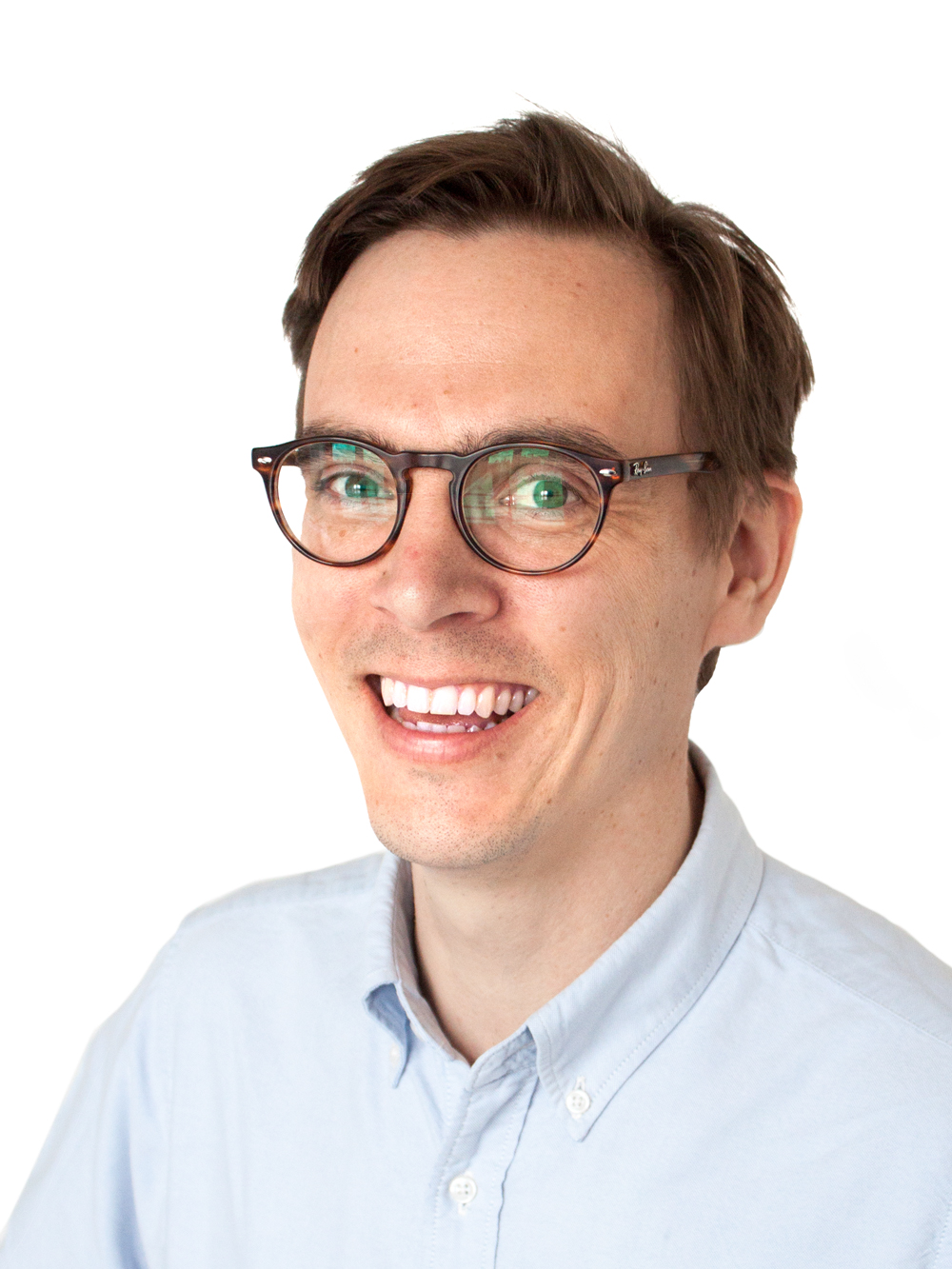 As a software developer working at a number of Swedish consulting agencies, Peter has executed several enterprise CMS projects. In 2008, he joined EPiServer, where for five years he worked as the Product Manager for EPiServer CMS. During this time, he drove the redesign of the new platform that was launched in 2012. In his career, Peter has built a strong reputation for adopting innovative technologies and overseeing strategic product development. Peter holds a degree in Computer Science from Umeå University.

Zakiya Bishton, Associate Strategy Director, Zone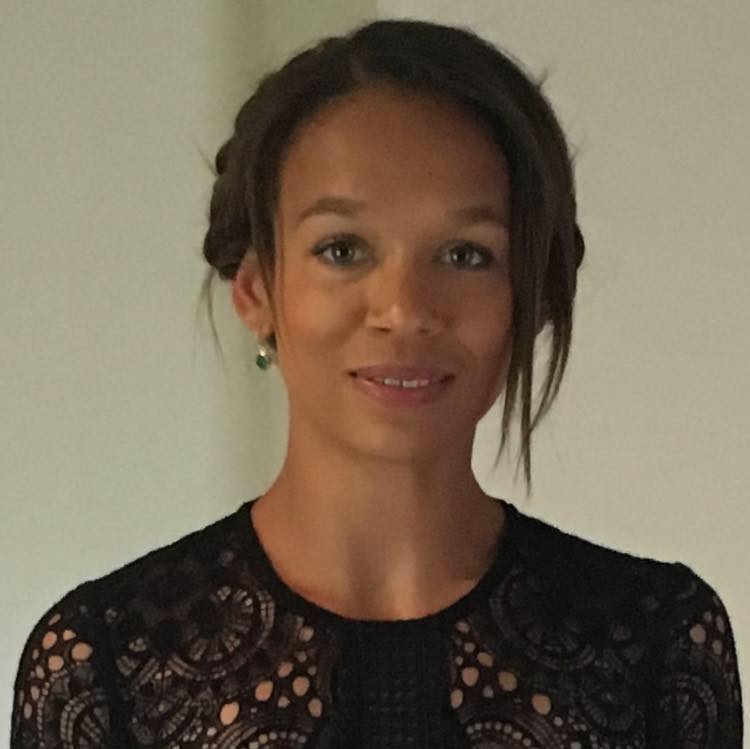 Zak has been working in creative digital content for more than 10 years. Starting out in creative content for TV, she has worked for leading broadcasters, Channel 4 and the BBC. Her creative strategic experience led her to Zone, a digital experience agency where she helps shape global content strategies for a diverse range of clients including Maersk, adidas and Aviva. Her experience in digital content comes from every angle; creation, implementation and management.
Tickets:
Tickets are free for BIMA members or £50 + VAT for non-members. To get your BIMA Member discount code email events@bima.co.uk
Agenda:
8.30am - Arrive, coffee and networking
9am - Talks kick off
10am - Talks end
Join us and our awesome line-up of speakers, and start your morning as you mean to go on!