Description
BIMA Breakfast briefing
The BIMA Tech Inclusion & Diversity Report revealed both positive and challenging findings for the Neurodivergent community (Individuals with Autism, ADHD, Dyslexia, Dyscalculia, Dyspraxia and Tourettes Syndrome).
The Neurodivergent makes up 25% of the tech workforce, and 84% of Neurodivergent individuals have experienced Anxiety or Depression at work, and have a 4 in 5 chance of experiencing occasional or constant stress.
Put simply, on the one hand Neurodivergent individuals are choosing to work within the digital and tech industry, but on the other we're failing this community providing inadequate support and infra-structure.
At this Breakfast Briefing, Neurodivergence and the Technology Industry, we'll examine the results of the survey and discuss with experts how we can retain, celebrate and empower Neurodivergent individuals. Neurodivergent individuals are what makes the Digital and Tech Industry brilliant, now lets make the Digital and Tech Industry brilliant for all.
Agenda:
8.30am - Arrive, coffee and networking
8.45am - Talks kick off
10.00am - Talks end
Event Speakers
Nadya Powell, Co Founder at Utopia, Chair of BIMA Diversity & Inclusion Council
Nadya is Chair of BIMA's Diversity Council and also Chair of Awards. She is on a mission to deliver business change by harnessing the power of creative thinking. As the co-founder of Utopia she is doing exactly that - Utopia is a culture change consultancy that 'Re-wires Business for Age of Creativity'. Nadya is also the co-founder of Innovation Social which is an affiliation of innovation leaders from agency, brand and startup worlds who believe that innovation will disrupt UK business for the better. Additionally, she co-founded two Diversity networks and initiatives: https://www.thegreatbritishdiversityexperiment.com/ which seeks to drive diversity in communications; https://thesowhiteproject.com/ which drives global media attention to the lack of diverse imagery in communications. In addition to her seat on BIMA's central council, Nadya is on the Advisory Council of the London Philharmonic Orchestra and this year was a judge for the Cannes Innovation Lions.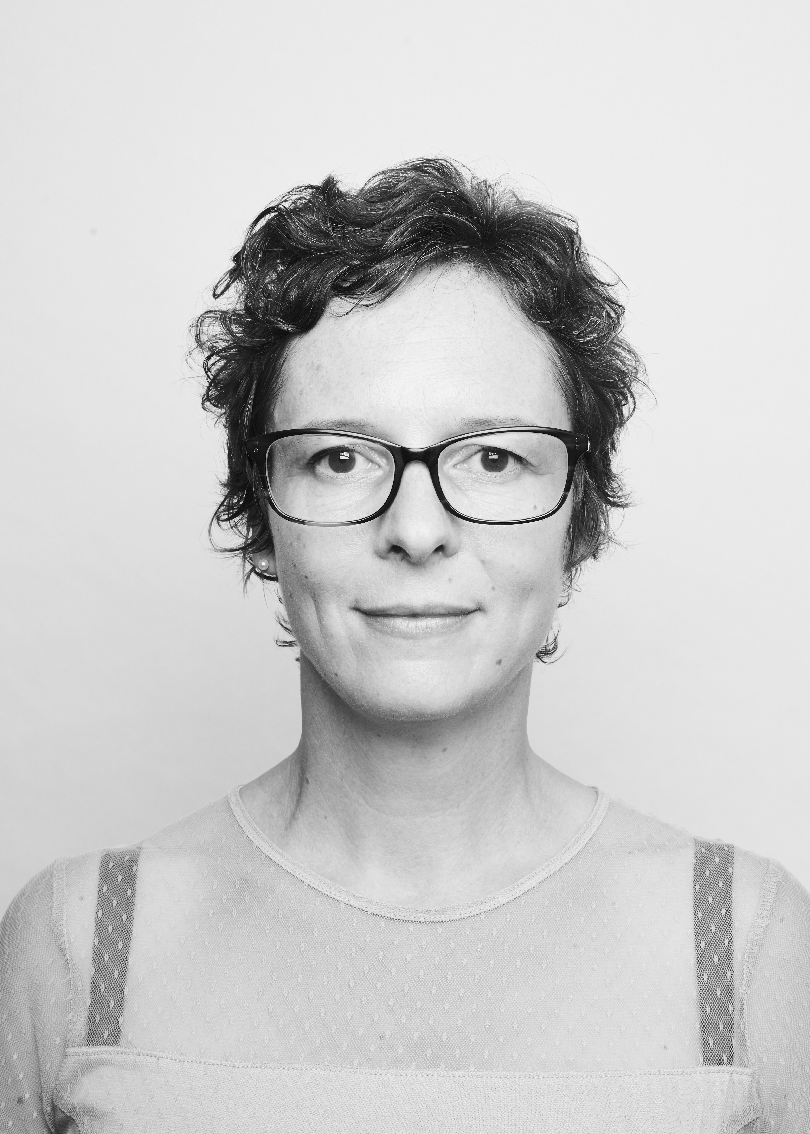 Lucy Hobbs, Founder of The Future is ND
For two decades Lucy has worked as a creative for some of London's best-known agencies. In 2007 she was identified as having ADHD, which helped make sense of both her challenges and her natural creative ability. Last year she founded The Future is ND, a platform to champion and celebrate neurodiversity in the creative and tech industries. She holds regular speaking events for the neurodiverse community to share their achievements and challenges and to empower each other to turn up as themselves.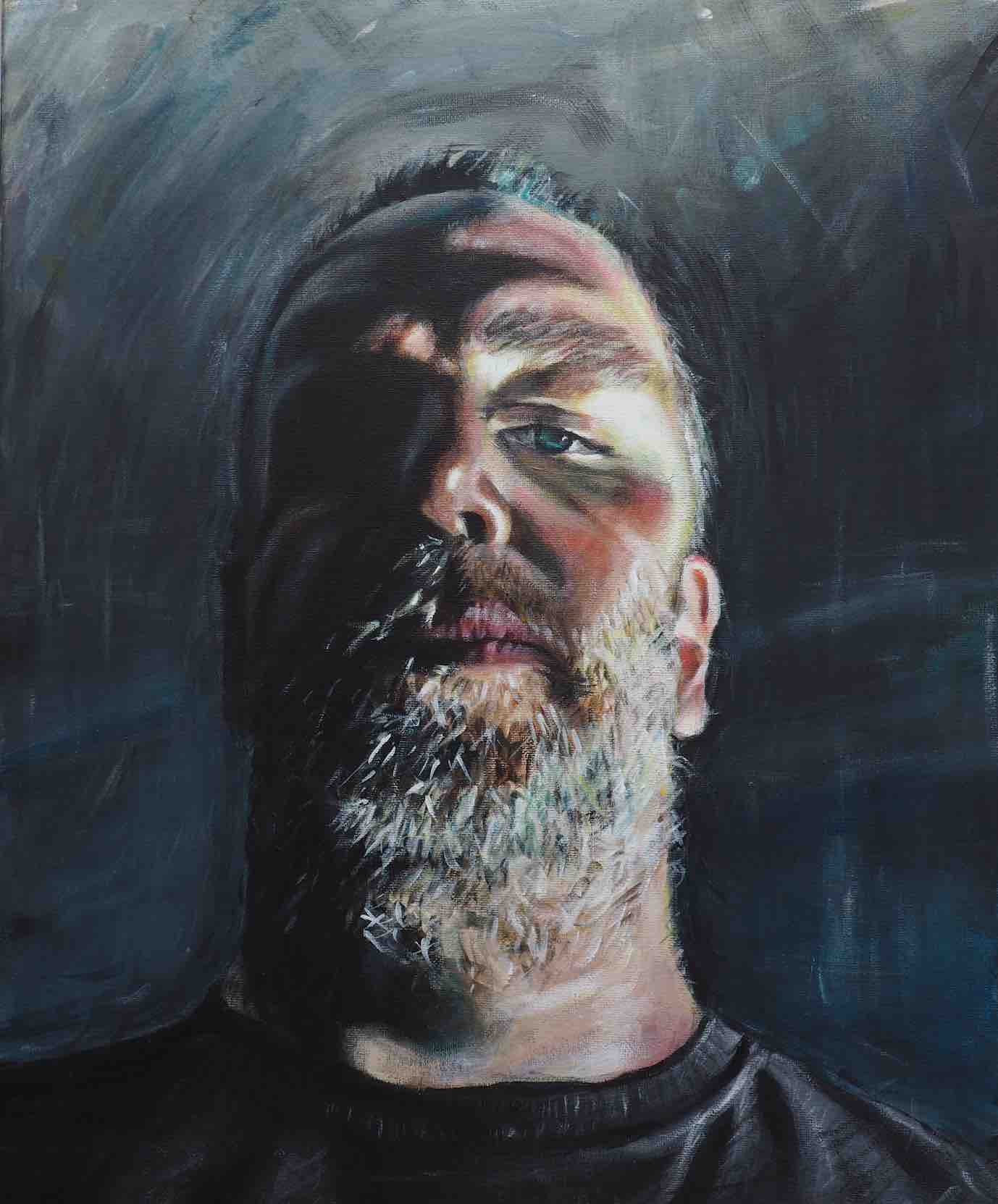 Alex Loveless, Freelance Data Scientist
Alex splits his time between being a Freelance Data Scientist, and an artist. With over 15 years experience in the analytical arena he has worked in various companies in industries as diverse as telecoms, travel, pharmaceutical and e-commerce. As an artist, Alex makes pictures of people from popular culture and creates cultural narratives that illustrate his world view using paint and collage. Alex was diagnosed with ADHD two years ago and has since become a highly active and vocal member of the London and UK neurodiversity community.
Tickets are free for BIMA members or £30 + VAT for non-members. To get your BIMA Member discount code email events@bima.co.uk
Your data is important to us and we're committed to protecting it. We have updated our policy to make it easy for you to understand your choices and the control you have over your data. Please review here.