Description
The Age of Assistance Sponsored by Digitas
We're in the middle of the connected revolution, industry 4.0 (steam, electricity, electronics…). Smart devices sit at the heart of everything we do, assisting us with a multitude of tasks by using simple voice-activated AI assistants through to interconnected systems for lights, thermostats, kitchen appliances etc.
People can now have more purposeful experiences with technology, yet what people experience often differs vastly from what they want to experience. The void between what the consumer WANTs vs. WHAT the consumer gets has never been so exaggerated. Only key players such as Facebook, Apple, Microsoft, Google, Amazon (FAMGA), Netflix, etc. really seem to be moving forward.
In this presentation and panel session we will explore:
The needs and roles of both consumers and brands in the age of assistance
How assistance is going to develop further with technology
AI's role in adding empathy to the experience
Timings:
08.30 - 09.00 Arrival and Breakfast
09.00 - 10.00 Presentation and Panel Session
10.00 - 10.30 Closing Remarks & Networking
Our speakers:
Michael Thompson, Senior Media Strategist, Digitas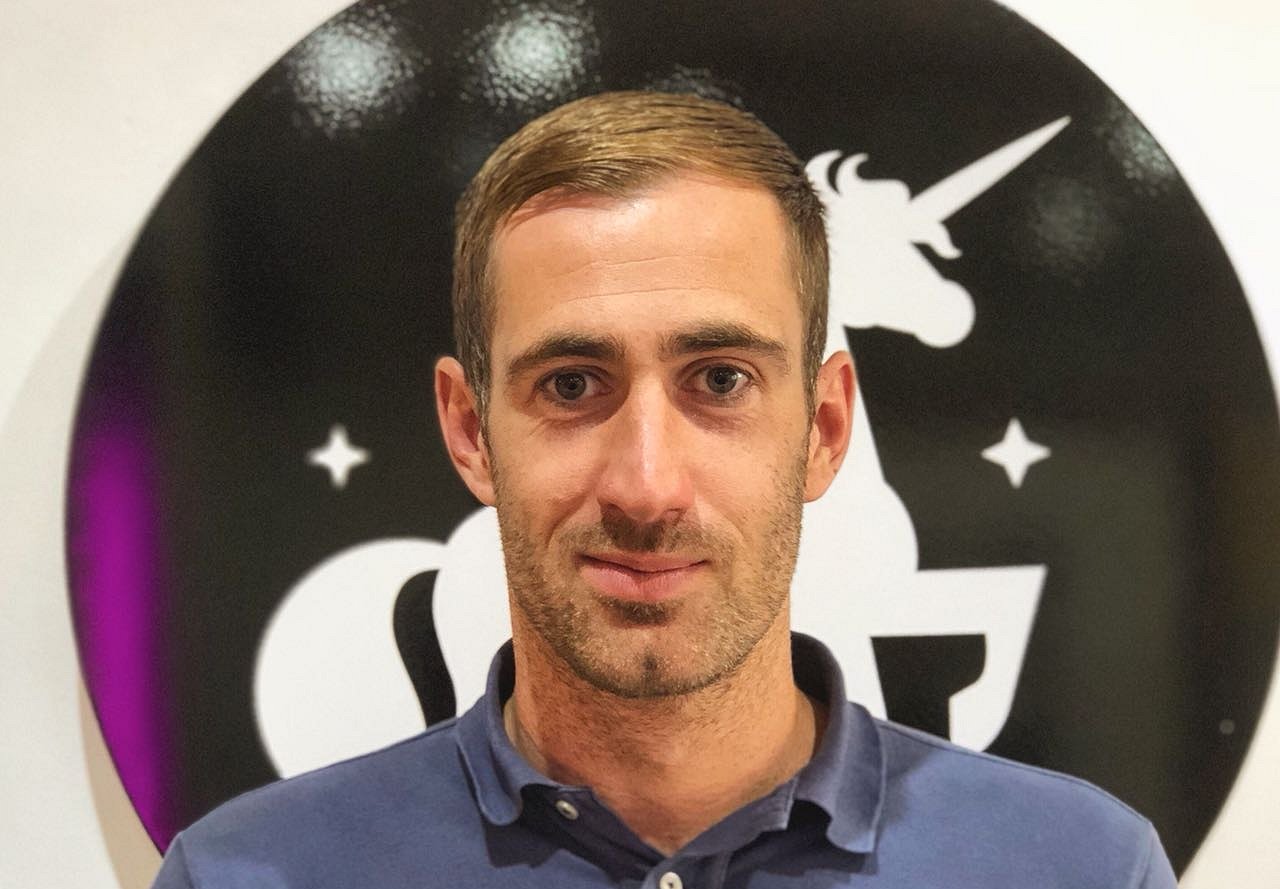 As Senior Media Strategist at Digitas, Michael specializes in planning digital media programs across owned, social, search, paid and affiliate media.
He joined Digitas in 2013 from MRY, where he was Associate Director, Owned Media. Prior to that, Michael spent six years honing his craft at bigmouthmedia.
Michael relishes all things media, data and analytics; and is laser-focused on engineering media strategies that others envy and clients cannot live without.
David Low, Head of Alternative Channels, Skyscanner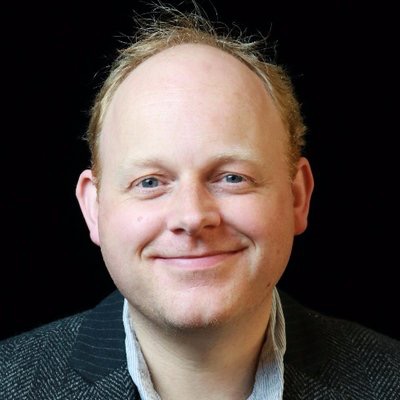 David Low is Head of Alternative Channels at Skyscanner, working to differentiate Skyscanner's offering to travellers through emerging technology.
David has held several technical leadership roles during a career spanning 20 years, and, prior to Skyscanner was Head of Solutions Architecture for Amazon's Alexa voice service in Europe.
David has a passion for early adoption of technology, with a particular interest in digital media, and has a track record of working with partners to develop new products, including Skyscanner's mobile apps, bots and voice services, Scottish Television's highly-rated STV Player, and The Scotsman's award-winning Digital Archive.
A light-hearted snapshot of David's life in tech was captured in his TEDx talk from 2015: https://www.youtube.com/watch?v=WwDwunMGeNs
Mike Wharton, Chief Technical Officer, Waracle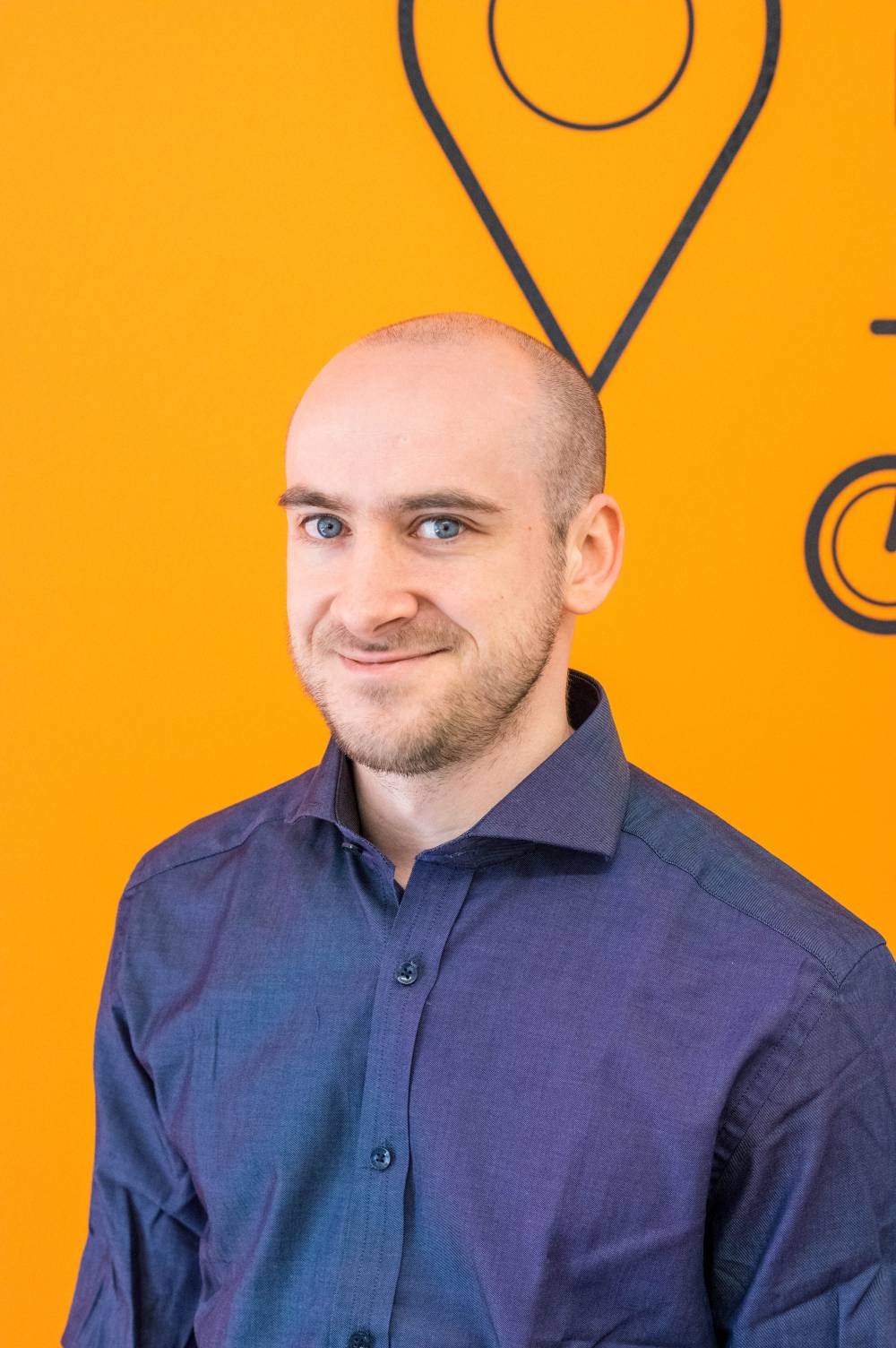 Mike is a director and one of the founding members of Waracle. Mike is Waracle's Chief Technical Officer. Mike has a keen interest in all emerging technology, works closely with our teams in the Fintech and energy sectors and in his 'spare time' has become an expert in electric vehicles and IoT.