Description
Once upon a time, not that long ago, there was no Facebook, Twitter, Instagram or Snapchat. We didn't need to whittle down our thoughts into 140 characters, watch animal videos or show the world our holiday pictures.
It's not new news that social has become the 'hip' marketing tool to reach your audience, usually millennials, but with social media changing almost daily, it's often hard to keep with the next trend or understand where social will take digital and marketing in the next couple of years.
Join BIMA and a panel of industry experts to uncover the next big thing in social and what you can do today to prepare for it. We'll give you a whistle-stop tour of how brands and agencies are embracing new social technologies and channels, and some of the best (and worst) examples of how they're being used.
Speakers:
Jake Dubbins, Co-Founder and Managing Director, Media Bounty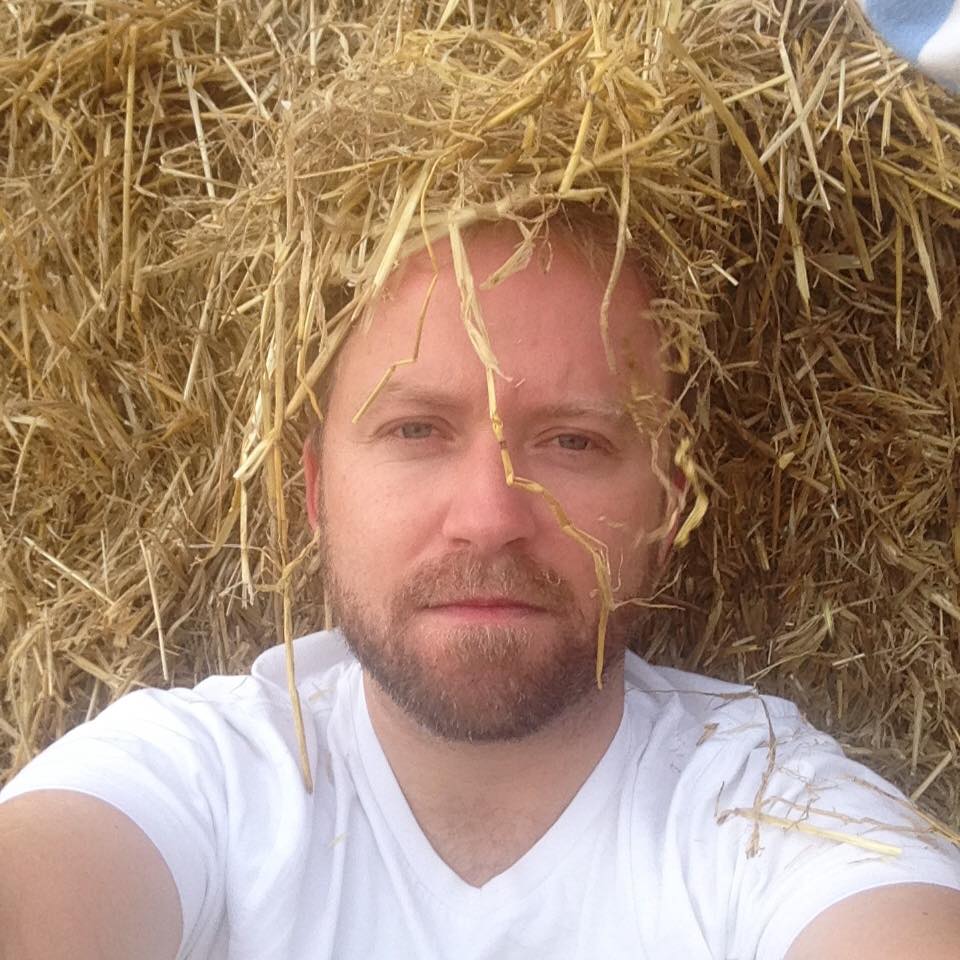 Jake is co-founder and managing director of Media Bounty, a creative social media agency with a conscience. He advises clients as diverse as Bodyform, Heinz and Rebel Yell on using social to drive long-term brand growth, and runs training sessions in brand communications for business leaders in partnership with Grant Thornton. He is a passionate advocate of business as driver of social good. Media Bounty has funded the purchase of nearly 700 acres of critically threatened habitat through World Land Trust and the agency team volunteer for environmental, homeless and social cohesion charities. He is an unpaid adviser to Stop Funding Hate.
More To Be Announced
Tickets:
Tickets are free for BIMA members or £50 + VAT for non-members. To get your BIMA Member discount code email events@bima.co.uk
Agenda:
8.30am - Arrive, coffee and networking
8.45am - Talks kick off
10am - Talks end
Join us and our awesome line-up of speakers, and start your morning as you mean to go on!