Description
Once upon a time, not that long ago, there was no Facebook, Twitter, Instagram or Snapchat. We didn't need to whittle down our thoughts into 140 characters, watch animal videos or show the world our holiday pictures.
It's not new news that social has become the 'hip' marketing tool to reach your audience, usually millennials, but with social media changing almost daily, it's often hard to keep with the next trend or understand where social will take digital and marketing in the next couple of years.
Join BIMA and a panel of industry experts to uncover the next big thing in social and what you can do today to prepare for it. We'll give you a whistle-stop tour of how brands and agencies are embracing new social technologies and channels, and some of the best (and worst) examples of how they're being used.
Moderator:
Alex Packham, Founder and CEO of ContentCal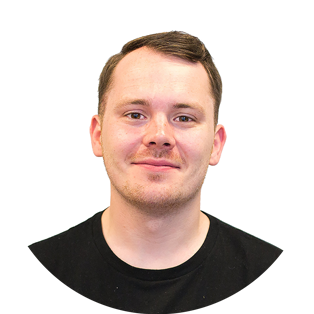 Alex Packham is the Founder and CEO of ContentCal, a social media marketing company providing a social media software and marketing services. His business originally started as a social media agency from his bedroom in 2014 when Alex was 23.
Since then ContentCal has had over £1m in private investment, has grown to 30 team members across 3 offices and launched its own social media software platform that saw over 3,000 businesses sign up in 2017 alone. Previous to this Alex ran in ODEON Cinemas and NOW TV's social media team.
Speakers:
Jake Dubbins, Co-Founder and Managing Director, Media Bounty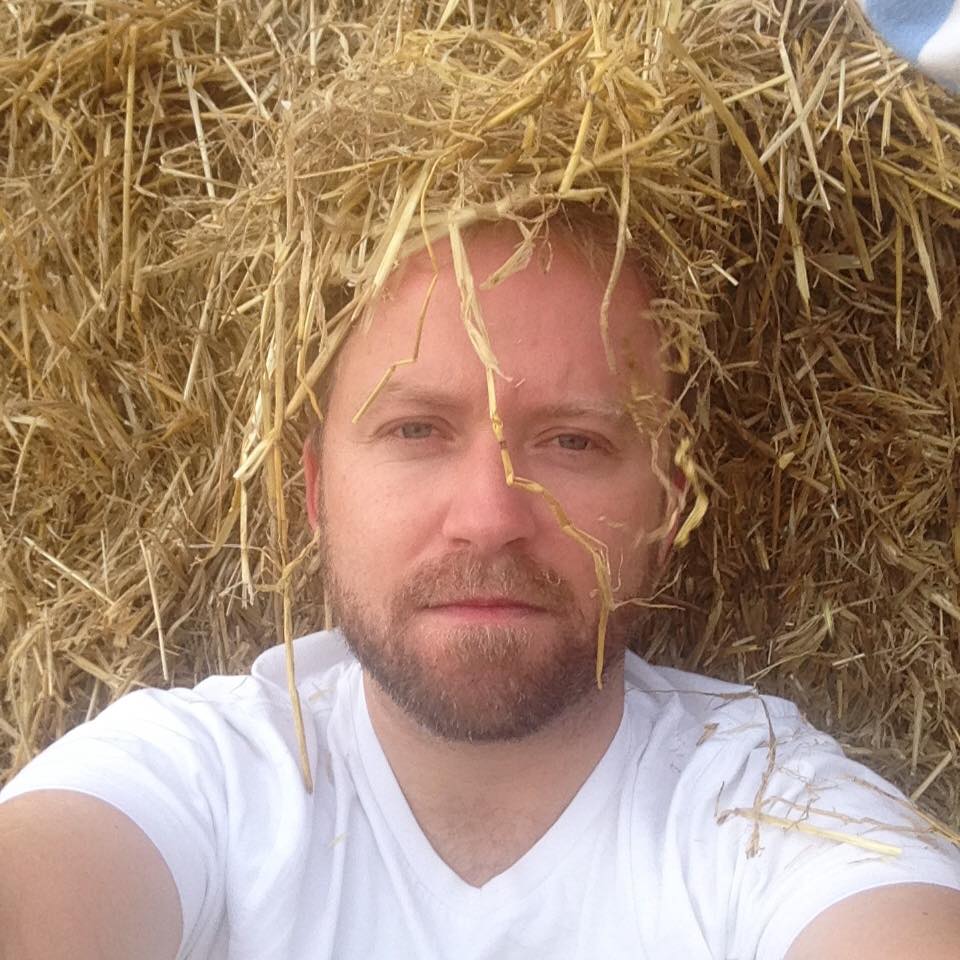 Jake is co-founder and managing director of Media Bounty, a creative social media agency with a conscience. He advises clients as diverse as Bodyform, Heinz and Rebel Yell on using social to drive long-term brand growth, and runs training sessions in brand communications for business leaders in partnership with Grant Thornton. He is a passionate advocate of business as driver of social good. Media Bounty has funded the purchase of nearly 700 acres of critically threatened habitat through World Land Trust and the agency team volunteer for environmental, homeless and social cohesion charities. He is an unpaid adviser to Stop Funding Hate.
Essi Nurminen, Senior Community Manager, Born Social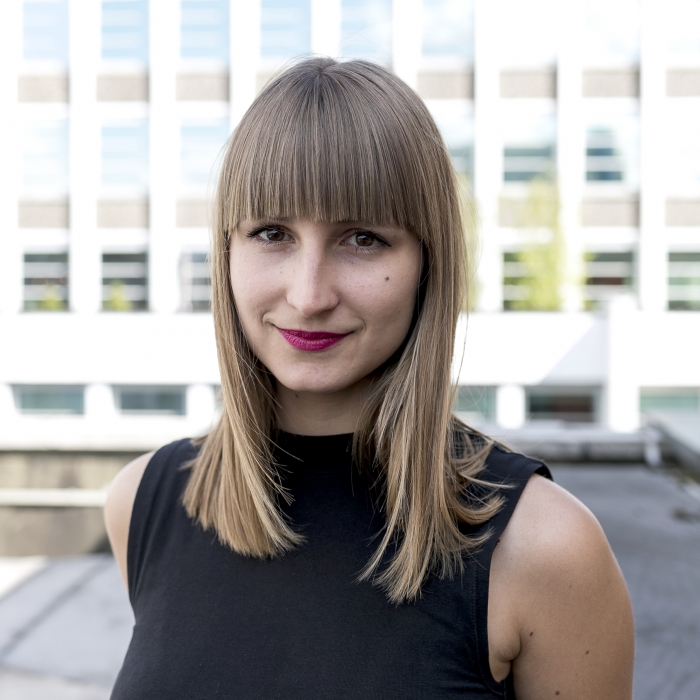 Essi is Senior Community Manager and part of the leadership team at Born Social, the world's leading social media agency for Davids (not Goliaths). These are the smart, brave, fast-moving brands, who don't need big budgets to create effective social media strategies. They rely on out-thinking rather than out-spending their Goliaths to win, and that relies on brilliant community management delivered by her team day-in, day-out.
She spreads her time between running some of the agency's largest accounts, growing and leading the young, ambitious team and helping guide the growth of the overall business.
In previous roles, Essi has been the driving force behind some of the world's most well known - and socially orientated - brands. Essi is a big believer in the opportunity social media offers to brands of all shapes and sizes, and she speaks regularly about social media, digital marketing and the communications industry.
Zanna Wharfe, Senior Strategist, We Are Social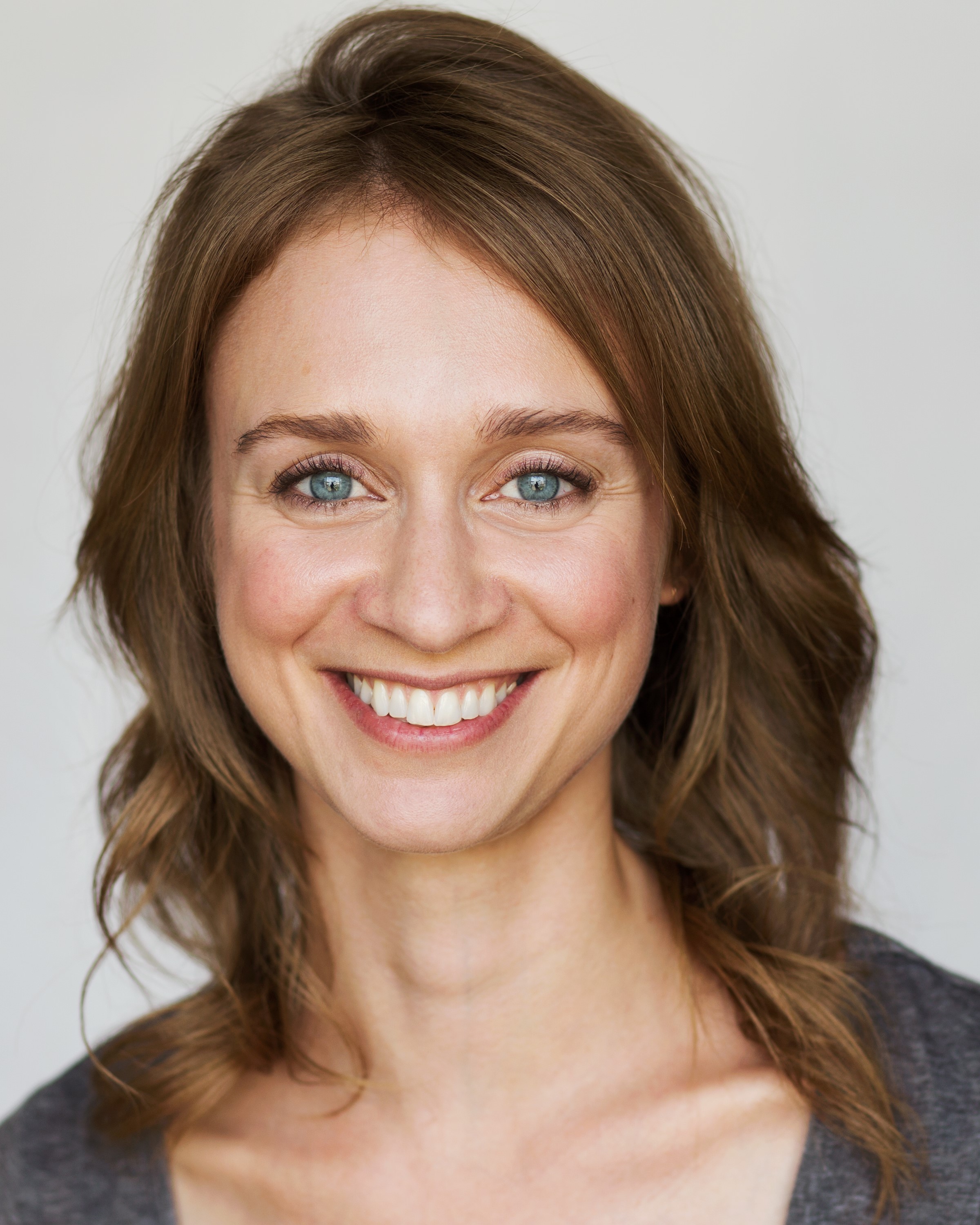 From studying critical terrorism studies, mediation and negotiation, to working in customer experience and now in her current role as a senior strategist at We are Social, Zanna has always put people first.
It's at We Are Social that Zanna discovered a place to champion the idea of people over platforms, and believes in the power of social insight to drive business value and create change for forward thinking brands, such as HSBC and Samsung.
Driven by helping businesses embrace the future, without jumping on the band wagon, Zanna's continued curiosity about what makes people tick lead to her being part of the team that researched, coordinated and co-authored We Are Social's annual trend report, Think Forward. She is also passionate about changing the industry for the better and is a champion for gender equality both within advertising, the work we produce, and the wider world.
Outside of work Zanna is a prolific tweeter (into the void), with a serious obsession with discovering new music and can regularly be found in a darkened room listening to a live band, or a tiny space staring at a modern art installation. She also loves a good GIF.
Blaise Grimes-Viort, Chief Services Officer, The Social Element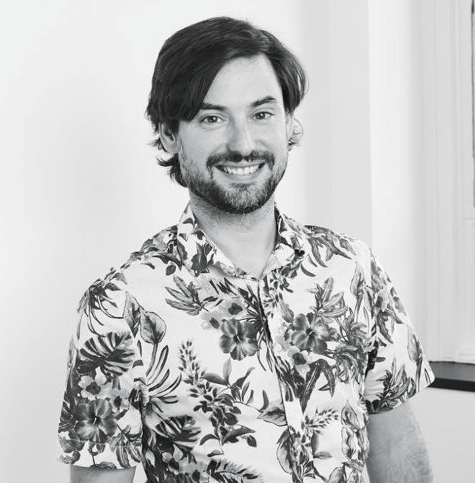 Blaise Grimes-Viort is the Chief Services Officer at social media agency The Social Element. In this role, he oversees strategic development of all of the agency's services and focuses as much on the use innovative technology for insights and listening as on finding clever ways to efficiently scale social media activations for global brands.
Widely recognized as a social media pioneer in the UK and across Europe, Blaise has a keen eye for technology and how it can help brands better connect with their audiences. A strong advocate for improving how brands handle crisis on social, Blaise also supports The Social Element's sister company, Polpeo, providing social media crisis training to Fortune 500 brands.
In his free time, you can find Blaise shooting hoops or playing the latest boardgames.
Tickets:
Tickets are free for BIMA members or £50 + VAT for non-members. To get your BIMA Member discount code email events@bima.co.uk
Agenda:
8.30am - Arrive, coffee and networking
8.45am - Talks kick off
10am - Talks end
Join us and our awesome line-up of speakers, and start your morning as you mean to go on!