Description
There's no better example of where digital meets physical than the sporting world. Training performance, optimised gear, spectator experience, sports event management and community engagement all include digital solutions and everyone is looking for what's next.
Join us and our expert panel to explore how tech and digital is transforming sport. We will look at enhancing and monetising fan engagement, livestreaming, an app that allows people to find teammates, a major digital transformation project allowing an NFP organisation to use the most powerful cutting-edge technology as well as the critical role of digital in the growth of women's sport.
Our panel of speakers:
Lianne Campbell, Communications Manager at sportscotland
Jack McGill, CEO and Editor in Chief at QTV
Lee McLaughlin, Head of Product at Find a Player
Claire Nelson, CEO at Netball Scotland
Jim Hamilton, Former Rugby International and UK Director of Rugby Pass
Scott Hollinshead, Operations and Governance Manager at Street Soccer Scotland
Richard Simpson, Co-owner and Joint Managing Director at Tayburn will moderate the panel session.
A bit more about our speakers: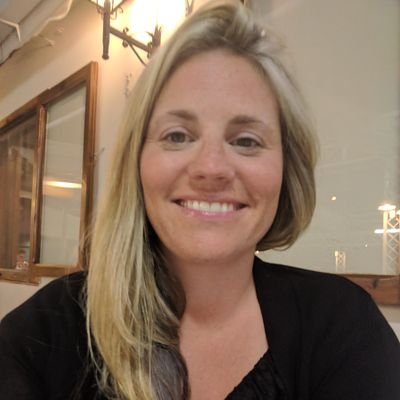 Lianne Campbell is the communications manager at sportscotland, the national agency for sport in Scotland. Lianne has an MSc in Digital Marketing with Distinction and a degree in sport management. Lianne is a BASI qualified snowboard instructor who focussed her MSc dissertation, Digitally Enhanced, on exploring the relationship between social media and performance snowboard coaching. Lianne is incredibly passionate about digital innovation in the sport and health sector. She brings a wealth of insight on how social media and digital development has changed sport sponsorship, sport for spectators and individuals as well as performance coaching.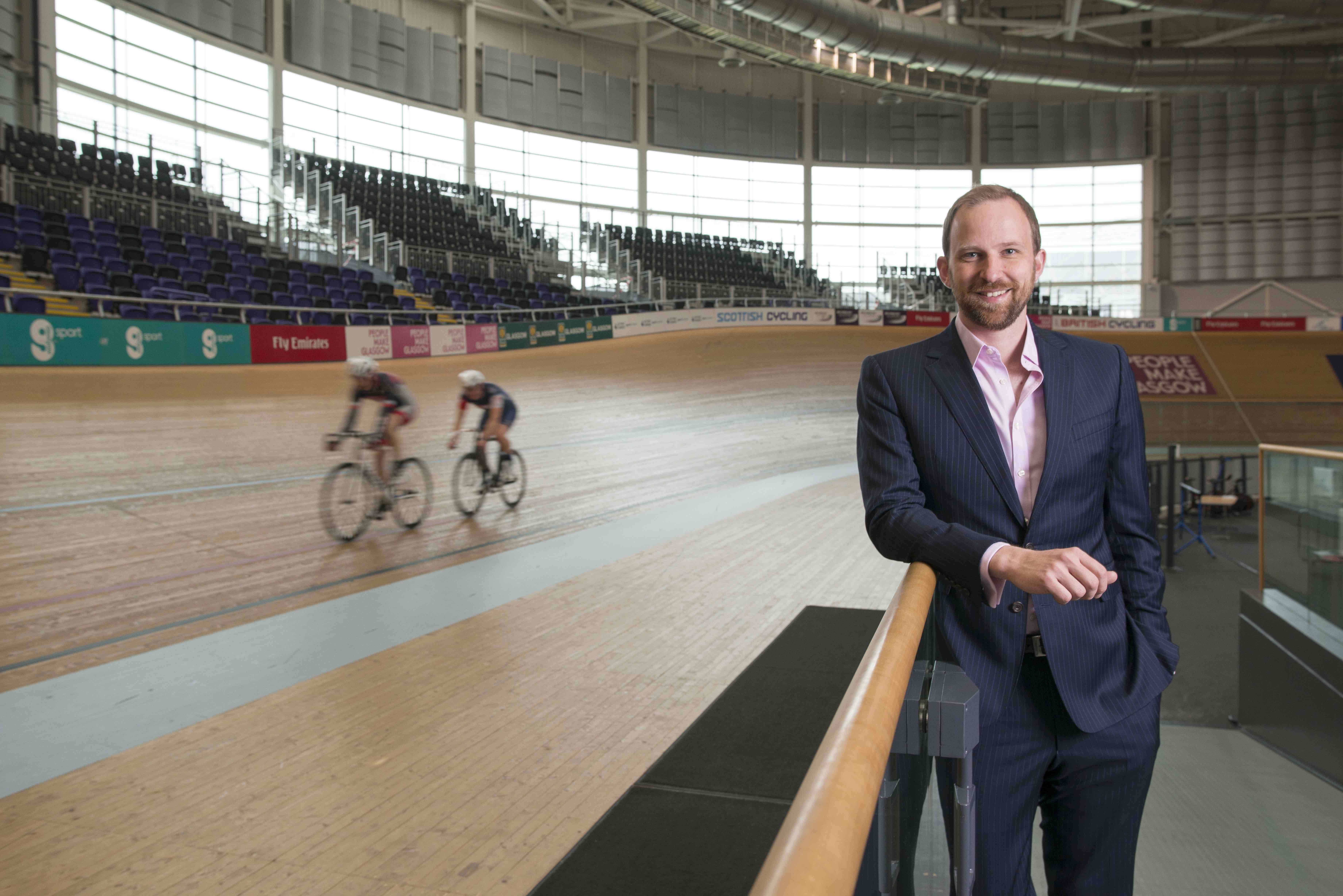 Jack McGill is the CEO and Editor in Chief at QTV. About ten years ago he realised that direct to consumer content - namely livestreaming - was the direction of travel for sports coverage, away from linear broadcast, and a solution for the age-old question of how minority sports could generate more coverage of their events. Technology - specifically smartphones - have brought a revolution in how people consume content - video content and sports content - which presents a huge number of opportunities as well as challenges for rights-holders, athletes, sponsors, and broadcaster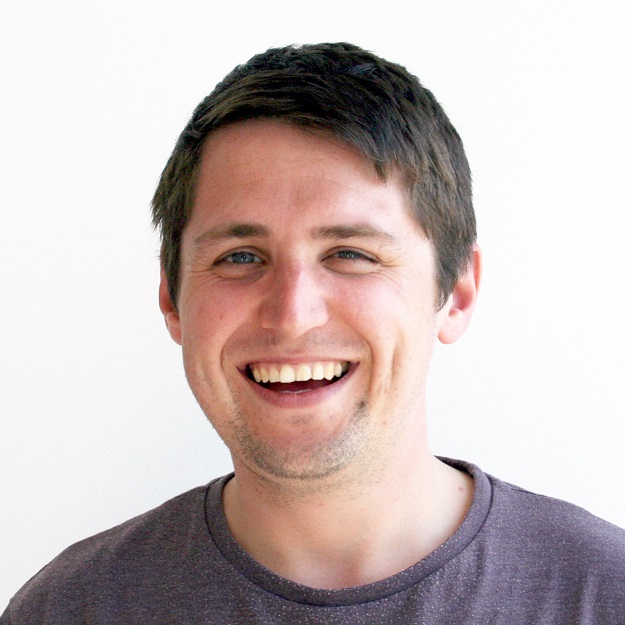 Lee McLaughlin is Head of Product at Find a Player, a multi-platform app designed to take the pain out of organising and finding players for sports, games & events - instantly connecting people with a huge local network of sports people, games, classes and events. He will be able to talk a bit about their product and share his insights on how consumers access sport.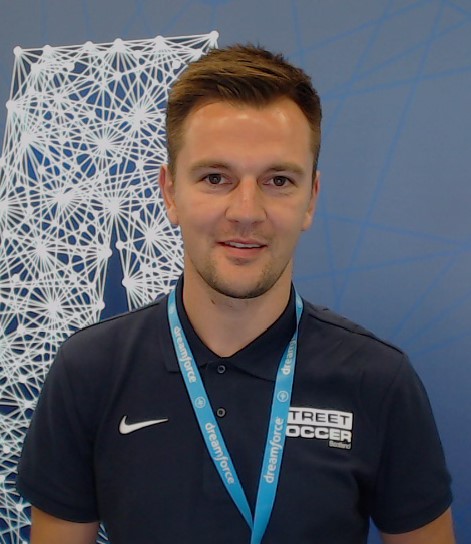 Scott Hollinshead is the Operations and Governance Manager at Street Soccer Scotland, a non-profit social enterprise that delivers a range of football related services and personal development programmes to socially disadvantaged adults and young people across Scotland. He has been involved with the organisation since 2009 and has seen the organisation grow from its humble beginnings and is very passionate about football and the ability to use the power of sport to help people that are experiencing difficulties in their life. Scott graduated from the University of Teesside in 2008, with a bachelor's degree with honours in Sport Science (Applied Sport Science) and moved to Edinburgh to join the Homeless World Cup Team in 2009.
As part of the Homeless World Cup team, Scott developed his skills and progressed to work within the Sports team that was responsible for all football aspects at the international event. Scott's involvement included events such as Milan 2009, Rio 2010 and Paris 2011, where he witnessed Team Scotland lift the Homeless World Cup. Scott was also very fortunate to visit Slum Soccer, the India partner of Homeless World Cup, delivering a 3-week football themed personal development programme in both Chennai and Nagpur.
Scott has presented his work surrounding digital and demonstrating impact in San Francisco (Dreamforce 2018), London (Non Profit Connected Conference), Belfast and Scotland.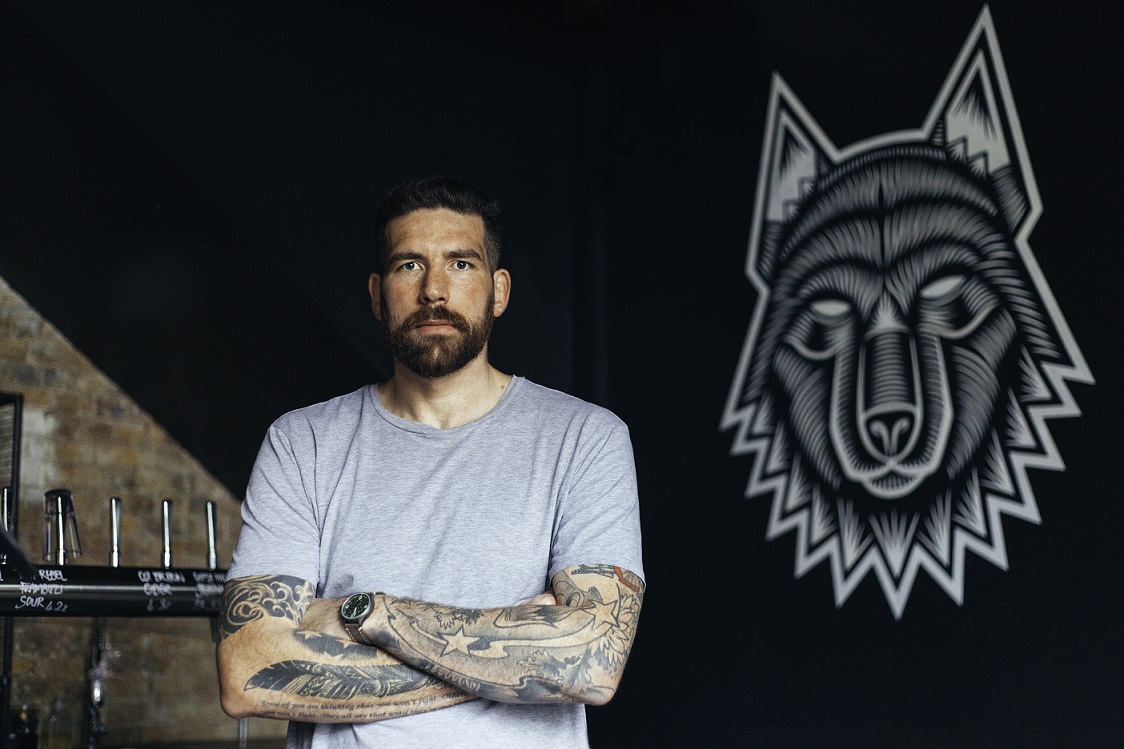 Jim is a former international Rugby player and he now owns his own digital media company and is Content and Production Director in the UK for online media company, Rugby Pass. As well as being in front of Camera, Jim also produces content that include fly on the wall documentary's and short form documentary's as well as filming and Explorer Show that has seen Jim travel to country's all over the world backed by national tourism boards. Jim also hosts one of the most download podcast in the UK, The Rugby Pod.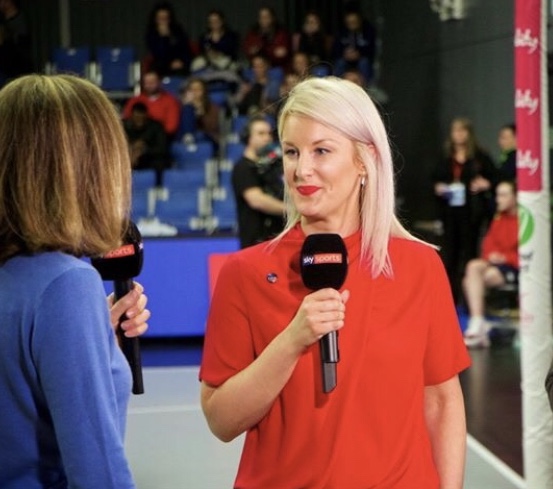 Claire Nelson is the CEO of Netball Scotland. Since taking up the post in late 2015 she has been blazing a trail in women's sport, managing to position the organisation as one of the fastest growing and most innovative Governing Bodies in Scottish sport. In 2016, she launched the Sirens Netball Franchise which competes in the UK wide Sky Sports televised Vitality Netball Superleague, and the team has received national and Government recognition for it's positive impact on and off the court, particularly in the women's sport agenda.
With a background in business and marketing, and having operated across multiple global markets in the technology field, Claire brings a fresh approach to sport leadership and isn't afraid of a challenge. A passionate advocate for equality and winner of a #LeadersUnder40 global sports industry award, Claire is on a mission to change the landscape of women's sport, and in 2016 was listed as one of Scotland's 10 most influential women in sport alongside Nicola Sturgeon and Judy Murray.
Claire believes that technology plays a critical role in the growth of women's sport, especially as social media continues to become a more and more powerful tool with female consumption of these digital channels surpassing male usage figures. Whilst media coverage of women's sport still has a long way to go, it has become digitized, diversified and globalized, and is turning the 'minority' sports into mainstream. But, whatever the platform used or the technical advancements made, Claire believes that content is key to growing audiences and attracting commercial partners.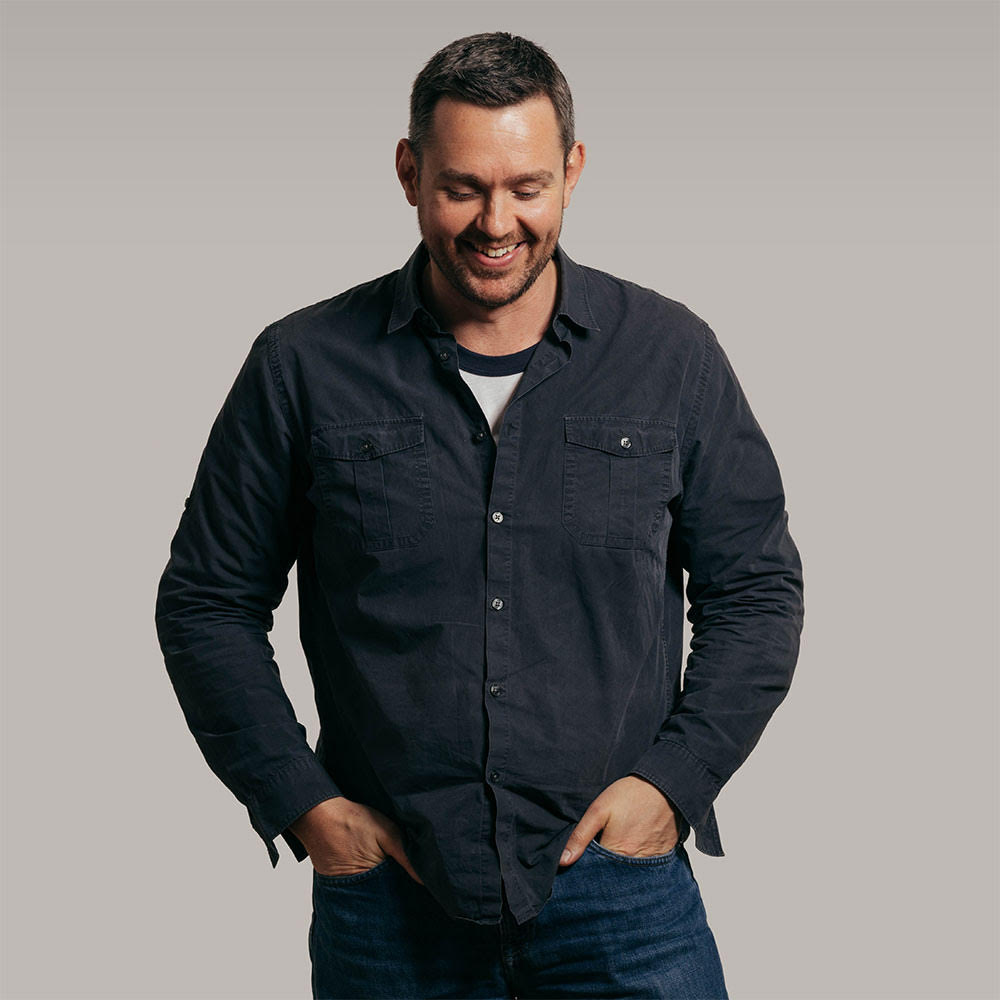 Richard Simpson is a Co-owner and Joint Managing Director of brand-led digital agency Tayburn. During his time at Tayburn the agency has won over 100 creative and effectiveness awards and been involved in high profile work such as the rebranding of Glasgow and the delivery of the brand and communications strategy for Glasgow 2014.
Throughout his career Richard has worked with brands of all shapes and sizes ranging from large multinational blue chips to smaller start-ups and everything in between. His key client relationships include Heineken, FNZ, Scottish Rugby and Toshiba.
A regular speaker on brand and digital matters, Richard believes that brands that are clear on what they stand for, continually innovate and know how to deliver a great customer experience are better positioned to grow and create loyal customers.

Sport in general is one of the Richard's passions. A former rugby player, he still maintains a strong interest in the game in a personal and professional capacity. He is also an enthusiastic but very average CrossFitter and has been known to hack up championship golf courses from time to time.
Richard will be speaking about the commercial opportunities that enhancing fan engagement through digital channels brings to both rights holders and brand owners alike.
Event Timings
08.30 - 09.00 Arrival and Breakfast
09.00 - 10.15 Introductions and Interactive Panel Session (audience participation actively encouraged).
10.15 - 10.30 Closing remarks and Finish.
Your data is important to us and we're committed to protecting it. We have updated our policy to make it easy for you to understand your choices and the control you have over your data. Please review here.