Description
We're closing the year with a Breakfast Briefing that packs a punch, showing you the top tech trends that really matter for 2018, in partnership with Propeller.
Get a jumpstart and discover where and how you can harness 2018's predictions to create innovative and impactful work for your clients.
Join us and a panel of industry experts, as they take us on a whistle-stop tour of some of the key tech trends that they predict will be hot (and what will not!) in 2018, so you can narrow your focus in on the tech that's worth its salt.
Speakers:
Moderator: Ben Titchmarsh, Head of Media and Marketing at Propeller Group
Ben is Propeller Group's head of media and marketing. A familiar face at industry events, ranging from Cannes Lions and DMEXCO to Mobile World Congress and Advertising Week in London and New York, Ben works across Propeller's client roster with some of the world's most exciting companies in media, advertising and digital. A former journalist with a fascination for how technology is transforming our lives, Ben will be quizzing the panel on the essential tech trends to watch out for in the next 12 months and cutting through industry hyperbole and cynicism in equal measure.
Guy Armitage, CEO, Zealous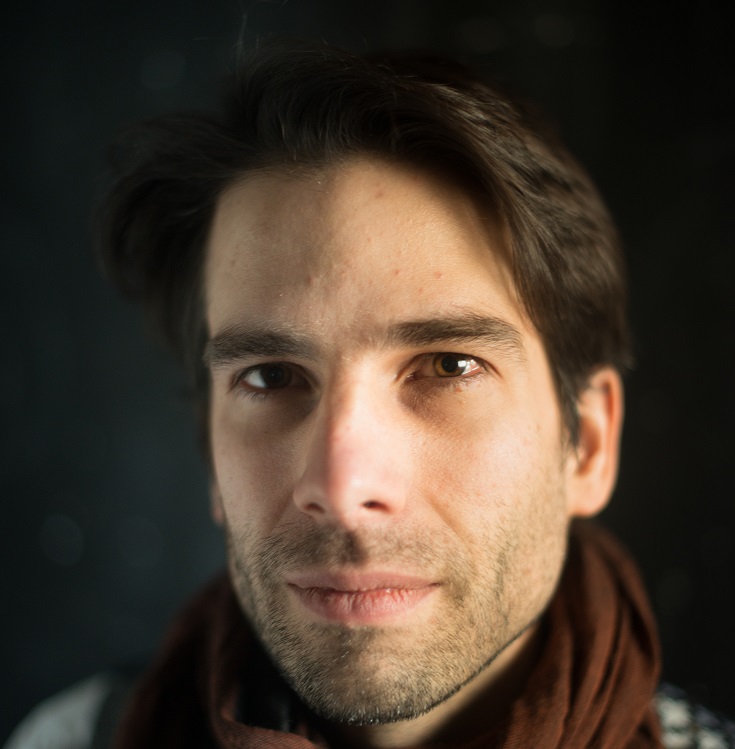 Guy (said Ghee) is an AI grad gone rogue. After a stint at the London Stock Exchange he left for Egypt, founding a start-up in Cairo. He then returned to London and founded creative network Zealous, with the purpose of simplifying finding the right creative talent. Guy was listed as Guardian Creative Entrepreneur of the Year in 2013, has discussed the world-changing potential of creativity at TEDx and in Forbes; won the Tate's Digital Art Hackathon and is a proud trustee of Firstsite in Colchester.
Karen Boswell, Head of Innovation, AdamandEveDDB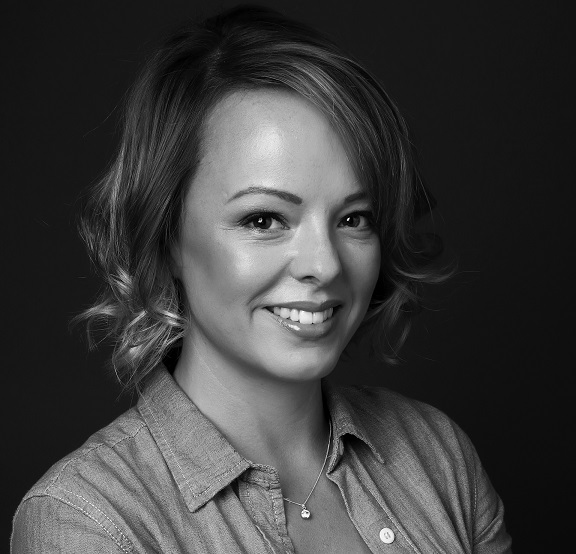 Karen helps brands and organisations evolve their marketing from both a strategic and implementation perspective, weaving together people and ideas to create and maintain cultures of innovation and agility.
With 15 years experience specialising in digital working as part of the wider marketing mix she uses technology as an enabler to keep up with customer demand, shaping transformational strategies that disrupt in the right way but click together seamlessly.
Having instigated a culture of positive disruption and rapid innovation at adamandeveDDB, she currently leads the teams and clients alike to look at things differently; constantly challenging the norm, lifting the bar and breaking the rules.
She's there to insure 'innovation' isn't a buzzword, or the jazz hands of technology, but that clever, future proof thinking leads to excellence in both creativity and effectiveness, for today and tomorrow.
Luciana Carvalho Se, Business Development & Partnerships, REWIND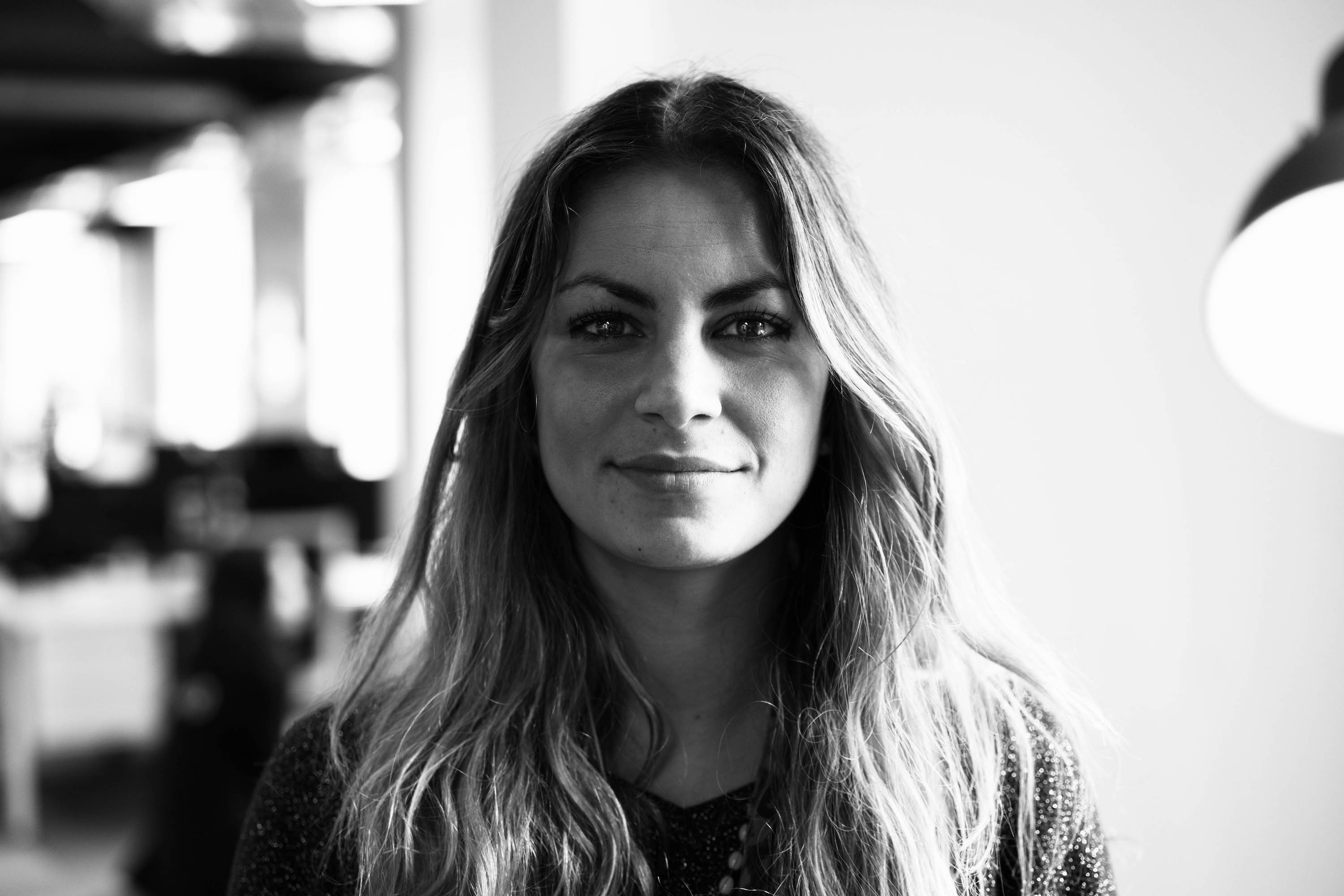 Learner, maker, systems thinker, innovator and tech evangelist, Luciana heads new business & partnerships for REWIND - an award-winning immersive content production studio - and is co-founder of Unfold Inclusion, a social enterprise empowering women/diversity in XR in the UK.
With over five years experience in award-winning startups such as Racefully, UniPlaces, Import.io - on both the technical and creative side - Luciana is driven by big ideas, a global mindset and empowering tech entrepreneurs. She is an advocate and thought-leader for the UK's immersive tech industry, having been integral to the founding of Realities Centre London and the VRAR Tech London Advocates sub-group. An ambassador and mentor for Code First Girls, Founders of the Future, Series Q, among others, she also co-runs Unfold Inclusion, a social enterprise that supports underrepresented voices in XR.
Luciana is a former Cambridge Law, Harvard and International Business grad turned tech super-geek! She was elected one of Code First Girls '25 Ones to Watch', 'Top 5 Female Role Models in the Tech Industry', and Virtual Perceptions' 'Heroes of VR' in 2016, and regularly speaks about her journey and current work at conferences and companies. She has also hosted and continues to host webinars on neuro VR and women in tech with BrightTALK and BeMyApp.
Matt Bush, Director of Agencies, Google UK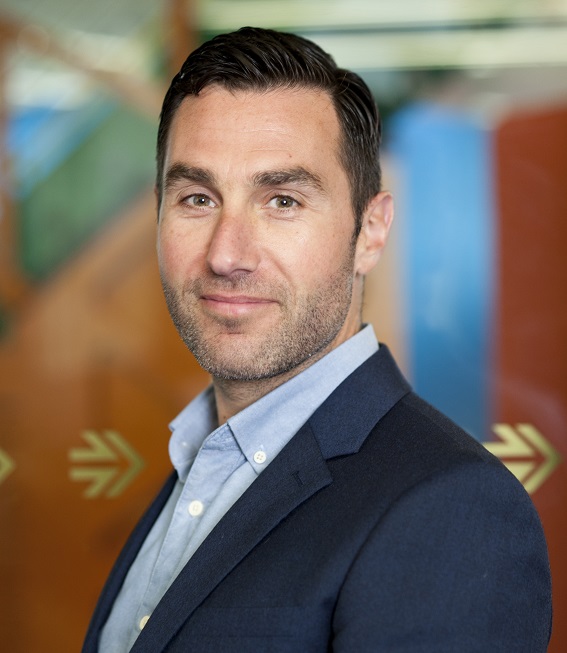 Matt is the Director of Agencies at Google UK where he works with leading advertisers and agencies to help them get the most from the web. He joined in 2010 and previously he has worked in press and digital publishing. He is a regular public speaker on many topics around digital, technology and media and how businesses might want to react to benefit from innovation and new developments.
Tickets:


Tickets are free for BIMA members or £50 + VAT for non-members. To get your BIMA Member discount code email events@bima.co.uk
Agenda:
8.30am - Arrive, coffee and networking
8.45am - Talks kick off
10am - Talks end
Join us and our awesome line-up of speakers, and start your morning as you mean to go on!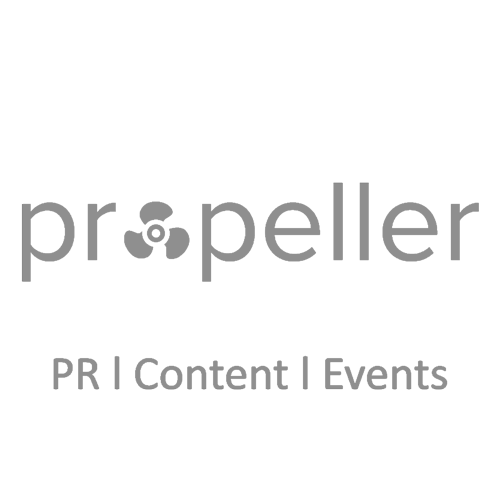 Organiser of BIMA Breakfast Briefing | The Top Tech Trends That Really Matter For 2018