Location
IET London: Savoy Place
2 Savoy Pl WC2R 0BL
London
WC2R 0BL
United Kingdom
Refund policy
Refunds up to 30 days before event
Description
Online ticket sales for the BIMA Conference and BIMA Awards have now closed, if you would like to purchase ticket to the BIMA Conference or BIMA Awards, please contact chloe@bima.co.uk.
BIMA Conference: Lessons From The Future
More than any other industry, technology creates the future. So for those of us who create that tech the question must be, what sort of future do we want to create?
At this inaugural BIMA Conference, you'll hear from the innovators who are making voice more inclusive, making transport more sustainable, and making news less 'fake'. You'll explore how tech is fighting malaria and revolutionising Wimbledon. And you'll hear from thought leaders who are challenging humanity to take back control of 'runaway tech'.
Inspirational Keynotes
8 must-attend 'lessons' led by a renowned roster of scientists, journalists, business leaders and futurists:
Opening Keynote
Cindy Rose, Chief Executive, Microsoft UK
We're delighted to welcome Cindy Rose to our first ever BIMA Conference. A perfect start to a day of inspiration.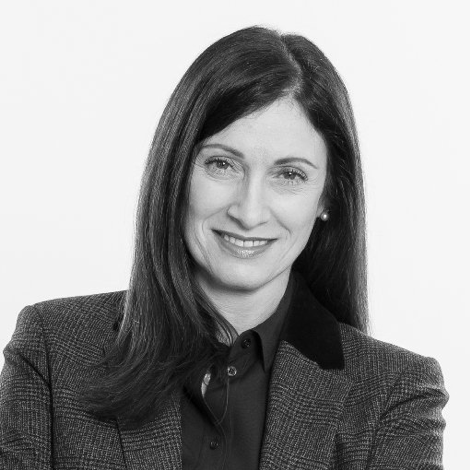 Up In the Air: The New Commute
Discover her latest and boldest adventure in revolutionising urban air mobility with VTOL aircraft.
Presented by:
Anita Sengupta, Co-Founder & CPO, Airspace Experience Technologies. Formerly of NASA's Jet Propulsion Lab and former Senior VP of Engineering at Virgin Hyperloop.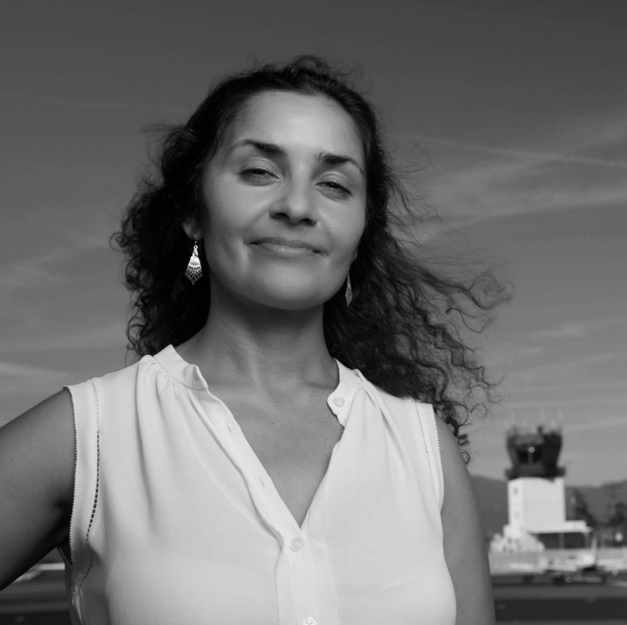 Tech, democracy, and the battle for humanity
How do we preserve what makes us human in an age of uncertainty? An exploration of how we shape the future relationship between humans and tech.
Presented by:
Paul Mason, Journalist, Writer and Film-Maker. Former Economics Editor for BBC Newsnight and Channel 4 News. Frequent BBC Newsnight and Question Time guest.
Jamie Bartlett, Author & Journalist. Authorof The Dark Net and The People Vs Tech. His TED Talk on the dark web has garnered over 5 million views.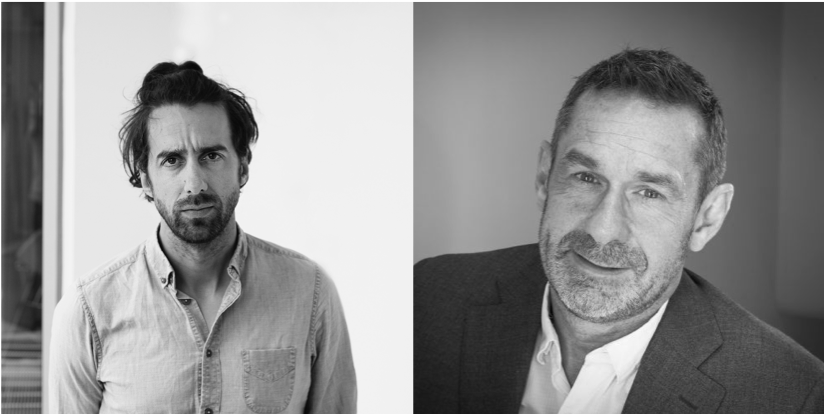 Simpler. More Productive. More Pleasant
Discover how tech is enabling a more collaborative – and more fun – future.
Presented by:
Stuart Templeton, UK Head of Slack. 20 years' experience in the enterprise tech industry, with senior roles at Salesforce, Tideway and SS&C.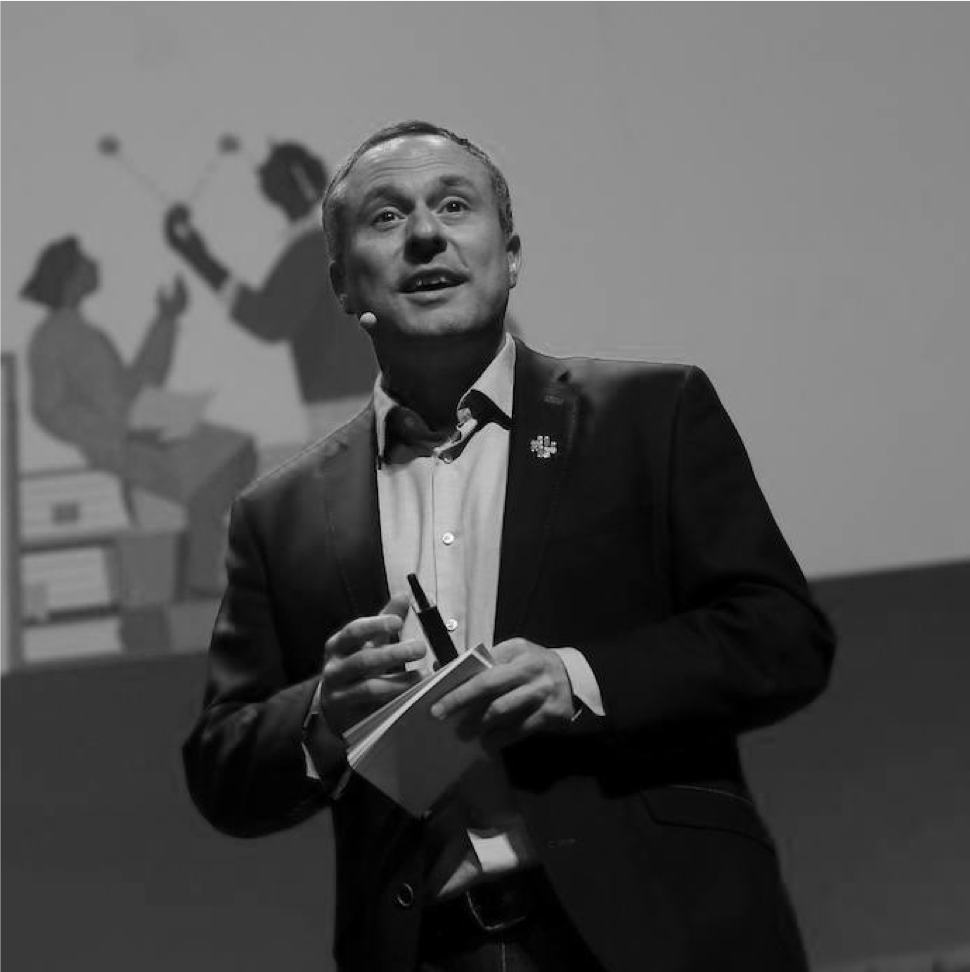 The Way We Watch: AR, VR and the Content of the Future
How the latest game engine integration capture techniques are changing the way we'll experience content.
Presented by:
Richard Nockles, Founder of Surround Vision, VR Creative Director, Sky VR. A creative technologist blending the gaming and entertainment industries to craft a new style of storytelling.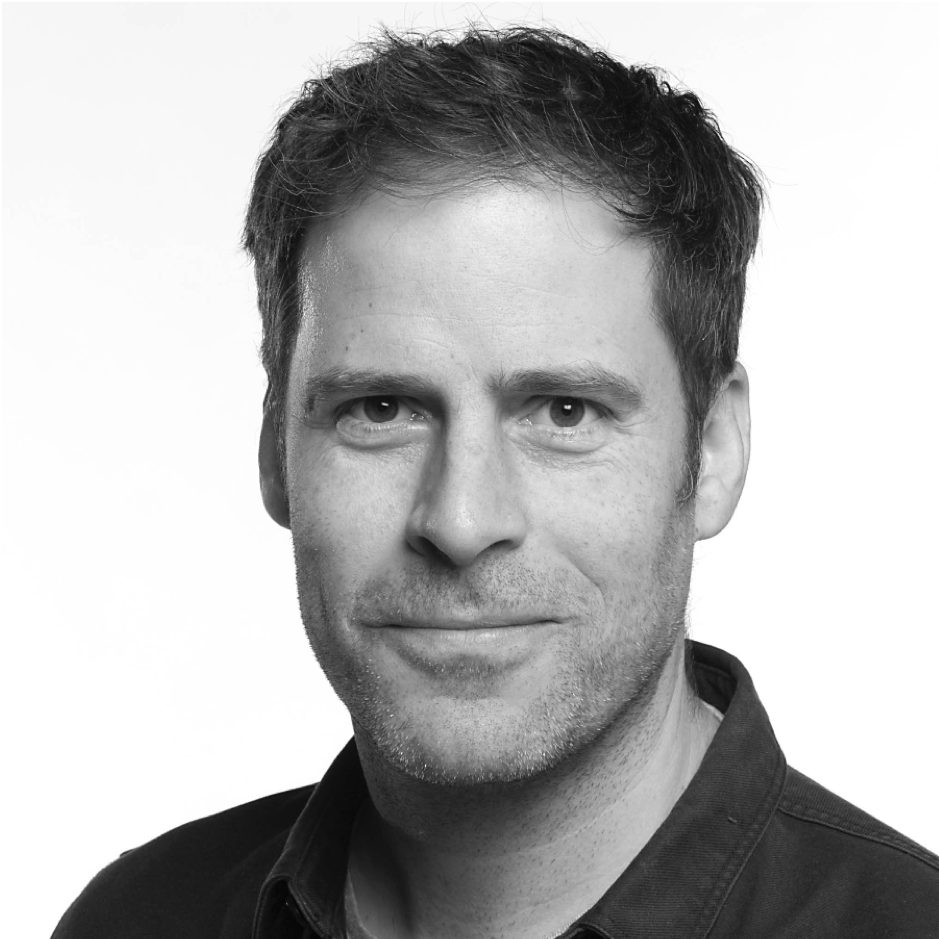 "Alexa, What's Next?"
Discover Amazon's vision for the near-future of human-to-machine communication.
Presented by:
Max Amordeluso, Amazon Alexa Lead Evangelist, Europe. Max's mission is to enable European developers to build natural, delightful voice experiences.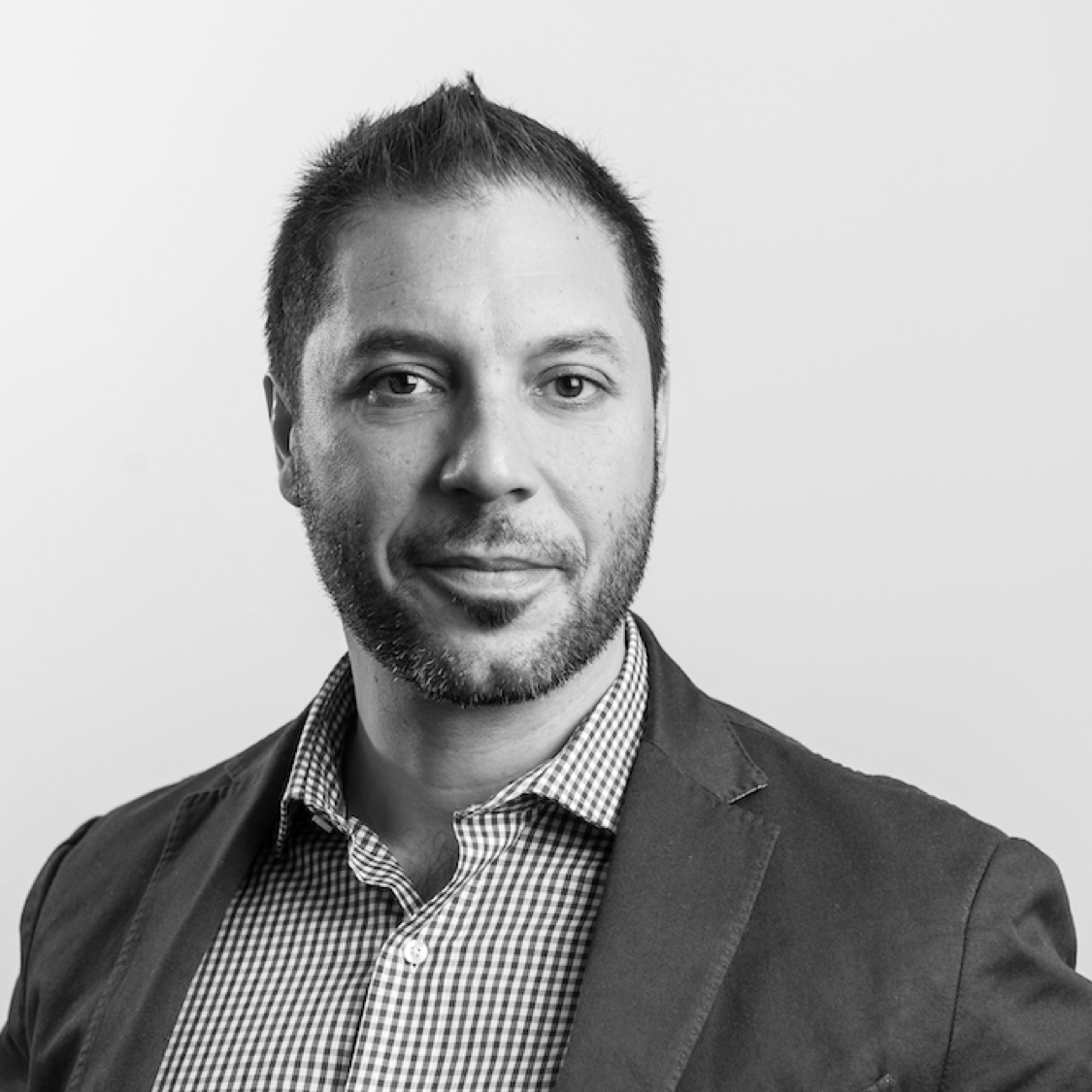 Climate Crisis: Can Digital Save the World?
The wider role of tech, from making low carbon the design default, to changing minds, and combating 'fake news'.
Presented by:
Chris Gorell Barnes, Founder of Adjust Your Set, Co-Founder of Blue Marine Foundation
Gail Gallie, Co-Founder of Project Everyone
Will Skeaping, Extinction Rebellion
Daniel Burgess, Founder The Spaceship Earth, Co-Founder Good for Nothing

Lessons for the Future
From politics to the environment to transport, how can we use the conference's lessons to create a better future?
Presented by:
Eleanor 'Nell' Watson, Futurist, Ai & Technology Speaker. Machine Intelligence engineer, pioneer of Deep Machine Vision and a Senior Scientific Advisor to The Future Society at Harvard.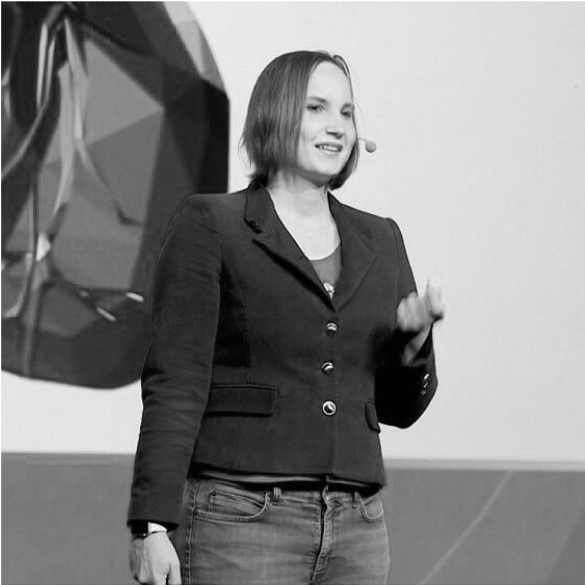 Practical Masterclasses
Explore the impact of changing tech, attitudes, environments and expectations on your business, with sessions including:
Sport andd AI: A Winning Team?
Debbie Vavangas of IBM iX
Disruption for Good: How Innovation Has Helped Transform the Fight Against the World's Oldest Enemy
Moderator Rob Campbell of R/GA EMEA, with Kate Wills of Malaria No More UK, Victor Riparbelli of Synthesia and R/GA London's Nick Moss
What Data Did Next
Adrian Woodhead, Expedia Group
Innovation at The Fringes
Pete Trainor, designer, technologist and mental health campaigner, with Haiyan Zhang of Microsoft Research and Scope's Krissie Barrick
All Talks and No Buttons. Coversational AI 2.0
Ankit Chhajer, Artificial Intelligence, CORA Lead for Natwest/RBS
Immersive Showcase
Demonstrations throughout the day designed to get you hands-on with the latest tech projects, and explore applications with the developers, including:
Spatial storytelling - the future of the living room with Preloaded's Phil Stuart
VR,AR and MR Rewind's Sol Rogers
'Extended Reality, it's time to grow up' with Accenture Interactive's Nicola Rosa
Storytelling in Future Tech with BBC's Alia Sheikh
The use of peripheral devices as a way to enhance digital immersion from Maciej Zasada of UNIT9
Space, Skeletons, Slime and Serious Applications of XR tech from Cooperative Innovations
Hosted by Lawrence Weber, Partner at Curve and Michael Olaye, Chairman of Sharpend
If you only want tickets for the awards ceremony, please buy them here.
If you'd prefer to purchase your tickets by invoice please contact chloe@bima.co.uk
Your data is important to us and we're committed to protecting it. We have updated our policy to make it easy for you to understand your choices and the control you have over your data. Please review here.
Our Media Partner:

Our Sponsors: