Sales Have Ended
Registrations are closed
Sorry this event is now full, please email events@bima.co.uk
Join this roundtable when we'll explore the steps businesses can take to ensure their data becomes fuel for growth.
About this event
Organisations have lots of data but what they lack is the data capability to use it meaningfully. In this roundtable with AND Digital and BIMA's Data Council, we'll explore the steps businesses can take to ensure their data becomes fuel for growth.
What's it about?
AND Digital's recent Fuelling Growth in an Age of Data report paints a frustrating picture for companies. They are fully aware of the growing importance of data to their business success, yet they lack the time, tech and, crucially, skills to wield data effectively.
On Thursday 26 May, join AND Digital and BIMA's Data Council for a roundtable event which will explore the report's results in greater detail and consider the next steps for organisations wanting to do more with data.
Why attend?
The report showed that 70% of business decision-makers in the UK feel a lack of data skills is stunting their ability to truly capitalise on data, with 1 in 4 saying it is a major barrier to business growth. With the importance of data continuing to grow, the knock-on effect of this lack of capabilities is the time, cost and effort it takes to implement new data initiatives to drive business growth from an organisation's most valuable asset.
The majority of business leaders interviewed admitted to feeling anxious about this issue, with areas like London seeing over half of respondents feeling anxious all the time about how they can build data capabilities when few have the budgets to buy their way out of their concerns.
What are the answers to this increasingly crucial problem of data skills? How are organisations tackling building data skills in-house? How can we close the data skills gap?
Who's it for?
We're inviting senior leaders from both agencies and brands to join this roundtable. We hope to see you there!
Limited to 12 attendees to allow for discussion.
Speaker details: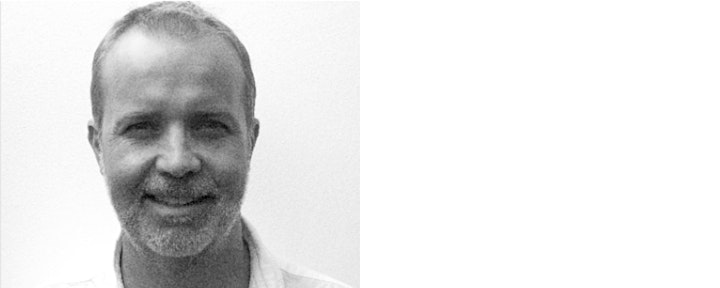 Paul Moss, Data Consultant at Moss Data Strategy & Chair of the BIMA Data Council
Paul's career has been at the forefront of the growth of data and analytics for a number of leading communications agencies in the UK across advertising, direct and digital channels. His skills now cover a broad range of data applications for customer experience strategies, advanced predictive analytics, marketing technologies, database strategies, data intelligence and optimisation.
His client sector experience is extensive and includes Telco, Retail, Media, FS, Public Sector, Travel and Utilities. Over his long career, projects have been varied; recent projects under his leadership include the development and deployment of customer engagement strategies, building accelerated analytics solutions and implementation of digital platform optimisation.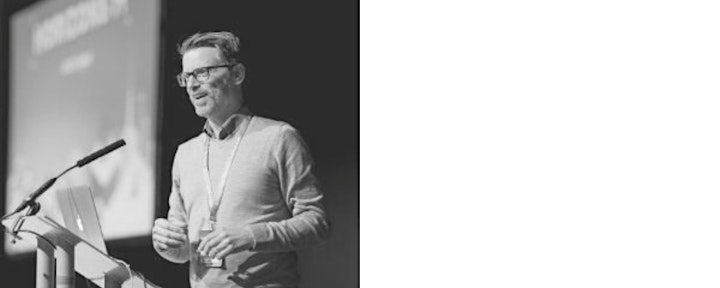 Tim Hatton, Head of Data & Insight at AND Digital
Tim Hatton has been working in digital since before it was called digital. Over the course of his career he has worked on data and digital transformation projects for some of the biggest companies in the UK and internationally.
He joined AND Digital in 2016 and currently heads the Data & Insight practice in AND's Consulting division. This growing team delivers data strategy projects for clients in industries including finance, travel, publishing and retail as well as for several government departments.
Tim joined AND from Accenture Digital, and prior to this Tim ran his own digital marketing agency for many years, and co-founded a number of dotcom start-ups during the 1990s, none of which made him a millionaire but all of which taught him a great deal.
He is a regular speaker at AND Digital events and for AND's client, and in 2019 he curated the content for AND's flagship learning event 'Horizons'. He has also been featured discussing digital topics on BBC Radio 4, Radio 5 Live, local radio and in numerous publications.
This roundtable is run in association with AND Digital.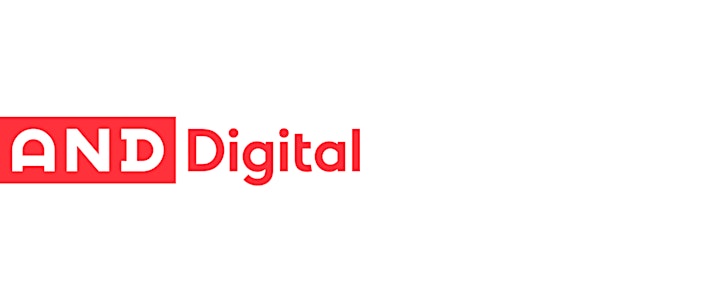 Your data is important to us and we're committed to protecting it. We have updated our policy to make it easy for you to understand your choices and the control you have over your data. Please review here.