Description
Hosted and curated by the BIMA Diversity Council, these private dinners are designed for board directors of digital agencies in the UK. We figured that, although we're sometimes in competition with each other, there's a lot we can gain by being better connected with each other, too. Just a group of 10 or so people with shared interests and challenges, having an off-the-record chat in a private dining room with some delicious food.
This BIMA Diversity Directors Dinner is a safe space for Business leaders to ask any questions they may have about diversity and inclusion from experts in the field. We'll follow strict Chatham House Rules and discussions can cover such topics as:
What is Diversity?
Why is there an increasing focus on Inclusion?
What are the benefits of D&I?
How can you implement a D&I strategy?
What are the legal frameworks to be aware of?
If you feel D&I is important for your business but want some support in building your knowledge - then this is the dinner for you.
The details:
24 May, 7pm at Quo Vadis, Soho.
Tickets:
BIMA Members - Cost for the evening is £125 + VAT
Non-Members - Cost for the evening is £165 + VAT
We're also offering a special 15% discount for out-of-town BIMA members (out of London, Greater London and Surrounding Areas), to receive the discount code, please email events@bima.co.uk
This includes a three-course meal, wine, pre-dinner drinks, tea/coffee and great company.
Please note places are limited, so book ASAP to avoid disappointment.
About your hosts:
Nadya Powell, Co-Founder of Utopia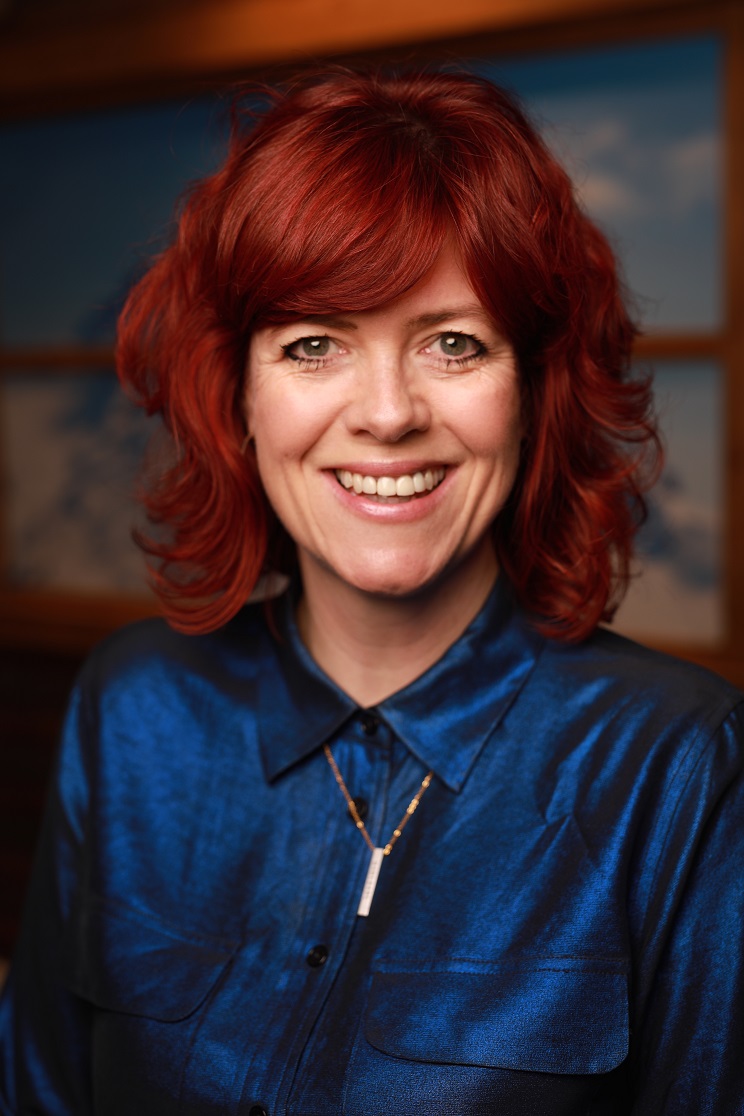 Nadya is Chair of BIMA's Diversity Council. She is on a mission to deliver business change by harnessing the power of creative thinking. As the co-founder of Utopia she is doing exactly that - Utopia is a culture change consultancy that 'Re-wires Business for Age of Creativity'. Nadya is also the co-founder of Innovation Social which is an affiliation of innovation leaders from agency, brand and startup worlds who believe that innovation will disrupt UK business for the better. Additionally, she co-founded two Diversity networks and initiatives: https://www.thegreatbritishdiversityexperiment.com/ which seeks to drive diversity in communications; https://thesowhiteproject.com/ which drives global media attention to the lack of diverse imagery in communications. In addition to her seat on BIMA's central council, Nadya is on the Advisory Council of the London Philharmonic Orchestra and this year was a judge for the Cannes Innovation Lions.
Trevor Johnson, Director, Global Agency Partnerships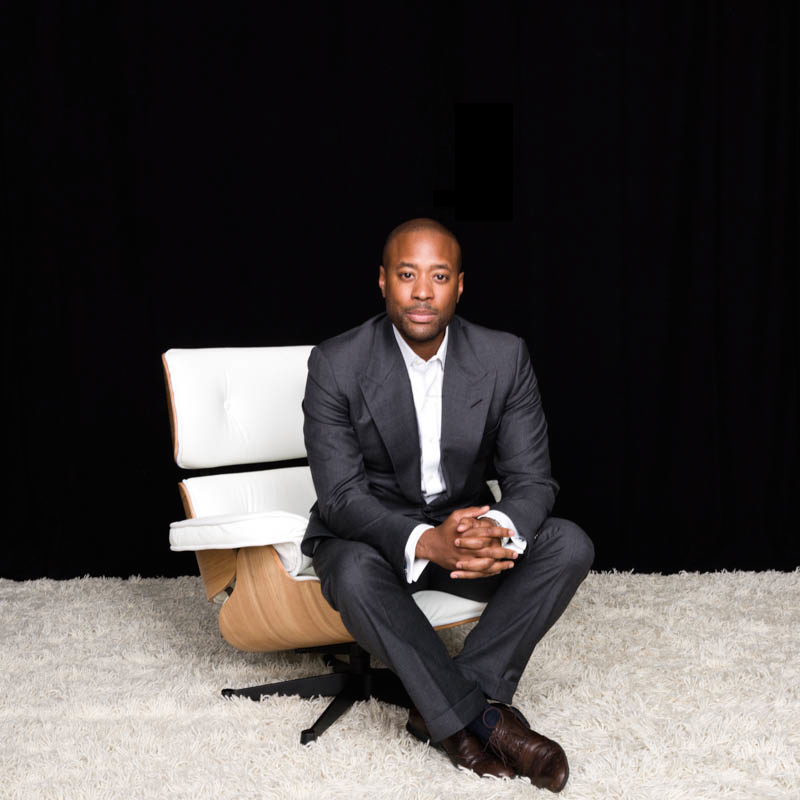 Trevor joined Facebook in early 2008 as one of Facebook's first employees outside of the US, taking on the role of Head of Strategy and Planning to help build the EMEA organisation. He then moved to a global role to help build the APAC and LATAM commercial operations. In total Trevor assisted in establishing 14 Facebook offices across the globe as Facebook expanded its commercial footprint. Trevor now has a leadership role within Facebook's Global Agency Development function, based in London. This team manages the strategic global relationships between Facebook and some of its large media and creative agency partners. Prior to this, Trevor held a series of senior Marketing and Strategy roles at AOL in Europe and left as the Head of Insights, EU. Before joining AOL Trevor worked at Ernst and Young, as Business and Strategy Analyst within the Consultancy practice.
David Williams, Head of Employment, Kemp Little
David joined Kemp Little from Hogan Lovells and has specialised in employment and industrial relations law since 1997. David became a partner in 2003 and has headed the employment group since 2006. David undertakes both contentious and non-contentious work, advising on all aspects of employment law including collective disputes, discrimination, tribunal claims, executive terminations/appointments (including the enforcement of post-employment restrictions), whistleblowing, bonus/commission schemes, relocations, changes to terms and conditions and discretionary arrangements. David also has considerable experience advising on business sales/purchases, mergers, outsourcing, restructuring, reorganisations and redundancies at both a national and international level. David, who is recognised as one of the leading employment lawyers, speaks and writes regularly on various employment law issues.
Questions:
Any questions, please email alise@bima.co.uk
Please note: Cancellation later than 10 days before the event, will not be refunded or moved. If you would like to cancel sooner than 10 days prior, please email trishelletailor@bima.co.uk.