Event Information
Refund Policy
Refunds up to 7 days before event
Description
"I made my membership fee back several times over, in networking alone, at my first BIMA Directors' Dinner." - Pete Trainor, Founder & Director of Human Centred Design, Nexus CX
BIMA is giving our Directors Dinners a new lease of life in 2017 with special hosts to share their stories and insights with our guests. This dinner will see Dr Jeremy Silver ‎Chief Executive Officer at Digital Catapult deliver a short keynote alongside BIMA Council Chair Nadya Powell, Co-Founder of Utopia
These private dinners are designed for board directors of digital agencies in the UK. We figured that, although we're sometimes in competition with each other, there's a lot we can gain by being better connected with each other, too. Just a group of 10 or so people with shared interests and challenges, having an off-the-record chat in a private dining room with some delicious food.
The details:
12 October, 7pm at Quo Vadis, Soho.
Tickets:
BIMA Members - Cost for the evening is £125 + VAT
Non-Members - Cost for the evening is £165 + VAT
We're also offering a special 15% discount for out-of-town BIMA members (out of London, Greater London and Surrounding Areas), to receive the discount code, please email events@bima.co.uk
This includes a three-course meal, wine, pre-dinner drinks, tea/coffee and great company.
Please note places are limited, so book ASAP to avoid disappointment.
More about your host: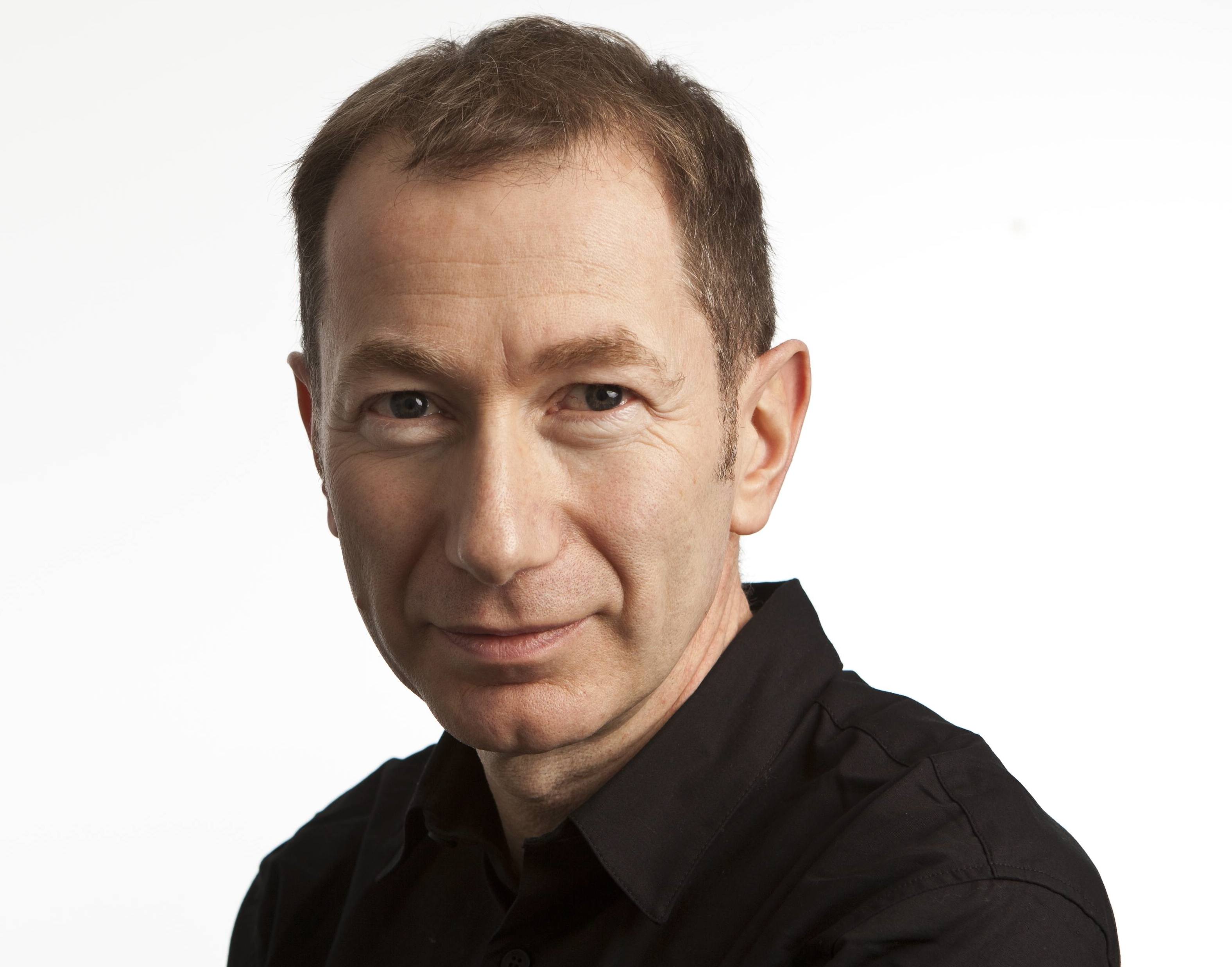 Dr Jeremy Silver is CEO of the Digital Catapult. He is an author and entrepreneur specialising in digital media, big data, music and the creative industries. He is a non-executive director of a number of early stage companies in music and media. He is a member of the UK Creative Industries Council and was Executive Chairman of Semetric Ltd (acquired by Apple), CEO of Sibelius Software (acquired by Avid) and Worldwide Vice-President of New Media for EMI Group in Los Angeles. He was an advisor to the founders of Shazam. He co-founded Uplister in San Francisco, which was the world's first playlist-sharing music service. He is the author of an acclaimed book Digital Medieval: the first twenty years of music on the web – and the next twenty. His discussion paper Blockchain or Chaingang was published by CREATe at the University of Glasgow, where he is an Industry Fellow.
Questions
Any questions, please email trishelletailor@bima.co.uk
Please note: Cancellation later than 10 days before the event, will not be refunded or moved. If you would like to cancel sooner than 10 days prior, please email trishelletailor@bima.co.uk.
Date and Time
Location
Refund Policy
Refunds up to 7 days before event