Description
"I made my membership fee back several times over, in networking alone, at my first BIMA Directors' Dinner." - Pete Trainor, Founder & Director of Human Centred Design, Nexus CX
BIMA is giving our Directors Dinners a new lease of life in 2017 with special hosts to share their stories and insights with our guests. This dinner will see Stephen Lepitak, Editor of The Drum deliver a short keynote alongside BIMA Council Chair Carolione Sparkes, Business Development Director at Critical Mass.
These private dinners are designed for board directors of digital agencies in the UK. We figured that, although we're sometimes in competition with each other, there's a lot we can gain by being better connected with each other, too. Just a group of 10 or so people with shared interests and challenges, having an off-the-record chat in a private dining room with some delicious food.
The details:
13 July, 7pm at Quo Vadis, Soho. Cost for the evening is £150 + VAT and includes a three-course meal, wine, pre-dinner drinks, tea/coffee and great company.
Please note places are limited, so book ASAP to avoid disappointment.
More about your host: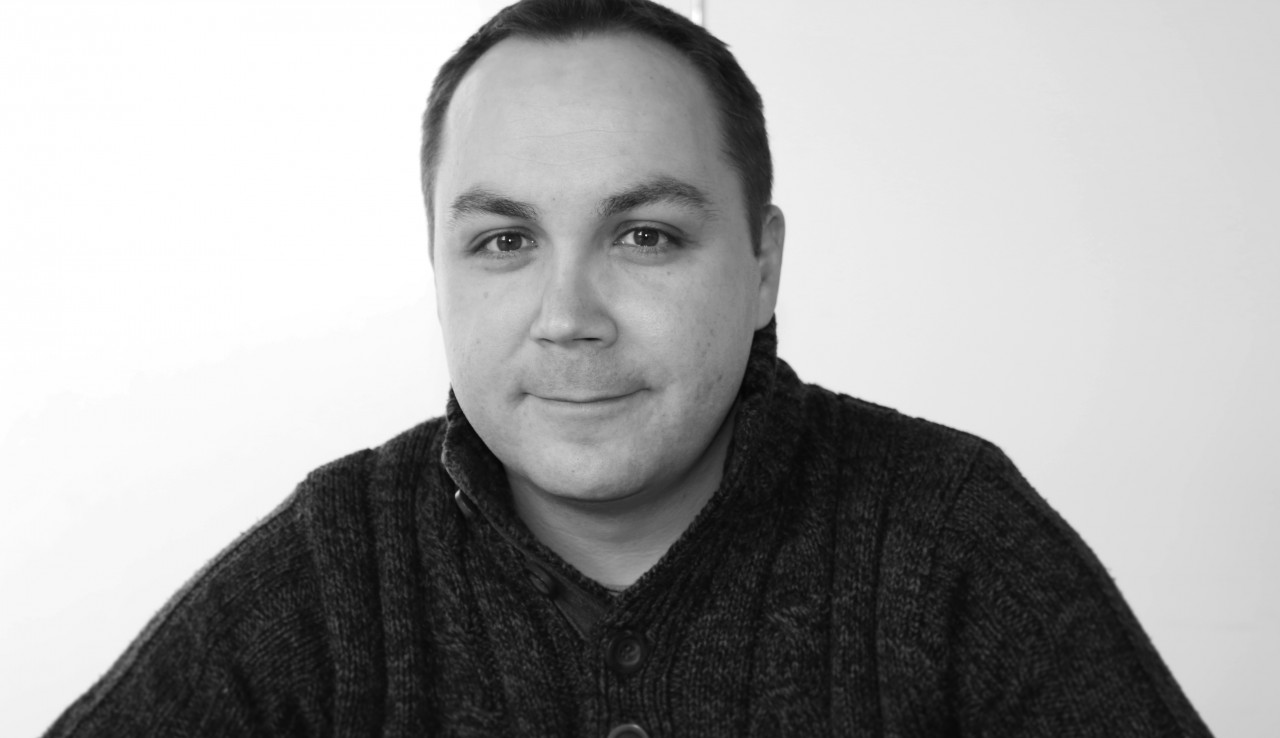 Stephen Lepitak is editor of The Drum, with responsibility for overseeing the day-to-day running of the content produced for the various platforms run by the publication. Over the years he has interviewed agency network bosses such as Sir Martin Sorrell, Maurice Lévy and Arthur Sadoun, as well as Cindy Gallop, Kim Kardashian, film directors James Cameron, Spike Jonze and producers Harvey Weinstein and Lord David Puttnam. With a keen interest in media and breaking news, Lepitak has been with The Drum since 2005 and is based across its UK, US and Asia operations.
Questions
Any questions, please email trishelletailor@bima.co.uk
Please note: Cancellation later than 10 days before the event, will not be refunded or moved. If you would like to cancel sooner than 10 days prior, please email trishelletailor@bima.co.uk.