Online Only Event: We will send you a meeting link once you sign up .
About this Event
What?
Recent events have resulted in plenty of evidence about why brands and agencies need to embrace direct to consumer (D2C) eCommerce. Yet very few have addressed the how.
This crucial webinar for brands and agencies will put that right, with fresh perspectives from multichannel and pure play retailers, agencies and eCommerce platform provider.
You'll explore how to start trading online. You'll learn how to adapt and diversify your approach in response to changing consumer demand. And you'll explore alternative models.
Why?
COVID-19 has accelerated the already rapid growth seen in ecommerce, encouraging new consumer behaviours, challenging existing brand loyalties and driving rapid change in the eCommerce landscape. Perhaps the biggest shift of all has been the rise of D2C eCommerce.
So how should brands looking to reach new audiences or capitalise on new behaviour use new D2C eCommerce channels? How do in-house marketing departments or external agencies move at pace to design, test and launch new pilots? And once underway, how do you ensure each iteration delivers improvement?
Our Host: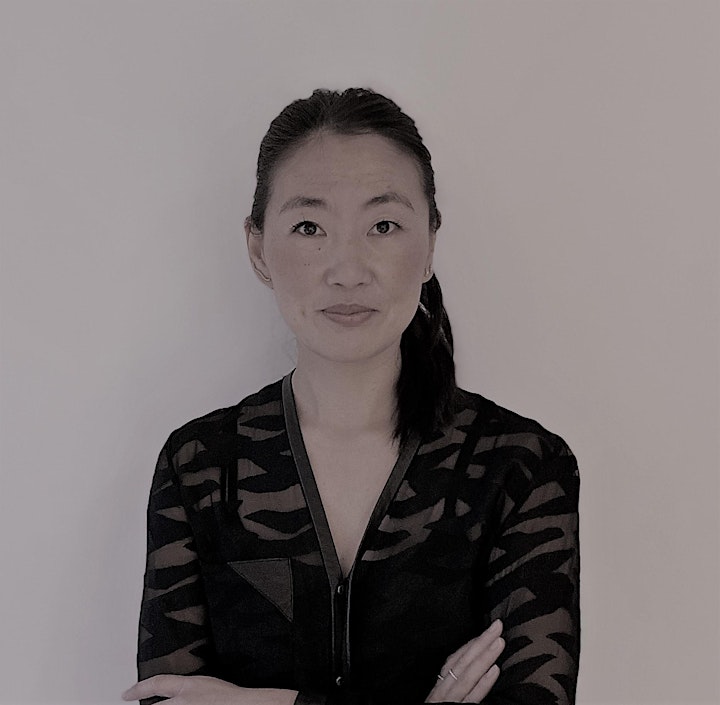 Anette Hasling Jaeger, Chief Strategy Officer EMEA, Dentsu Commerce at Dentsu Aegis Network
Anette has worked with marketing, e-commerce and digital transformation both as a consultant and as P&L owner for consumer brands within fashion and lifestyle. She has aproven track record of running large cross-functional change projects End2End. Latest Anette was responsible for building ECCO's e-commerce channel in Europe End2End in 19 markets from fulfillment, call-center, website, shop, online marketing and operations.
Our Speakers: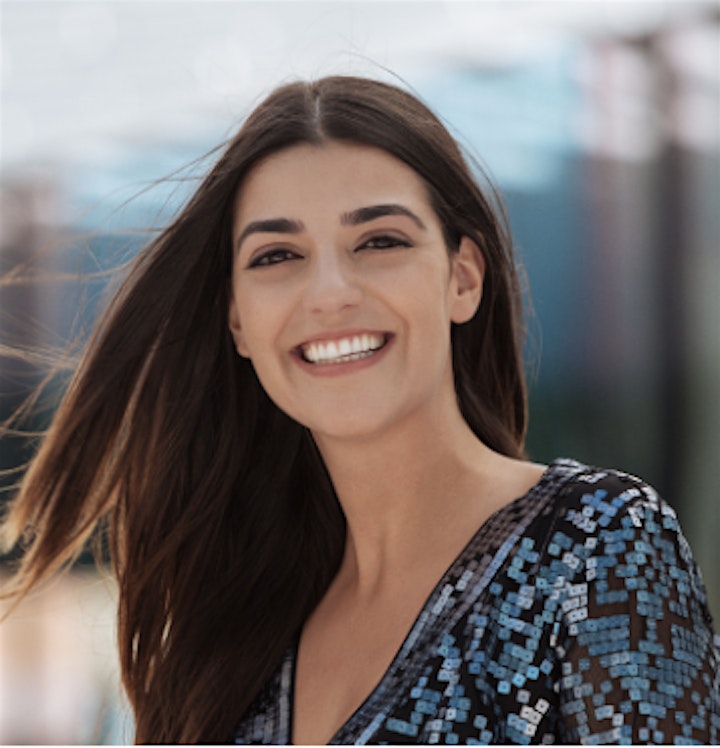 Filipa Neto, Senior Innovation Principal at Farfetch
Filipa Neto is Senior Innovation Principal at Farfetch, where she drives engagement with startups and evaluates and manages partnership projects. Before joining Farfetch, Filipa was co-founder & MD of a European fashion rental marketplace. She's an honouree of Forbes 30 under 30 in e-commerce.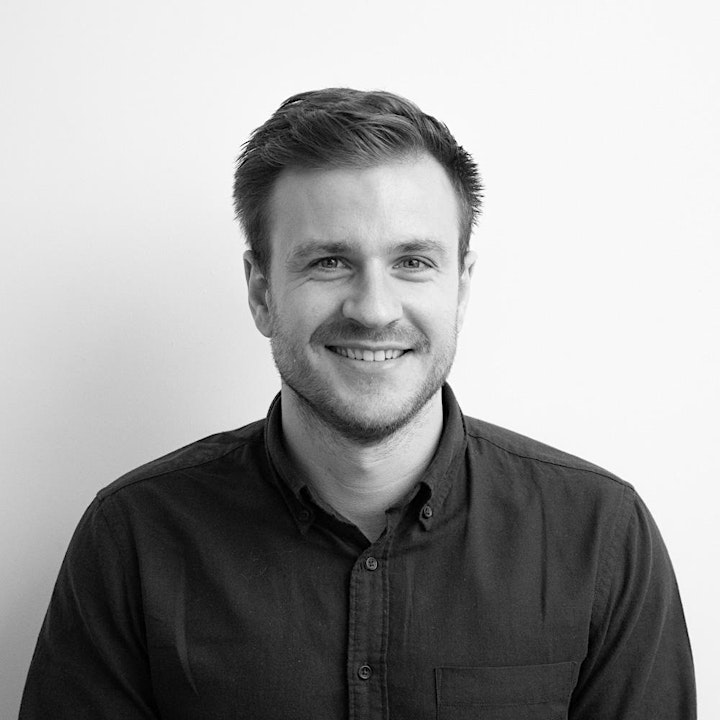 Ian Cassidy, Director of Commerce, CTI Digital
As Director of Commerce, Ian is responsible for ensuring CTI's Global e-commerce client projects are planned, architected and delivered to the highest standards. Ian has been working with Magento since its first release in 2007 as well as a suite of commerce technologies including Hybris, Shopware, Shopify and BigCommerce. During his career he has helped countless businesses migrate platforms, deliver a cohesive strategy and optimise conversions along the way.
Ian joined CTI digital from Phones 4u where he played a key role in the company's multi-million-pound digital transformation project which included the migration of both Phones 4u and Dialaphone platforms.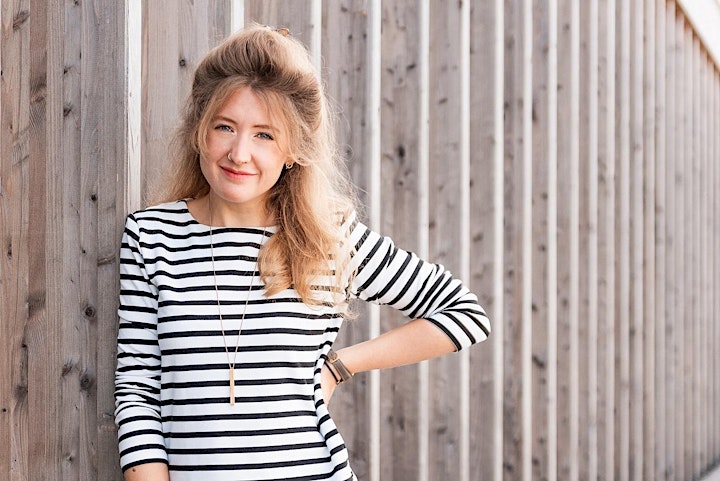 Heike Zellerhoff, Manager Sales & Relations UK at shopware AG
As Manager Sales & Relations UK, Heike Zellerhoff spearheads business development in Ireland and the UK. Her profound knowledge in international eCommerce and retail led to her assuming responsibility for the management of assigned markets, marketing plans and all other strategic activities. Heike is deeply involved with partners and enterprise customers across different industries, which allows her to develop tailor-made strategies for ongoing eCommerce success.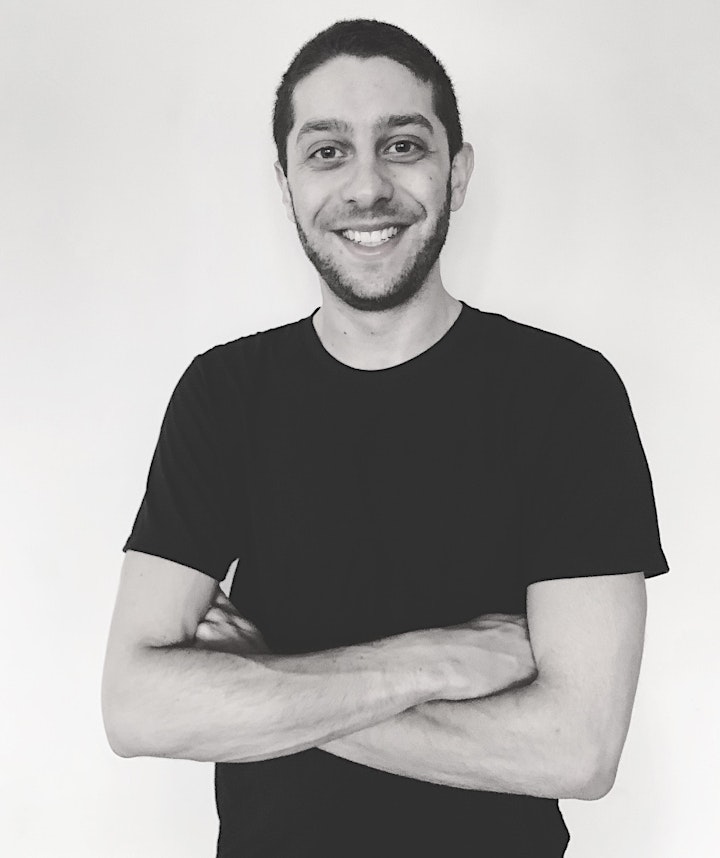 Ollie Marshall, Managing Director of Maplin Electronics
Ollie Marshall is the managing director of Maplin Electronics, following the revival of the well-loved retail brand after its much-publicised collapse in 2018. With experience in the retail distribution sector and a passion for tech, he took the helm to deliver a new-style Maplin, leveraging cutting edge technologies to innovate around supply chain and customer experience. In addition to his day to day, Ollie is also an active investor in other tech start-ups.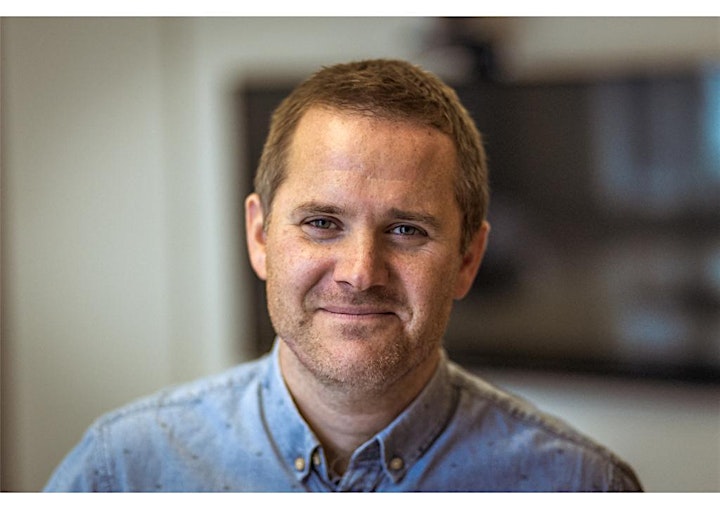 Jasper Bell, Experience Strategy Director, VCCPJasper is digital veteran with over 20 years of varied experience across client and agency side in digital and eCommerce in multiple sectors.
Prior to joining VCCP Jasper has helped major global brands such as ASICS Sportswear and Trek Bikes start trading online, advised Unilever on their global digital strategy, managed digital operations at the Energy Saving Trust and overseen digital partnerships at Barclaycard.
At VCCP Jasper advises brands such as Kia, Shell, Canon and Reckitt Benckiser, focusing on how they commercialise their digital ecosystems and develop closer customer relationships through digital products and services.
In partnership with Shopware:

Please note: As this is a joint event your data will be shared with both BIMA and Shopware.
Your data is important to us and we're committed to protecting it. We have updated our policy to make it easy for you to understand your choices and the control you have over your data. Please review here.
The BIMA Conference is coming – and it's free for BIMA members
On 18-19 November, BIMA Conference 2020 will ask how we take the lessons of Covid, climate change, Black Lives Matter and more - and use digital to do better. Join us online for inspirational keynotes, provocative thinking and lots of opportunities to network.