The Strategic Approach to Funding. Online Only Event: We will send you a meeting link once you sign up .
About this Event
What?
In 2016/17, the average R&D tax credit claim value was £51,075. By 2018/19, that figure had risen to £63,296. Why are claim values on the rise – and does your R&D tax credit claim stack up? Whether you're a first time or long-time claimant, R&D tax credits can support your pandemic recovery strategy.
For the latest in our series of business recovery BIMA Hangouts, we'll be speaking to BIMA partner and the UK's largest R&D tax credit specialist company ForrestBrown. To date, ForrestBrown has helped over 70 BIMA members claim £34 million in R&D tax credits.
Together with BIMA members and ForrestBrown's digital specialist Rob Lowe and director Adam Kotas CTA, we'll explore:
-Why software R&D claims are rising
- How to use your R&D funding strategically to support post-pandemic business recovery
- What a robust R&D tax credit claim looks like
- What to do if yours isn't stacking up
Why?
HMRC's annual R&D tax credit statistics show that the uptake of the incentive among software and digital businesses is booming. But not only are there more claims, claim values for the sector are at a record high as well.
This session will explore how to take a strategic approach to your R&D funding.
Who?
Your Host:
Ian Finch, MD of Mando Group and Chair of BIMA North West Council
Our Speakers:
Rob Lowe, Senior Digital Sector Specialist, ForrestBrown
Tazz Parker, Head Of Marketing at Digital Detox
Adam Kotas, Director, ForrestBrown
Sally Lincoln, MD, Nomensa
In partnership with ForrestBrown: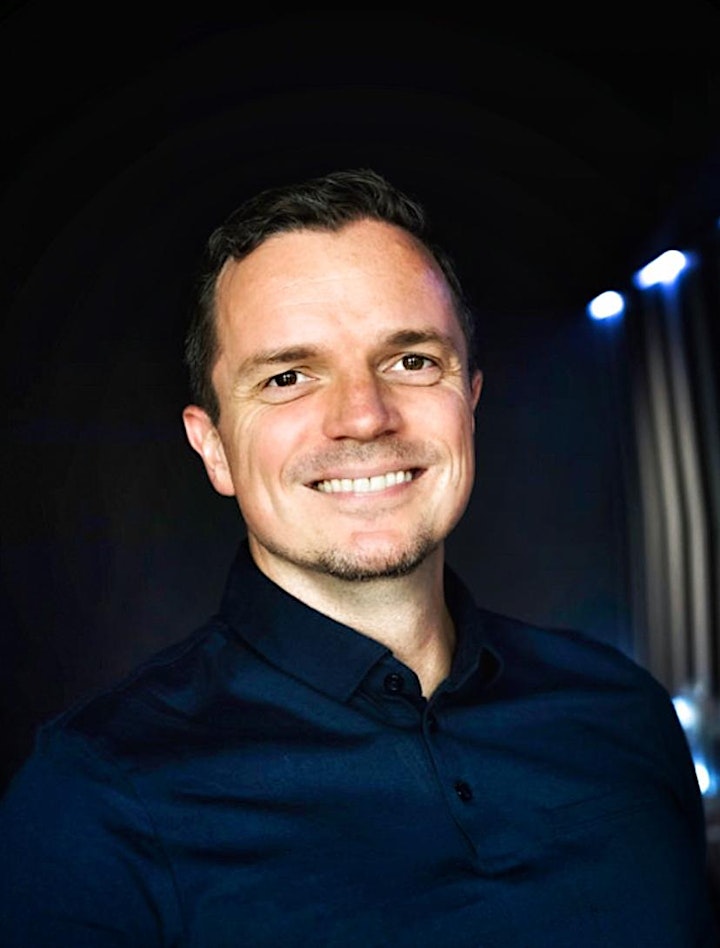 Ian Finch, MD of Mando Group and Chair of BIMA North West Council
Ian is a BIMA national council member and has led BIMA North West for the last 4 years. He is also CEO of Mando; an agency that helps large organisations within utilities and financial services to increase digital maturity, integrate digital platforms and deliver personalised customer experiences.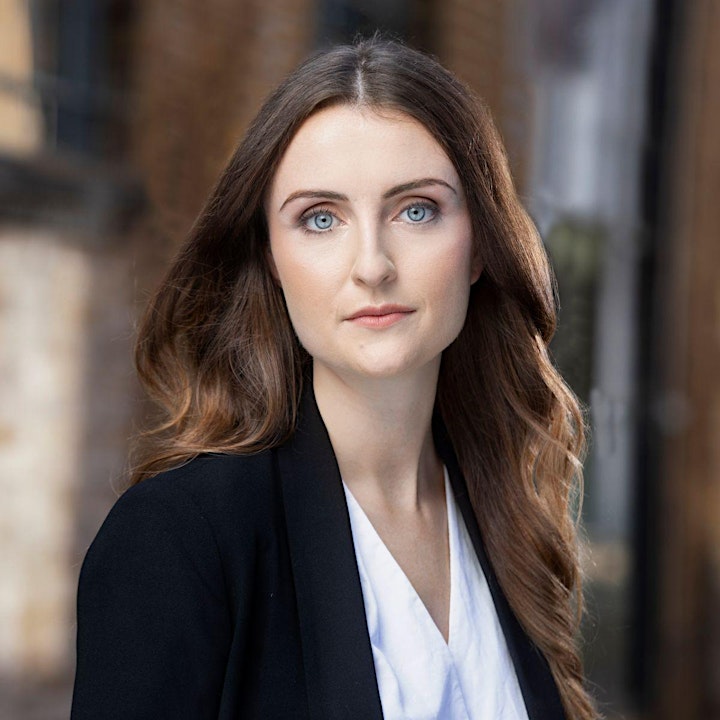 Tazz Parker, Head Of Marketing at Digital Detox
Tazz is an entrepreneur, investor, Marketing Director and ex-journalist, currently heading up marketing strategy at humanity-led agency, Digital Detox. With three businesses under her belt, she has spent half her career in startups, and the other half supporting and investing in them.
As an advocate for showing vulnerability, she is also the Founder of InvestWell; a group of leading VCs committed to putting humanity back into investment when it comes to mental health, and a Venture Scout at Backed VC.
Sally Lincoln, MD, Nomensa
Designer turned managing director, Sally leads Nomensa, an independent UX design agency, in all things commercial and strategy. Highly adept in translating customer insights into business value for her clients, Sally is responsible for the growth and success of the company she co-founded back in 2001. Sally is committed to delivering the very best for her clients and staff, as well as educating the industry about ground-breaking experience design approaches through Nomensa's events Collaborate Bristol and Interact London.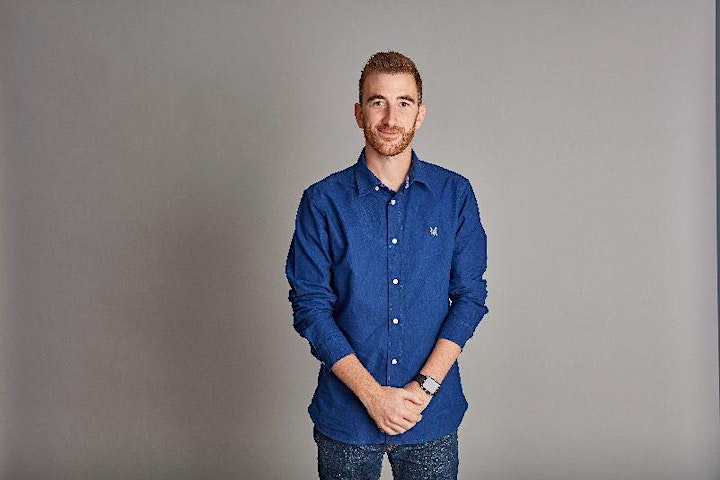 Rob Lowe, Senior Digital Sector Specialist, ForrestBrown
Rob is one of our resident specialists in digital technology. He supports our chartered tax advisers in identifying and articulating the technological advances that our clients make.
His background is in digital agencies. Rob graduated with an interactive media production degree, became a web developer and built up many years of experience before holding senior positions at both Harte Hanks and Mr B & Friends.
With his client-side experience, Rob knows what it is like to be the competent professional for a company claiming R&D tax credits. This insight helps our clients relate their innovation to the R&D tax credit framework.
Adam Kotas, Director, ForrestBrown
Adam is a chartered tax adviser, the gold standard in the tax industry and has responsibility for helping ever more businesses and organisations make the most of the R&D tax incentives.
Adam has advised hundreds of innovative businesses – ranging from start-ups to established large businesses – on how to use R&D tax credits strategically to fuel their growth. This means he is perfectly placed to identify how companies can benefit from this valuable government incentive.