About this Event
What?
The pandemic has changed the way we work. For many of us, the digital environment has become the only environment. But is that change permanent? And what happens next?
In this BIMA Hangouts session - and using their latest Global Study on the Future Of Work as a backdrop - Verizon Media will discuss the impact the virus has had and how these digital environments are now changing the ways we look at civic, social and professional engagement.
Why?
The fourth industrial revolution is upon us and the digital transformation of businesses has gone into overdrive courtesy of the coronavirus pandemic. The widespread adoption of home working and the recent social upheaval has forced a change in how businesses look at their places, spaces and working practices.
The social distancing policies of the COVID-19 pandemic represent a global trial run of what may become a new normal. As we have adjusted to home isolation, technology has become our sole platform for community and collaboration.
In this session, we'll explore how all our recent experiences are likely to shape our futures.
Our Speaker: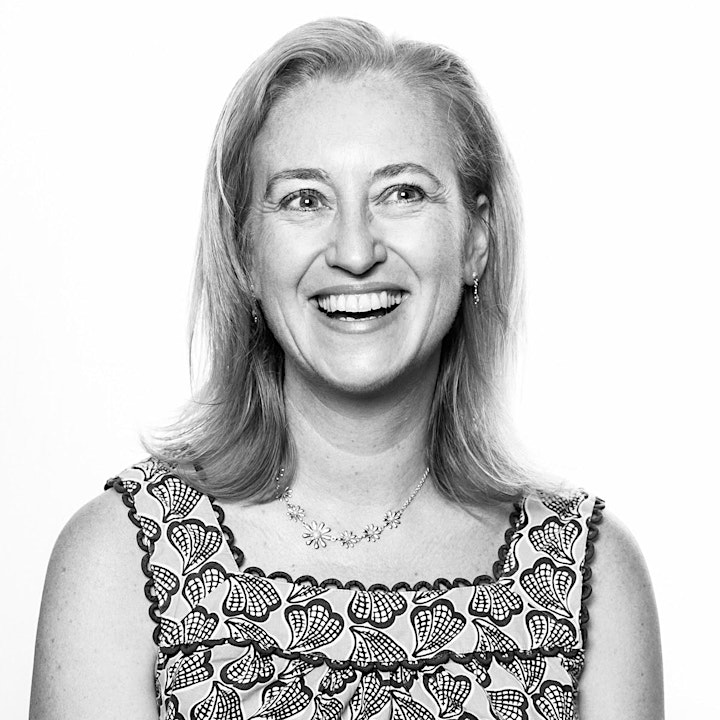 Anita Caras, Insights Director at Verizon Media
Anita Caras is passionate about brands and the possibilities that digital media offers. She leads a team of insight professionals who are focused on driving understanding of digital media and the opportunities it creates via consumer insights and data assets that generate demand, support non-US revenue commitments and help build Verizon Media brand equity in the digital advertising space worldwide.
Anita is also a strong advocate for inclusion and diversity in the media technology and marketing space, and is the company's EMEA lead for the Women's Inclusion Network.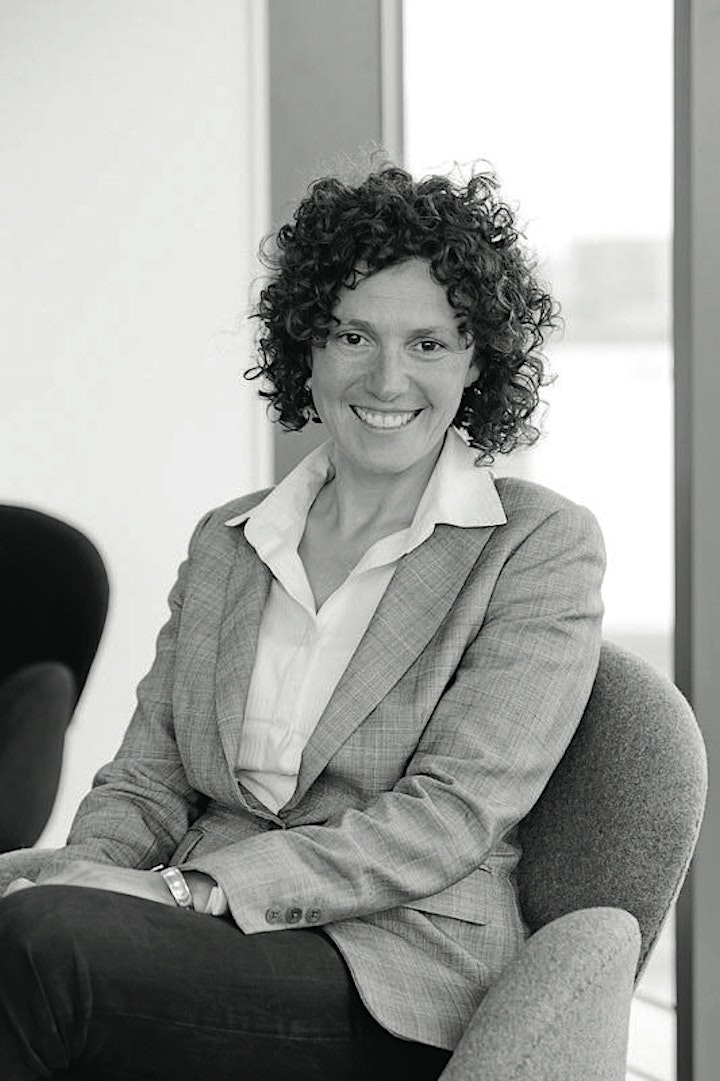 Natalie Gross, BIMA Co-President, VP, Brand and Marketing, EMEA at EPAM
She has spent the last 20 years leading and growing agencies, including spending seven years as CEO of Global Marketing and Technology Agency Amaze, before joining TH_NK, acquired by EPAM in November 2018.
She has deep level expertise in building digital capability for agencies and their clients. She is well versed in M&A, agency integration, setting out digital visions and operating models, advising on global/local operations and developing talent and teams. She has extensive commerce experience, in particular working with manufacturers on D2C strategies. Additionally, she was a founder of a commerce SI start-up, Loop Integration, in the US.
She has worked with many leading global brands including Toyota, Lexus, ASICS, Unilever, Coca-Cola, Dyson and Adecco Group.
She is a passionate advocate, industry spokesperson and mentor for developing digital talent on a world stage.
Your data is important to us and we're committed to protecting it. We have updated our policy to make it easy for you to understand your choices and the control you have over your data. Please review here.
The BIMA Conference is coming – and it's free for BIMA members
On 18-19 November, BIMA Conference 2020 will ask how we take the lessons of Covid, climate change, Black Lives Matter and more - and use digital to do better. Join us online for inspirational keynotes, provocative thinking and lots of opportunities to network.