BIMA Hangouts - A practical, forward thinking & interactive session focusing on the challenges presented by the Coronavirus Outbreak.
About this event
Online Only Event: We will send you a meeting link once you sign up .
What?
Covid-19 has presented a constantly shifting challenge for businesses. With pandemic- related change likely to remain the one business constant for some time to come, this BIMA Hangout aims to provide as much certainty and clarity as possible about what happens next, with practical tips you can implement in your business.
In addition to answering your questions on the future of work, we will explore:
How to monitor remote workers
How to deal with flexible working requests, policies and contractual amendments
Issues arising from increased employee mobility
What happens at the end of furlough and how should you deal with redundancies?
Why?
Never has it been more important to plan for your business' future. And never has it been more of a challenge to do so.
Just understanding your options can help you to stay one step ahead. Our Hangouts sessions will cut through the rumour and misinformation and arm you with practical information you can put to work in your business.
For more information on becoming a BIMA Member visit the BIMA Site or email web@bima.co.uk
Our Speakers:
- Andy Moseby, Corporate Partner, Deloitte Legal
- Rachel Kendall, Managing Associate, Deloitte Legal
- Lucy Sorell, Associate Director(Employment), Deloitte Legal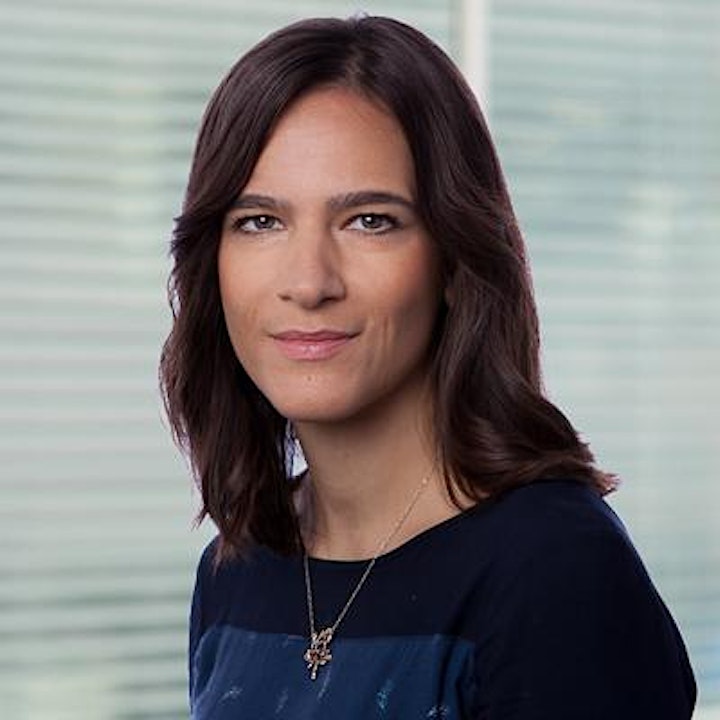 Lucy Sorell, Associate Director(Employment), Deloitte Legal
Lucy is an Associate Director in the Employment team at Deloitte Legal. She advises employers on issues from all stages of the employment lifecycle, from recruitment to exits, with a particular interest in the Financial Services sector and data protection issues. Since she qualified she has advised on a number of high-value Tribunal claims, cross-border advice on a range of issues for international clients and disputes at executive/Board level. She regularly participates in speaking events, including BIMA HR roundtables and Hangout events.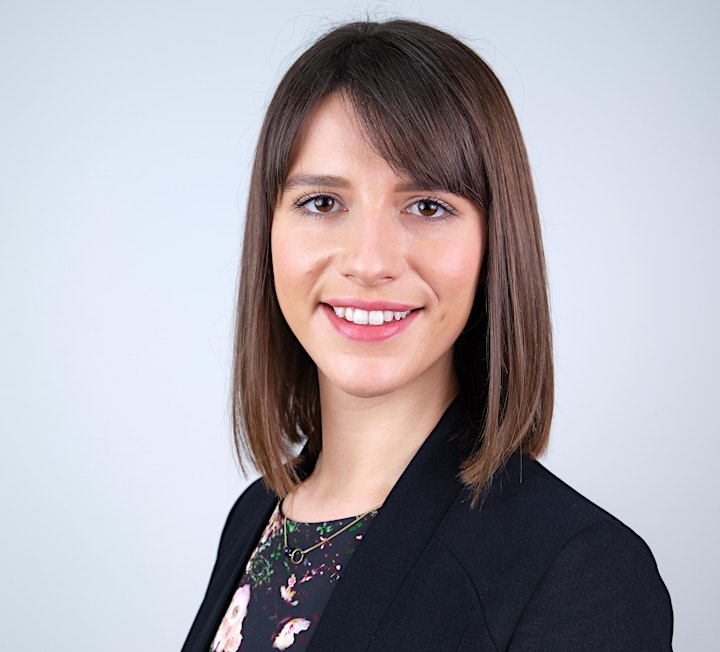 Rachel Kendall, Managing Associate, Deloitte Legal
Rachel a Managing Associate in the Employment team at Deloitte Legal. Rachel advises a variety of clients on a range of employment related issues, from day to day HR matters to employment litigation, including employee recruitment and onboarding, disciplinaries, grievances and performance processes as well as termination management and settlement. Rachel has developed experience in redundancy processes, TUPE transactions and the application of IR35/Off Payroll Working Rules. Rachel also has experience in complex employment litigation as well as the employment aspects of corporate transactions. Rachel is a regular participant in the BIMA HR Roundtables.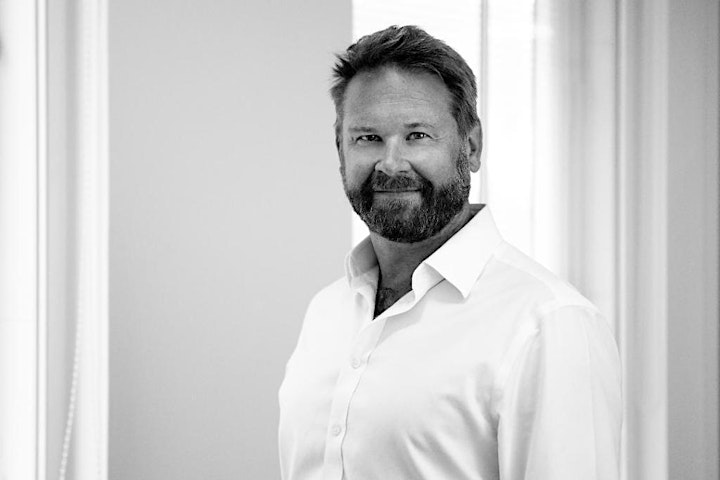 Andy Moseby, Corporate Partner, Deloitte Legal
Andy is a partner in Deloitte Legal's corporate practice. He advises UK and multi-national companies on domestic and cross-border mergers and acquisitions, including corporate restructurings and strategic alliances. Andy works with both capital providers in respect of their investment portfolios and with entrepreneurial companies on all stages of the funding cycle (including seed capital, development funding and exits). Previously a partner at Kemp Little, Andy has over 20 years' experience in advising on funding and exits for digital agencies and acting for interactive entertainment and gaming companies. Andy sits on the BIMA Governance council.
This event is in partnership with BIMA Expert:
Please note: As this is a joint event your data will be shared with BIMA and Deloitte Legal.
Your data is important to us and we're committed to protecting it. We have updated our policy to make it easy for you to understand your choices and the control you have over your data. Please review here.