Create impactful change across the five core pillars of your agency's customer experience.
About this Event
The 3rd Tuesday of every month is the regular spot for BIMA's new masterclass programme - offering digital professionals practical solutions that can be used within the workplace.
BIMA Masterclasses cover areas such as leadership, business development, creativity and innovation, and Emerging Tech. Masterclasses form part of a wider Leadership and Development programme which includes, mentoring, online training courses and development toolkits.
What?
As the pace of change within client organisations increases, so does the opportunity for agencies to adapt and prosper. But what should you change? In which order? And what does evolving from good to great really look like?
Exploring the five core pillars of agency customer experience, you and an intimate group of other agency leaders will use this Masterclass to workshop how to define and quickly action the most impactful changes.
Why you should attend?
Combining structured learnings and practical, peer-to-peer discussion, attendees takeaways will take include:
- An holistic, customer experience-driven model for agency optimisation - covering strategy and standout, leadership, operations, marketing and sales
- Deeper understanding of the highest priority drivers of differentiation and profit
- Change management learnings from peers and other agencies
Who is it for?
This hands- on, interactive masterclass is designed exclusively for BIMA members. For all agency CEOs, Founders and MDs - don't miss out as spaces are limited to one per organisation. Sign up now.
For more information on becoming a BIMA Member visit the BIMA Site or email web@bima.co.uk
Your Facilitators: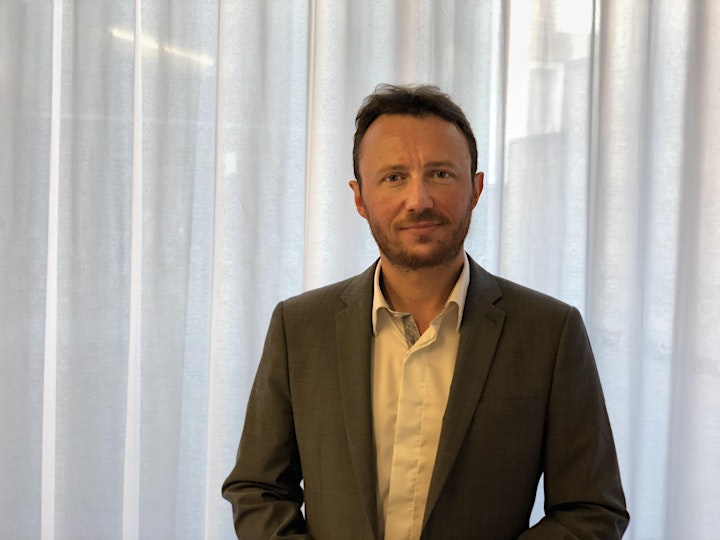 Robin Bonn - Founder, Co:definery
Robin Bonn is the founder of Co:definery, a specialist management consultancy for agencies. He advises CEOs and Founders on improving standout, conversion and profit by getting beyond dated 'best practice' and adopting a more modern approach to growth.
He's also a Marketing Week columnist, a founding member of BIMA's Growth Council and a mentor for SheSays, as well as a former member of the IPA's New Business Group and Direct Marketing Association's Agencies' Council.
Prior to launching Co:definery, he spent nearly 20 years in growth roles, from start-ups to global networks, as well as independents gearing up for sale. His agency career ranged from creative, media and CRM, to content, technology and consulting, during which he helped secure business from the likes of P&G, Skype, Eurostar, Spotify, Microsoft, Facebook and Ford.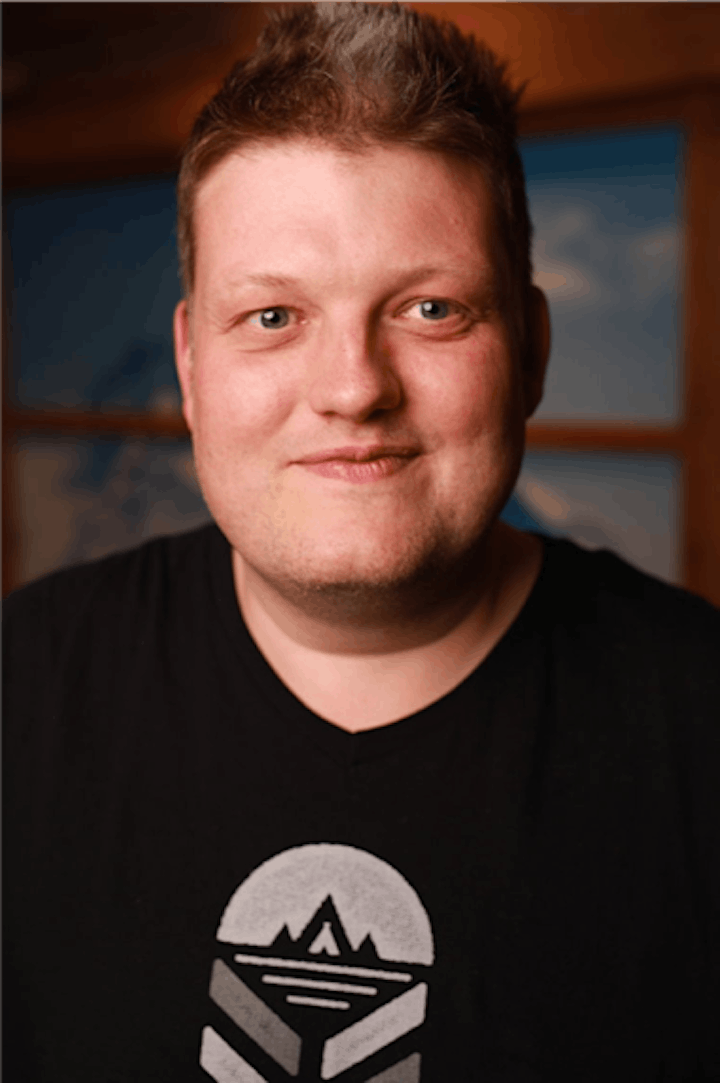 Lawrence Weber - Partner, Curve
Lawrence is a Partner at Curve- a creative leadership consultancy that works with senior leaders of agencies, consultancies, start-ups and big brands to co-create new ways of working, products and brands and inspire and promote new leadership models.
Prior to Curve Lawrence has 18 years of experience in digital, integrated and creative agencies, such as Karmarama, Brooklyn Brothers and LIDA.
Outside of Curve Lawrence is a member of the BIMA Executive Committee a Director of Innovation Social and mentors start-ups as part of the Friday Club London.
Lawrence regularly writes and talks for and at the likes of SXSW, Cannes Lions, Festival of Marketing, EUROBEST, Campaign, The Drum, Innovation Social, ISBA, BIMA and The IPA.
This Masterclass is delivered in partnership by BIMA's Transformation & Leadership Experts - Curve and Co:definery: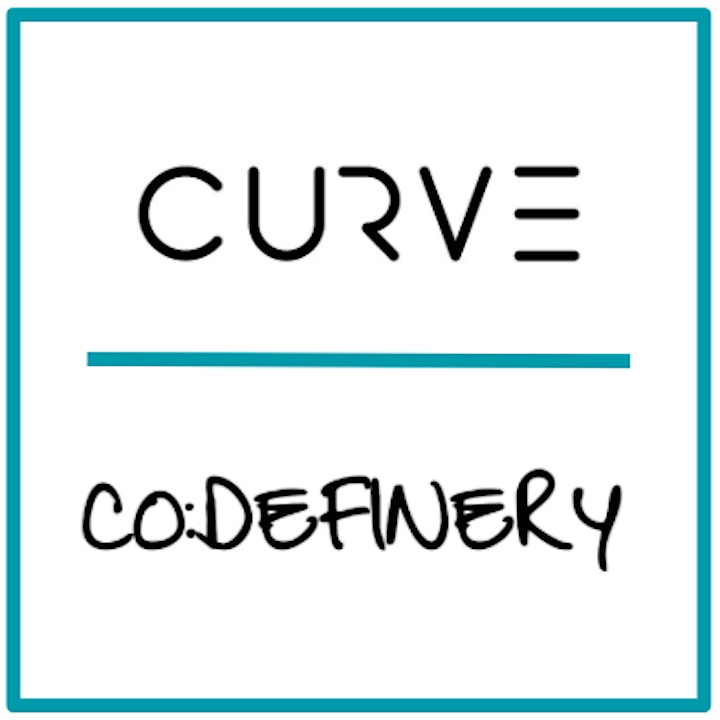 Please note: As this is a joint event your data will be shared with Curve, Co:definery and BIMA.
Your data is important to us and we're committed to protecting it. We have updated our policy to make it easy for you to understand your choices and the control you have over your data. Please review here.