Join this 90-minute masterclass to find out how you can use inclusive design techniques to improve your website accessibility.
About this event
BIMA Members Only
The 3rd Tuesday of every month is the regular spot for BIMA's popular masterclass programme - offering digital professionals practical solutions that can be used within the workplace.
What?
Designing digital services for everyone is critical for success online.
Global Accessibility Awareness Day (GAAD), held on 19th May, is a global event that shines a light on digital access and inclusion for people with disabilities.
Join Simon Jones from digital agency Studio 24 for this 90-minute, interactive masterclass to understand why accessibility matters, who it affects, and what you can do to start breaking down digital barriers for your customers.
What will you learn?
Key learnings from this masterclass will include:
- What is accessibility and who does it affect
- Disability and the law
- What is inclusive design
- Methods you can use to design inclusively
- Tips for improving accessibility for your digital products
Who is it for?
Accessibility is for everyone! But this session is particularly helpful for people who are involved in updating, redesigning or commissioning a new website or digital service and want to know how to include accessibility in this process. This could be marketing teams, content editors, project managers, or MDs / CEOs who want a clear understanding of accessibility and why it matters for their business.
This hands- on, interactive masterclass is designed for BIMA Members only. Don't miss out as spaces are limited. Sign up now.
For more information on becoming a BIMA Member visit the BIMA Site or email web@bima.co.uk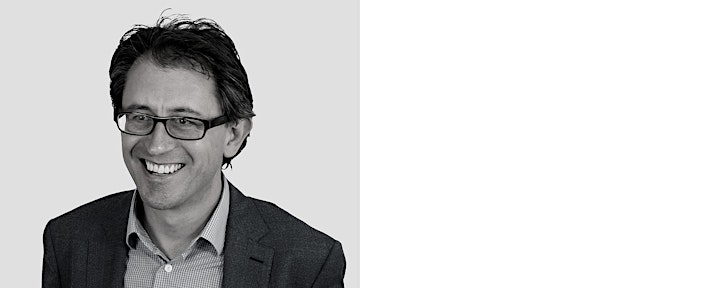 Simon Jones, Founder & MD of Studio 24
Simon brings a mix of strategic insight and technical expertise to client projects. His mission is to lead the team at Studio 24 and to explore new technologies that help us deliver fantastic work.
Simon has a passion for the web and believes it can make the world a better place when used responsibly. He is interested in making usable digital products that work for everyone, open data, web standards, and the intersection of creativity and technology.
His career in technology started early, coding games in BASIC on a BBC Acorn Electron at the age of 10. Simon went on to study English Literature at Anglia Ruskin University. While there he learned HTML, helped start the first Varsity Online website, and started his journey on the web. Shortly after university Simon redesigned the Anglia Ruskin University website and founded Studio 24 in 1999.
Simon is involved in many aspects of client projects from digital strategy to technical consultancy, project planning, web application architecture design, hosting and security infrastructure, PHP consultancy, and development. He has coded in PHP for two decades and is a Zend Certified engineer. He also has an interest in user experience and communication and helps design and prototype web applications, blogs, and writes guides for our clients, and is a speaker at local and national events.
Simon believes in sharing knowledge and mentoring others. Studio 24 regularly accepts interns and work experience students from the UK and Europe, he's been involved in a range of community groups such as Refresh Cambridge, the Web Standards Project, and currently runs PHP Cambridge.
He was a school governor for four years and is a Trustee of the Cambridge Film Trust.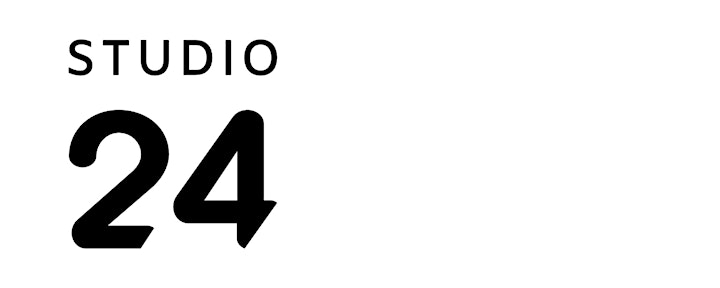 Please note this is a joint event your data will be shared between Studio 24 and BIMA.
Your data is important to us and we're committed to protecting it. We have updated our policy to make it easy for you to understand your choices and the control you have over your data. Please review here.