Description
BIMA together with Curve brings you a masterclass on Collaboration.
Every organisation needs to be collaborative; among internal teams and with external partners. Successful collaborations lead to better quality, more original outputs, improved productivity and people enjoying their work. However, collaboration doesn't just happen on its own.
This masterclass will look at different models of collaboration- from collaborating to create, to collaborating to improve speed to market, we will demonstrate how different kinds of outcomes can be achieved, and the different styles of working that can be used. We will help you to understand what collaboration environment you can create to achieve your goals, and offer you a strong foundation for your own collaboration strategy.
The hands-on format will have everyone working in small teams using lego and creative thinking techniques to develop practical ideas that can be taken away and used immediately.
At the end you will learn:
- How collaboration works
- How to create a collaboration model that works for your specific goals
- Multiple methods for designing environments that support collaboration
- Some practical tools and ways to improve your team's productivity and performance
Event Speakers:
Rachel Davies, Curve
Rachel has over 20 years of facilitation experience working with senior leaders, young people and vulnerable communities. She is also the founder of award winning cookery school 'Rachel's Kitchen', specialising in corporate and team-building activities. Rachel is passionate about developing brilliant human connection and often uses delicious food as her medium. Since working with Curve Rachel has facilitated workshops in innovation, facilitation and collaboration.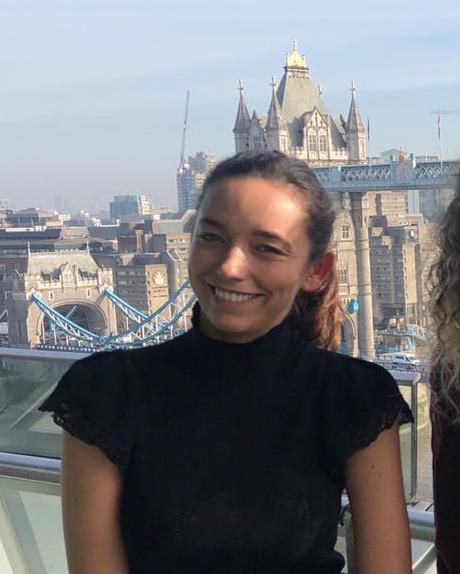 Bonnie Liniers, Project Manager at Curve
Bonnie is a facilitator, project manager and creator at Curve. With a background in psychology and counselling, she has always been driven to understand the reasons for human behaviour and strived to support positive change and personal development; this has influenced her to work in refugee camps, homeless shelters and prisons. She began working at Curve as a facilitator to immerse herself in organisational culture with a mission to improve it. Since joining Curve Bonnie has participated in and facilitated multiple workshops across Europe and contributed to the creation and facilitation of leadership workshops for young people in disadvantaged communities.
Places are limited to one member per comapny. Tickets are free for BIMA members or £30 + VAT for non-members. To get your BIMA Member discount code email events@bima.co.uk
Huge thank you to Isobar for hosting us

Your data is important to us and we're committed to protecting it. We have updated our policy to make it easy for you to understand your choices and the control you have over your data. Please review here.