Online event. You will receive connection details after registration.
About this event
BIMA Members Only
The 3rd Tuesday of every month is the regular spot for BIMA's new masterclass programme - offering digital professionals practical solutions that can be used within the workplace.
What?
The industry is on the brink of disruption as we move in to the unknown, from remote work to hybrid work. Never before has inclusive leadership been a more essential mindset and skill. The expectations of the workforce have changed. This change will democratise access to opportunities and the best leaders will empathize with the unique needs of different groups and see hybrid work as a lever to attract the best and most diverse talent.
What will you learn?
Join us to explore how you want to show up as a leader to create a more diverse workforce and a more inclusive culture in the new world.
- Why are you doing it?
- How well equipped do you feel to achieve your goals?
- What are the barriers standing in your way?
- What are some of your essential tools for the future?
Who is it for?
This masterclass is designed primarily for individuals working in leadership who are looking for ways to upgrade and consolidate processes within the workplace now that we are remote and digital. If you are interested in the new workplace expectations and standards- sign up.
This hands- on, interactive masterclass is designed for BIMA Members only. Don't miss out as spaces are limited. Sign up now.
For more information on becoming a BIMA Member visit the BIMA Site or email web@bima.co.uk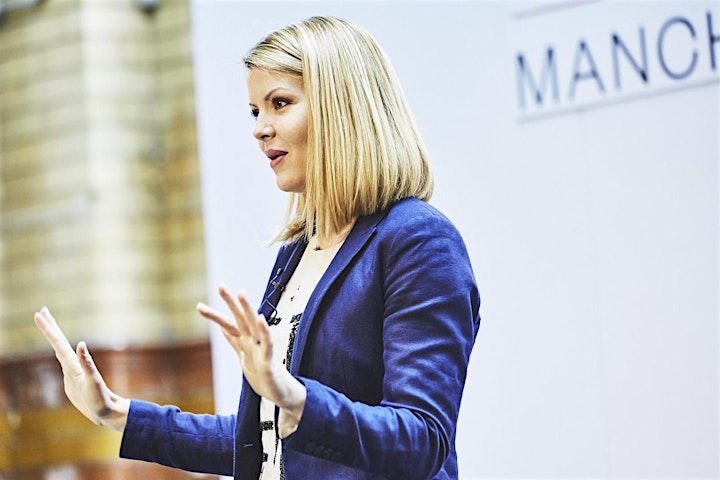 Cat Wildman, Co-Founder and Co-CEO of the Global Equality Collective
Cat is is an award-winning Product person and a mum of 3. She studied science throughout her education, earning a degree in Biomedical and Physiological Sciences. From there she went into Technology and found her home. As Co-Founder of the GEC, Cat's aim is to give organisations all the data, tools and education they need in order to break their own new ground in DEI (she's convinced that we can all become experts in diversity, equality and inclusion and in fact, most of us already are, we just need a little help to believe it).
Even as a STEM 'lifer', it wasn't until she became an employer that Cat realised there was such a problem with gender disparity in the workplace, especially in STEM careers. However, it was when she became a mother that she realised that she had a personal responsibility to change things.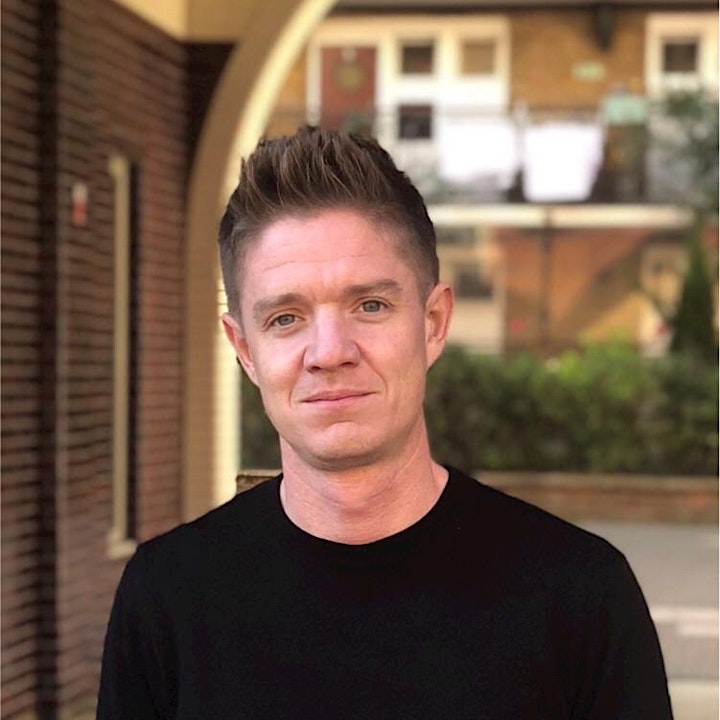 Ross Taylor, Founder of Hidden
In June 2018, with co-founder Richard Bloom, Hidden was born to change the game. With the mission to create talent and culture strategies for a better working world, Hidden puts people at the centre of its decision making whilst providing a service that pushes Diversity. The business works with leading digital, creative and technology businesses from the inside; placing Talent Acquisition Partners onsite, building more Diverse and effective teams from within, all powered by Hidden's unique mobile app which completely removes bias from the hiring process whilst increasing efficiency.
Alongside running Hidden, the business partners went on to found Pairents in April 2019, a job sharing platform that challenges the notoriously unwelcoming nature of the digital and tech industry to returning parents who require a more flexible way of working.
Ross is passionate about mental health and promoting the importance of positive mental health and wellbeing in the workplace.
The Masterclass is in partnership with Hidden.

Please note this is a joint event your data will be shared between Hidden and BIMA.
Your data is important to us and we're committed to protecting it. We have updated our policy to make it easy for you to understand your choices and the control you have over your data. Please review here.