Online event. You will receive connection details after registration.
About this event
BIMA Members Only
The 3rd Tuesday of every month is the regular spot for BIMA's new masterclass programme - offering digital professionals practical solutions that can be used within the workplace.
What?
In a competitive environment, AI can play a central role in enabling businesses' The principles of agile are compelling, but while widely adopted it often fails to deliver on its promise. This masterclass will take learnings from Somo's experience across hundreds of clients and look at the deeper mindset beyond the process mechanics. We'll dig into practical factors that make all the difference between success and failure faced with the messiness and challenges of real projects.
What will you learn?
By the end of this masterclass your takeaways and key learnings will include:
- A recap of the intended purpose, principles and benefits of agile
- Recognising and addressing some common challenges
- Product leadership within agile teams
- Making the most of the Agile Facilitator / Scrum Master role
- Practical tips for successful agile teams
Who is it for?
The event is primarily intended for people who are working in agile teams or considering it and need a real-life perspective to balance the theory. It will be particularly useful for people taking on one of the non-engineering roles in a team, but it's also relevant to business leaders who need an awareness of what goes on and how they can contribute to success.
If you're dealing with questions like these, this is for you:
"I've heard all the theory but how do you really make it work?"
"How do we get real value from our Scrum Masters and Product Owners?"
"Are either of those roles the right career move for me?"
"Why does my supposedly agile team feel so dysfunctional?"
"How can I as a business stakeholder support effective agile?"
This hands- on, interactive masterclass is designed for BIMA Members only. Don't miss out as spaces are limited. Sign up now.
For more information on becoming a BIMA Member visit the BIMA Site or email web@bima.co.uk
Facilitators: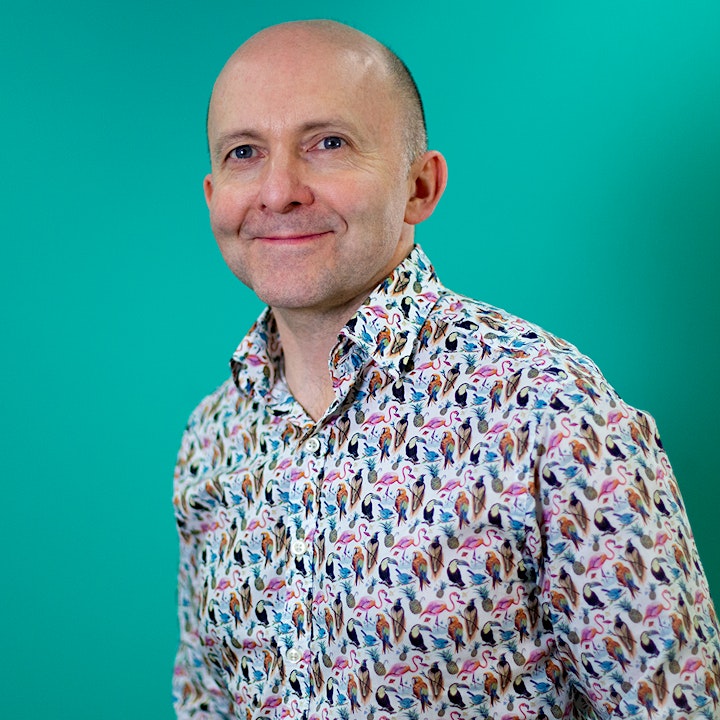 Tim Johnson, SVP Product at Somo.
Tim's background is in software development and consultancy, becoming a Product Manager in the early days of the smartphone, when he worked in startups on some of the UK's most successful transport and travel services such as the Trainline app. He lived through the agile revolution and experienced just about every way it can fly and flop. Tim is now SVP Product at Somo, leading a diverse team of Product Managers, Product Owners and Product Strategists who work with clients to create value and drive success. Tim is Lead Educator on the FutureLearn course 'Successful Agile for Digital Teams'.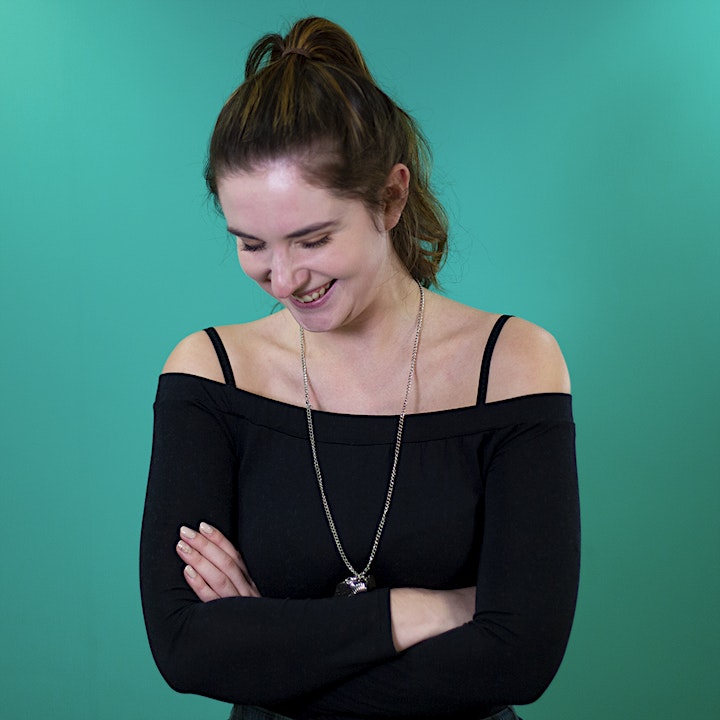 Lauren Green, Scrum Master at Somo.
Lauren's background is in digital transformation within financial services organisations. As one of the first Agile Coaches at Nationwide Building Society she led the change from Waterfall to Agile. She then transitioned to software development, and has worked as a Scrum Master in a number of successful teams, developing groundbreaking digital products across multiple industries.
The Masterclass is in partnership with Somo.

Please note this is a joint event your data will be shared between Somo and BIMA.
Your data is important to us and we're committed to protecting it. We have updated our policy to make it easy for you to understand your choices and the control you have over your data. Please review here.