Online event. You will receive connection details after registration.
About this event
BIMA Members Only
The 3rd Tuesday of every month is the regular spot for BIMA's new masterclass programme - offering digital professionals practical solutions that can be used within the workplace.
What?
In a competitive environment, AI can play a central role in enabling businesses' to extract insights at the right time to improve return on investment (ROI) and increase revenue. This masterclass will help marketers keep up with AI techniques and understand how to use them to gain a competitive edge throughout the customer experience. Exploring techniques from the basics through to the advanced, it will highlight how AI has become part of our daily lives and look into how it can be used to measure and enhance the customer experience.
What will you learn?
By the end of this masterclass your takeaways and key learnings will include:
- What AI is, it's history,
- AI uses and future applications
- How AI can support and be applied to the customer experience
Who is it for?
This masterclass is designed primarily for individuals working in strategy, client services, data analysis and digital marketing. Previous knowledge of AI is not required. If you're looking to learn how to leverage artificial intelligence to advance a business or brand, this masterclass is for you!
This hands- on, interactive masterclass is designed for BIMA Members only. Don't miss out as spaces are limited. Sign up now.
For more information on becoming a BIMA Member visit the BIMA Site or email web@bima.co.uk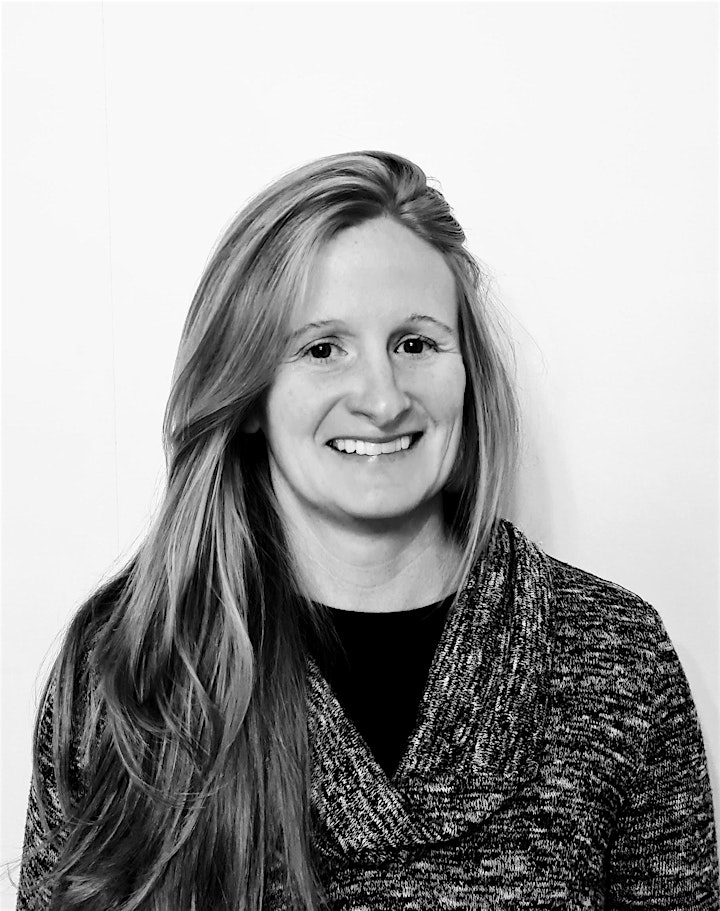 Helen Taylor , Director of Marketing Science at Critical Mass
Helen has over 10 years' experience in data science, BI, Analytics and AI across consumer finance, retail and automotive working on enhancing the customer experience through the use of data and machine learning
This masterclass is facilitated by...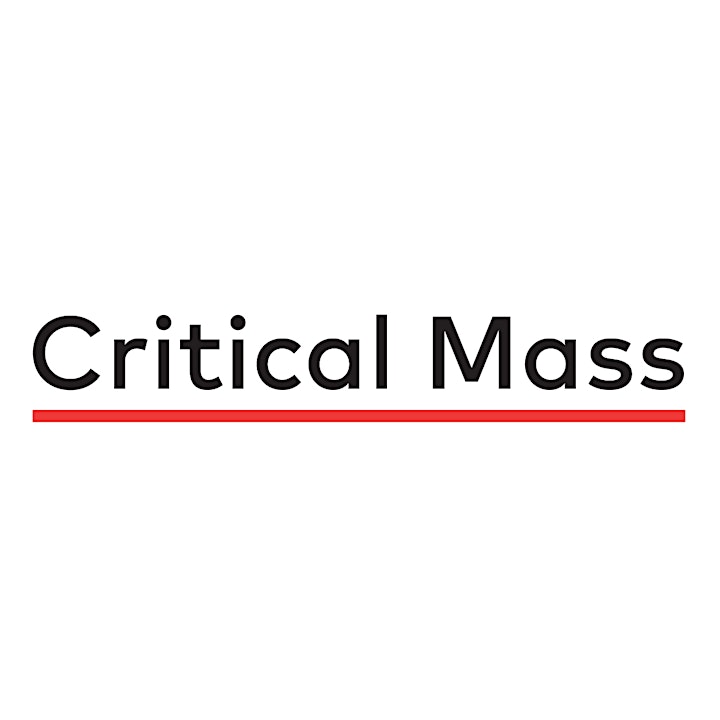 Please note this is a joint event your data will be shared between Critical Mass and BIMA.
Your data is important to us and we're committed to protecting it. We have updated our policy to make it easy for you to understand your choices and the control you have over your data. Please review here.