Description
BIMA's Annual Members' Lunch 2018 takes place at 12pm on Wednesday 31 January. This event is exclusively for all members of BIMA and their employees.
ORDER OF THE DAY
12.00 - 12.30pm - ARRIVE AND DRINKS
Champagne reception


12.30PM - 1.00pm - SIP-SPIRATION
BIMA Presidents, Tarek Nseir and Natalie Gross reflect on the year that's been and look at the year to come.
Talk from special guest, Chris Sheldrick, Co-Founder and CEO of What3Words.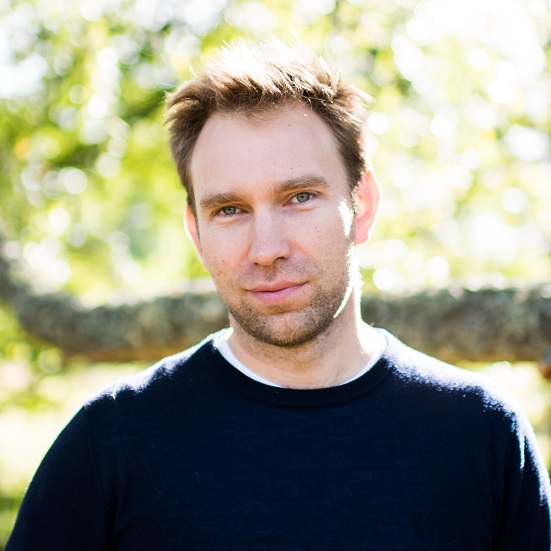 Chris studied classical music at King's College London and London's Royal Academy of Music, but a serious sleepwalking accident left him with nerve damage in his left wrist, spelling the end of his career as a performer. He stayed in the music industry and started a business organising live music events around the world. It was there that issues with addresses became apparent to him, as musicians around the world failed to find venue entrances on a daily basis.
Over a cup of tea with a mathematician friend, he shared his frustration with GPS coordinates: they're very precise, but too complicated for everyday use. Together, they devised a way of giving everywhere in the world an address that would be incredibly easy for people to use: they divided the world into 3m x 3m squares and assigned each one a unique 3 word address.
Since what3words' launch in 2013 Chris has grown the business to a 50-strong team in three countries, and what3words has become one of the most-awarded ideas of recent times.
1.00 - 5.00pm - BIMA MEMBERS' LUNCH
Join us for lunch, and be the first to hear about BIMA's success in 2017 and the strategy for 2018.
This is a fun and friendly event, giving you the chance to form stronger connections with your fellow BIMA members and to meet more of the great people involved in our community.
This is your chance to find out all the juicy details about BIMA, while getting to know the BIMA Council who will be hosting you at your table, plus it's a fantastic opportunity to get to know your fellow members over some great food and drink*

DETAILS
Lunch takes place on Wednesday 31 January at 12pm at Gordon Ramsay's Heddon Street Kitchen, a welcoming and stylish venue conveniently located just off Regent Street in Mayfair (closest station Oxford Circus and Piccadilly Circus).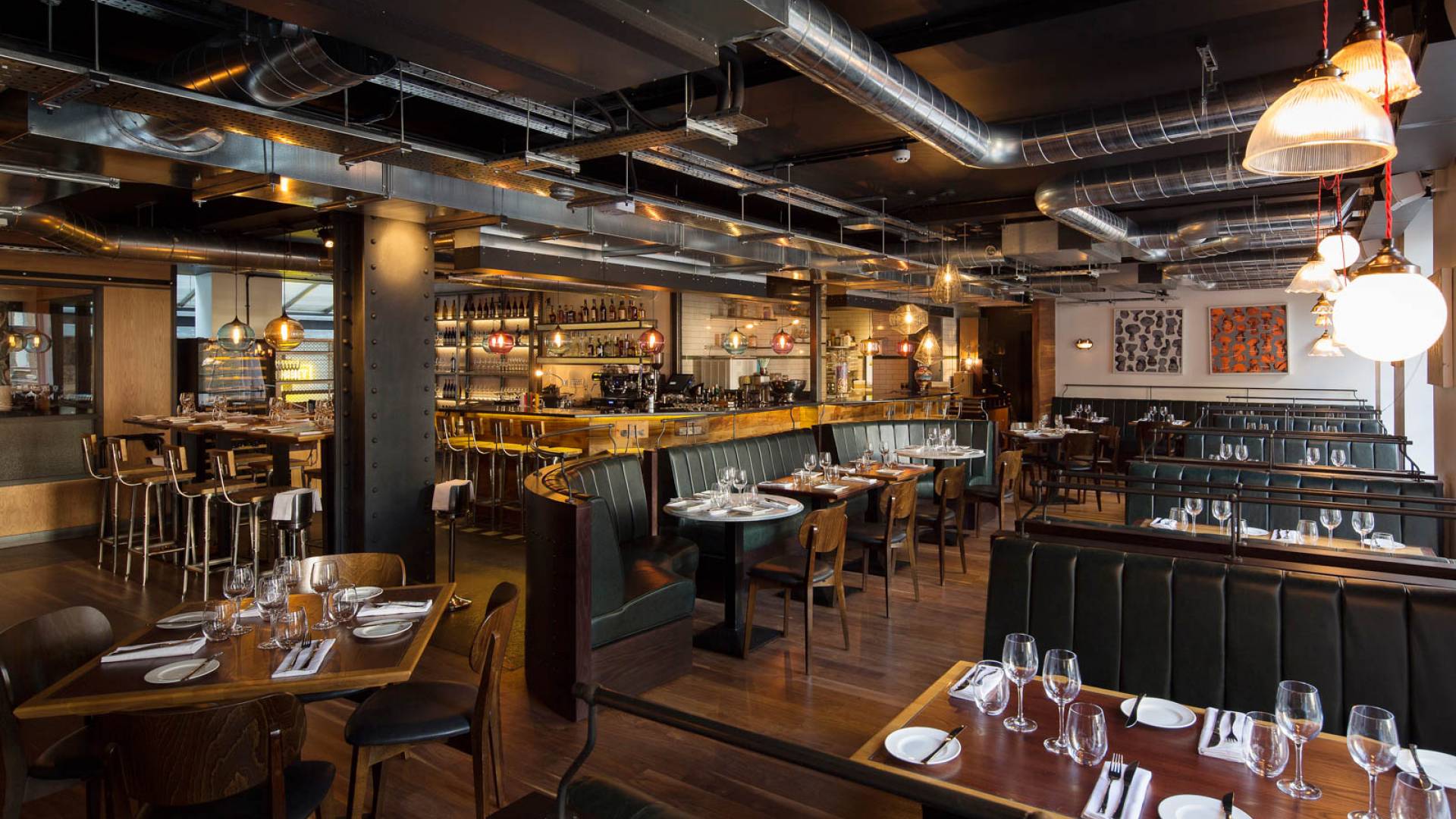 TICKETS
Tickets cost £99 + VAT and includes a champagne reception, a delicious 3-course meal and wine. Please note, places are limited and you can only book 2 people per company to attend the Members Lunch.
We look forward to seeing you there!
* Be warned... last year's Members Lunch was a brilliant and boozy affair. We recommend not booking in any meetings that afternoon, so you can fully enjoy the day's festivities.
SPONSORS
We'd like to thank our wonderful sponsors, Cohaesus, ForrestBrown, Kingston Smith and Niteco