Description
Please join us on 28 June at the fabulous offices of BIMA member, Front Page for our 2nd Annual Celebration of World Social Media Day. Yes - we are celebrating a wee bit early but we thought asking everyone to give up their Saturday night on 30th June might be a stretch too far.
BIMA events are informal and informative.We want you to go away with new insights and new connections and to have a good time.
So sign up, and come along to benefit from the expert insights of our diverse panel of speakers and perhaps make a few new friends too. Our panel of experts are a well-rounded group with perspectives ranging across content, strategy, commercial, community and innovation – a social media event not to be missed!
Places are limited so please sign up asap to avoid missing out. Last year booked out quickly.
MODERATOR
Laura Thomson, Creative Content Strategist, Front Page

SPEAKERS
Social Media is changing the face of sustainability, from the Blue Planet effect to responsible ingredient sourcing. How and why is this happening, and what effect is this having on the way we live?
Tala Byrne, Head of Digital, Beauty Kitchen
Creating a Halo Effect for your brand through side projects
Martin Boath, Creative Director, Front Page

Making Social Media an Integral Part of Poorboy's Storytelling Machine
Sandy Thomson Artistic Director & Founder, Poorboy and Ashley Smith Hammond, Content Producer, Culture Republic

How is Social Media Impacting Children and How can we Support them Through Engaging and Responsible Content?
Dave Howard, Editor, BBC Own It

SPEAKER BIOS
Ashley Smith Hammond is the Content Producer for Culture Republic. She creates resources that help cultural organisations engage more effectively with their current and potential audiences.
Dave Howard is a former politics correspondent for Radio 1 Newsbeat. Now, he runs BBC Own It, a newly-launched online service to help nine- to twelve-year-olds stay healthy, happy, and confident in all that they do online. Own It is packed full of stories, tips and advice for kids. The Own It team is based within Children's Scotland at BBC Pacific Quay.
Laura Thomson Creative Content Strategist - After discovering a passion for writing at art school, Laura graduated with a BA(Hons) in Sculpture only to become a copywriter two years later. Specialising in tone of voice, branding, and strategic campaign planning, Laura has written for all our key clients, including Royal Caribbean, Celebrity Cruises, The Walt Disney Company, Glasgow 2018 European Championships, and Netball World Cup Liverpool 2019.
Laura's forté is always being able to see the bigger picture for our clients – from campaign strategies, to workshops focused on determining and implementing brand personality, and long-term multi-media content plans. As Creative Content Strategist, she works closely with both clients and our internal teams, and provides her insights and expertise all the way from initial brief through to completion.
Laura is also the founding member of Jot, an initiative created by Front Page to build a community for people who write.
Martin Boath Creative Director - Throughout Martin's 18 years in the industry, including nine at Front Page, his commitment to creative excellence consistently shines through, and has proved invaluable time and time again.
Martin plays an instrumental creative role with all our main clients, including The Walt Disney Company and Air New Zealand, and steers the teams for Glasgow 2018 European Championships and Netball World Cup Liverpool 2019. He is also creative lead for Celebrity Cruises, enhancing and developing their brand here in the UK for both consumer and trade marketing audiences.
He was responsible for the branding, strategic campaign development, and art direction of the 2015 World Gymnastics Championships – a three-year-long project seen by a global audience of tens of millions.
A co-founder of our side initiative Poster Project, Martin is keen to foster community spirit – he created the branding for Jot (our developing community for people who write), and is mentoring at the Graphic Design Festival Scotland and Glasgow Caledonian University.
Sandy Thomson founded Poorboy in 2002 and its Ensemble in 2009. She is variously a stage director, a site specific director/designer and a playwright in all those contexts. She and her work have been nominated for numerous directing and staging awards in the UK and she is a Playwright Studio Scotland Award recipient.
Tala Byrne is currently Head of Digital at Beauty Kitchen, who make 100% natural and sustainable beauty products. Before joining Beauty Kitchen, Tala worked in marketing roles in agencies such as Dog and MadeBrave, with social media as her main specialism.
About your event hosts Front Page
"We've been designing, writing, thinking, developing and building long-lasting relationships for nearly 30 years. We work with some of the world's biggest brands, as well as companies just down the road, so you'll see our work in Disney's Little Big Book of Magic and across Glasgow for the 2018 European Championships. When we're not creating for others, we're creating for ourselves. It's something we do because we're good at it, and we like doing it."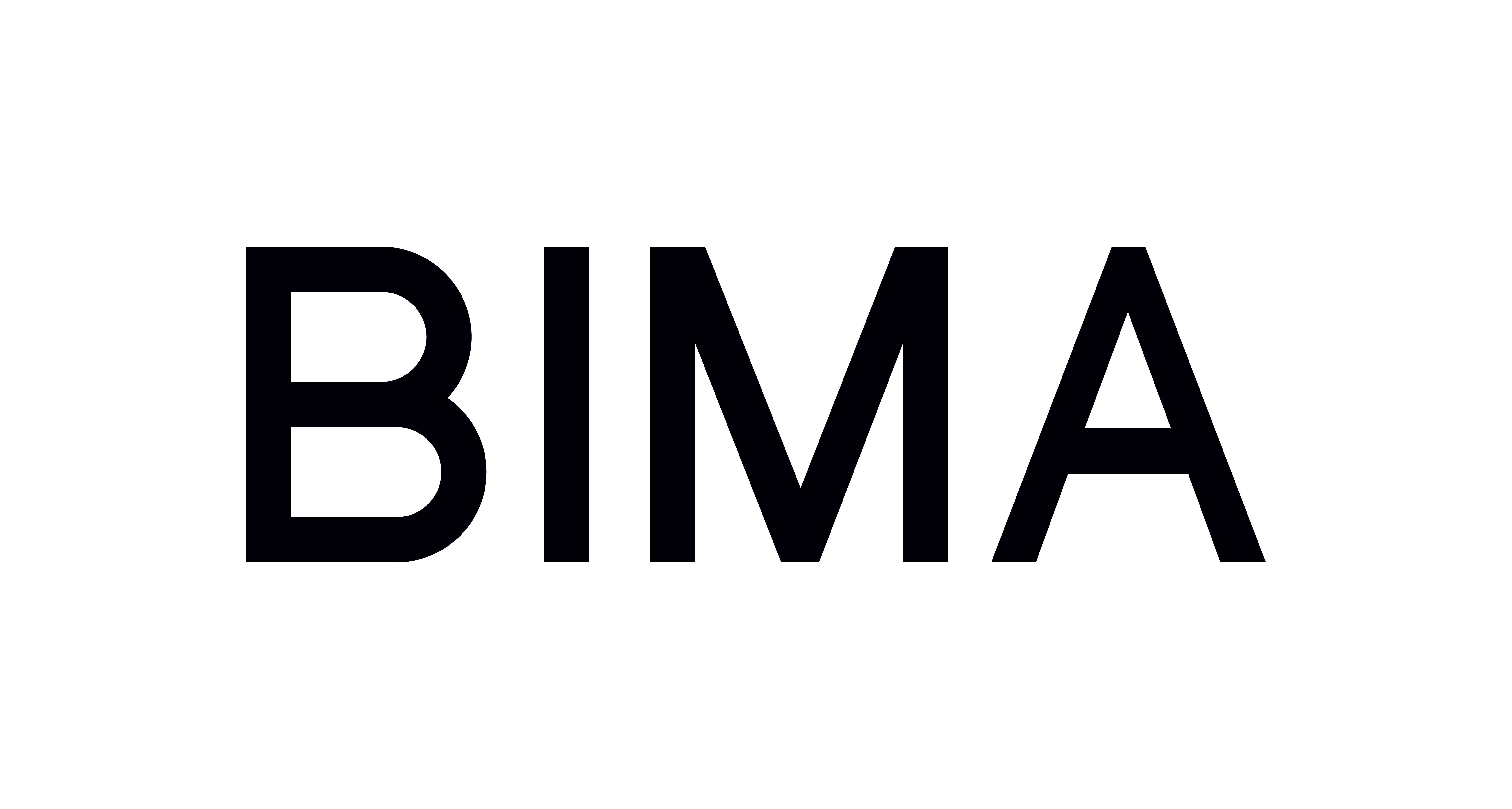 Your data is important to us and we're committed to protecting it. We have updated our policy to make it easy for you to understand your choices and the control you have over your data. Please review here.