Description
From computer generated influencers to Ai-led fashion design: digital technology and social media have impacted every aspect of the fashion world from concept design through to marketing and customer engagement. There have never been more opportunities created for a broad variety of players to capitalise on the innovation offered through technology and never has navigating the routes of successful product design and marketing been more complex. Big brands utilise tech for personalisation on mass production while small players exploit economies of scale and media reach in this brave new world.
Scotland has a long and rich heritage in textiles but a young and innovative fashion industry. What does the future hold? BIMA's Future of Fashion evening brings together an exciting panel of speakers taking an in depth look at how the industry is being disrupted: where are the challenges and opportunities and what can we expect to see next?
Speakers include:
Fiona Chautard, Fashion & Textile Industry Consultant, Trends Radar
Digital shifts in the global fashion market
Sarah Jordan, Co Founder, Y.O.U. underwear
Changing the world one pair of pants at a time: using digital to launch an ethical fashion startup
Alan Shaw, Manager, Centre for Advanced Textiles (CAT) at The Glasgow School of Art
Using digital technology to revive heritage design and create bespoke new innovations in textile
Cally Russell, Founder and CEO, Mallzee
Data led decision making: How Mallzee is changing the shape of the fashion industry by using its unique platform and customer community to shape the buying and merchandising process
Moderated by David Simpson, Head of Strategy, DigitalParade
About your speakers and moderator:
David
@DavidSimpson_ is the Managing Director and Head of Strategy at creative marketing agency, DigitalParade. David has over 12 years experience working with brands including Arcadia Group, Ted Baker, Sony and Adidas to develop brand awareness campaigns and cut through engagement across web and social media channels.
Presenting the first 'Future series' event in 2016 with 'The Future of Music', David proudly returns to host 'The Future of Fashion' as the next instalment. We'll have a panel of industry experts covering a range topics across the fashion sector from production to consumer buyer behaviour and much more.


Alan
Alan Shaw is the Manager at the Centre for Advanced Textiles (CAT) at The Glasgow School of Art, where he oversees production, industrial research and the day to day running of the centre. He graduated from GSA in 2000 with a Master's degree in Textile Design focusing on digital design and production.
In 2001 Alan helped to set-up CAT as the first educational facility to offer services to external companies, both nationally and internationally.
Before working at CAT, Alan spent four years at the Glasgow textile printing firm Timorous Beasties overseeing print production and finishing. He has lectured at various Scottish colleges and continues to design and produce textiles on a freelance basis.


Fiona
Fiona is a designer & industry consultant who has been involved in the design, fashion and textile industry for over 25 years. She is a practising designer and business consultant, working with companies large & small helping them develop product which is relevant for a fast changing marketplace.
She is the Creative Director of Trends Radar, a new trends forecasting agency for the creative sector and is the consultant industry adviser for fashion, textiles & retail at Textiles Scotland Cultural Enterprise Office and Fashion Foundry

Sarah
Sarah's background is firmly in digital – a member of the BIMA Hot 100 in 2015 and 2016, she is a recognised industry leader with over 20 years' digital and business experience across not for profit, commercial and publishing sectors. Following several high profile client-side roles, including as Head of Digital Strategy at Oxfam and Digital Director at the MS Society, Sarah set up her own strategic consultancy focusing on business transformation, strategy and organisational change. She is now partner at The Arc Group, a people-focused digital business, as well as remaining an active speaker and industry judge at UK and international events.
For many years Sarah has also acted as a strategic advisor to a number of start ups, early stage businesses and social enterprises, as well as being Trustee of a start up helping to solve homelessness through the crowdfunding of education and training. She is a passionate advocate for women in the digital and tech industries, a keen industry mentor, and has also run a personal / professional development programme for women for the past 5 years.
Sarah's move into fashion began in 2016, when she volunteered in local communities as part of a trip to Uganda and discovered the problems faced by women and children who didn't have access to underwear. She returned determined to do something about it which, when combined with the discovery of the devastating impact of conventional cotton crops, soon led to the creation of Y.O.U underwear. Y.O.U underwear makes ethical underwear for men and women, with their buy one give one model helping provide underwear to people who need it most.


Cally
Mallzee, the UK's leading multi-retailer shopping app, was started in Edinburgh in 2013 by 29 year old Cally Russell who spotted an opportunity to 'fix' the broken experience that was shopping on mobile. From a standing start in December 2012 the Dundee University Graduate, with no background in technology, has grown Mallzee to employee 25 people, raised over £3m in investment and won a range of tech, fashion and entrepreneurial awards.
With Mallzee firmly established as the UKs leading multi-retailer shopping app enjoying over 1.4 million downloads and millions of product interactions daily the Mallzee team have harnessed the unique real time consumer preference data generated to develop Mallzee Insights; a retailer insight and forecasting platform.
Mallzee insights enable retailers to make improved stocking, merchandising, marketing and pricing decisions based on real time real user product opinions overlaid with demographic details such as age, location and gender. Potential product success can even be predicted prior to costly stock ordering by showcasing these to target demographic Mallzee users in an authentic shopping environment and gaining their product preferences.
Recently Cally was selected by Forbes for their prestigious 30 Under 30 European influencers list and has also featured on the cover of Drapers as one of their 30 Next Generation - Ones To Watch.
supported by: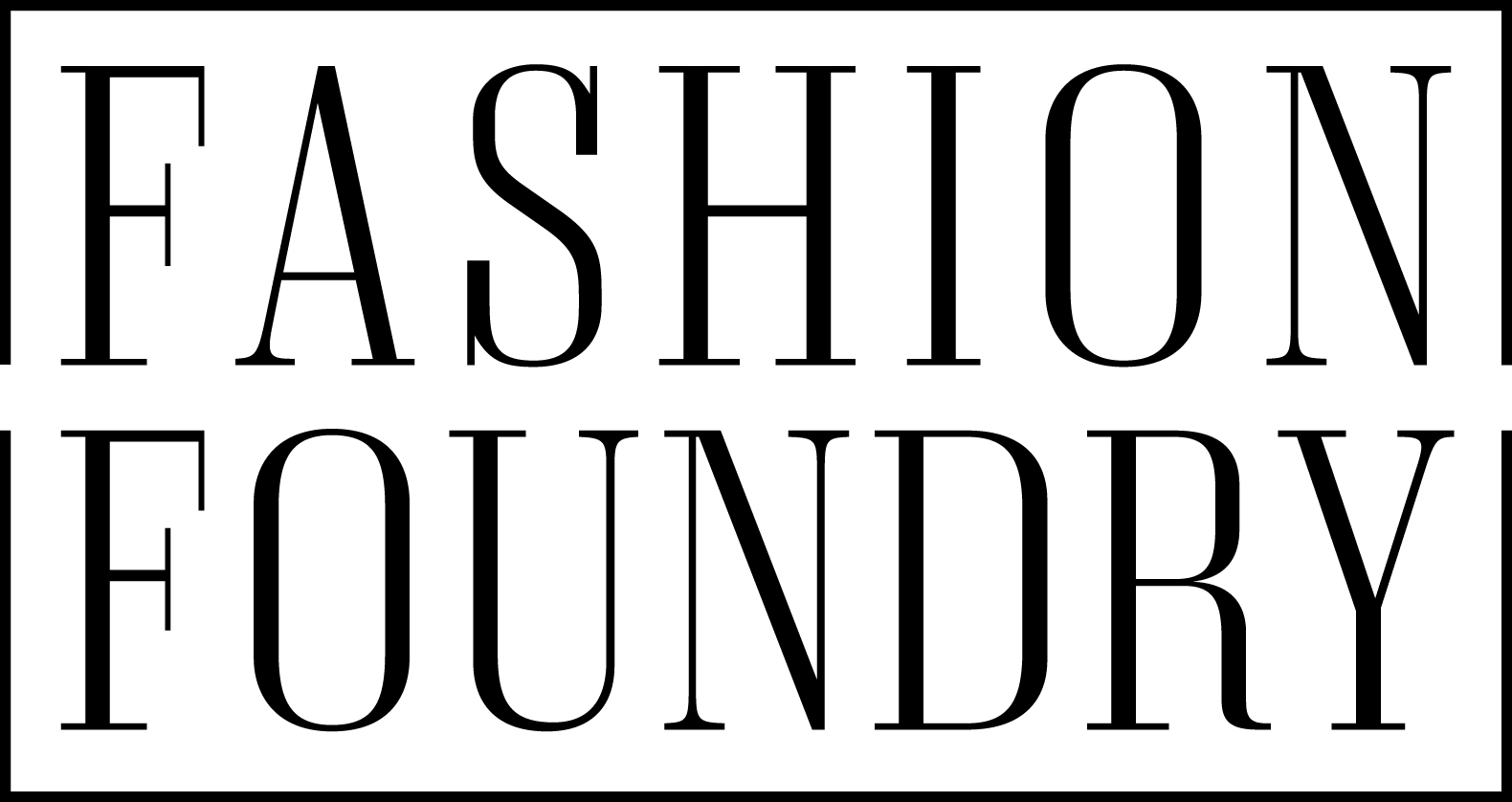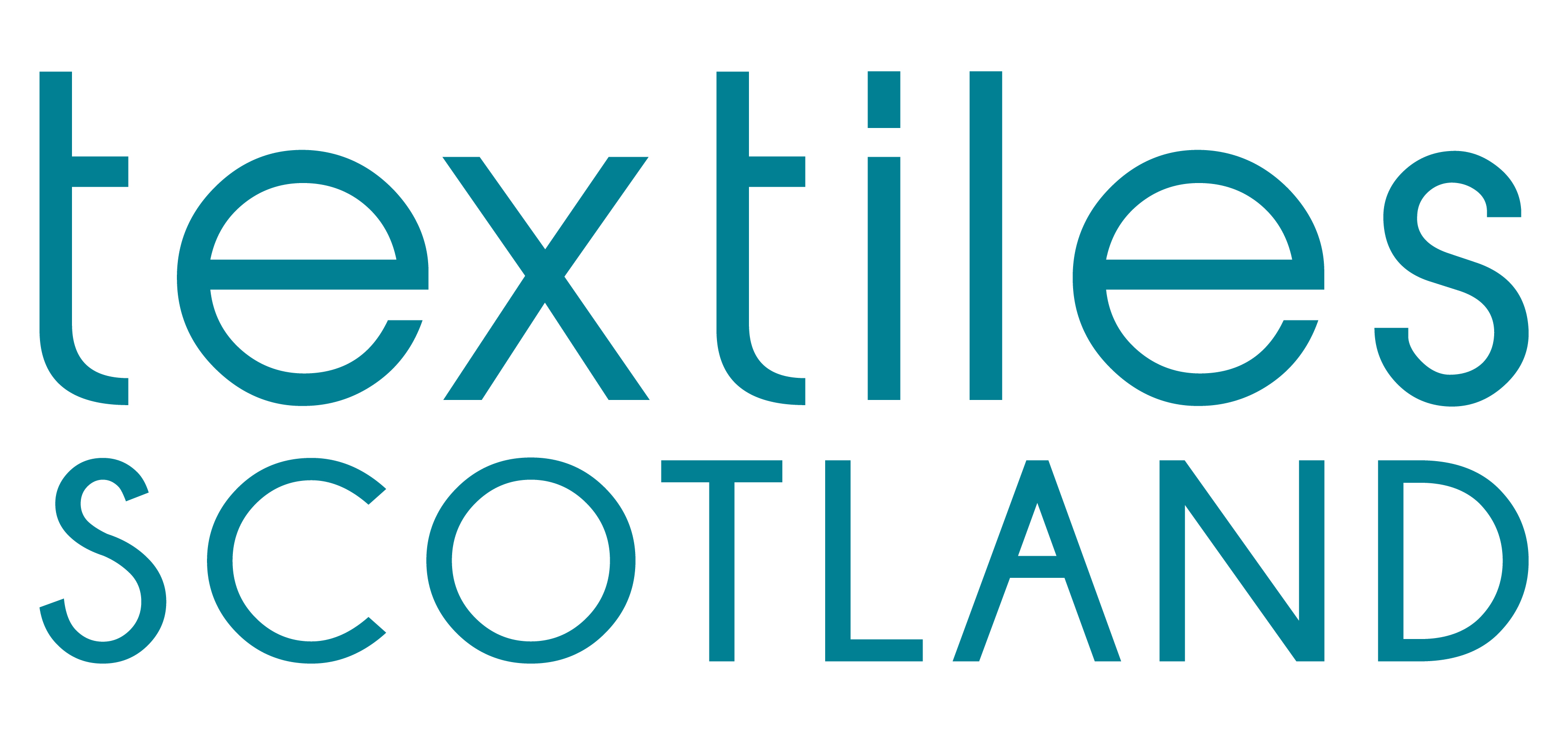 sponsored by:
DigitalParade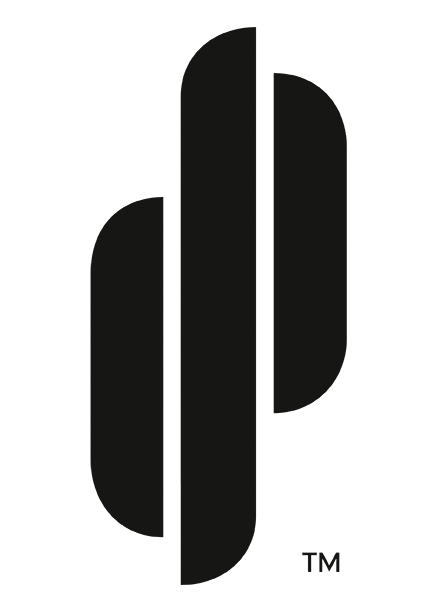 organised by BIMAScotland: