Description
Once again, to celebrate World Social Media day Whitespace will be hosting us for a #BIMAbreakfast event in their fantastic office space in the West End - we'll have some mini case studies/presentations which will be followed by an interactive panel session where you'll have plenty of opportunity to pick the brains of our expert panel.
This year our panel will be looking to what's next in Social Media, we will be exploring recent successes and challenges and the opportunities that lie ahead.
What should we be doing next? How will the growth of Ai impact social engagement? How do you ensure your brand voice remains consistent and authentic? Ensuring your social strategy will deliver brand messaging and effective customer engagement. Our fabulous panel of experts will deliver perspectives ranging across content, strategy, commercial, community and innovation.
Meet our speakers:
Scotland Is Now - how we have used social media to make Scotland an international brand, and what we learnt along the way....
Seonaid Heeps, Social Media Manager, Brand Scotland
Artificial Intelligence in Social Media – powerful positives and nightmare negatives. A discussion on how AI is changing the face of social media, what it means for privacy, trust and relationships.
Martin Jordan, Director of Innovation, Equator
Using social media to drive discussion on mental health. Less of the like and share but focusing on meaningful conversations we can all learn from. Case study FeelsFM
Nick Jedrzejewski, Communications Manager & Danya Mackenzie, Digital Marketing Officer, SeeMe
A well-deserved dram. How we transformed the Famous Grouse's social media structure
Jamie McAdam, Strategist, Cello Signal
Moderated by:
Iain Valentine, Managing Partner, Whitespace
Timings
08.30 - 08.45 Arrival and Breakfast
08.45 – 09:45 Presentations and Panel Session
09:45 - 10.00 Closing Remarks and networking
We hope to see you there!
A bit more about our speakers...
Danya Mackenzie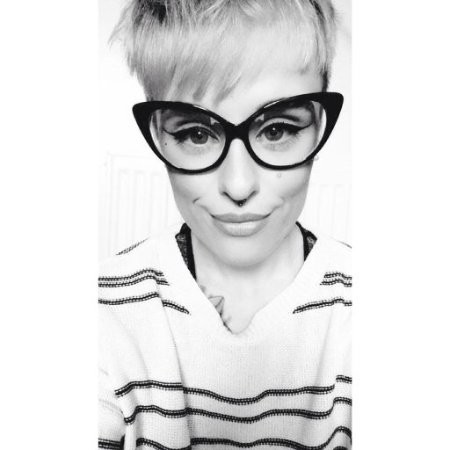 Danya is the Communications and Digital Marketing Officer at See Me, the national programme to end mental health discrimination. She leads on See Me's digital marketing strategy, digital content and supports See Me's wider communications strategy. Danya has been working at See Me for two years, helping to develop and deliver targeted campaigns. Before joining See Me Danya was the Digital Marketing Officer for the Glasgow International Comedy Festival, and has previously worked in PR and events for comedy and the arts. Outside of work Danya is keen runner and weightlifter, and runs a small personal training business.
Jamie McAdam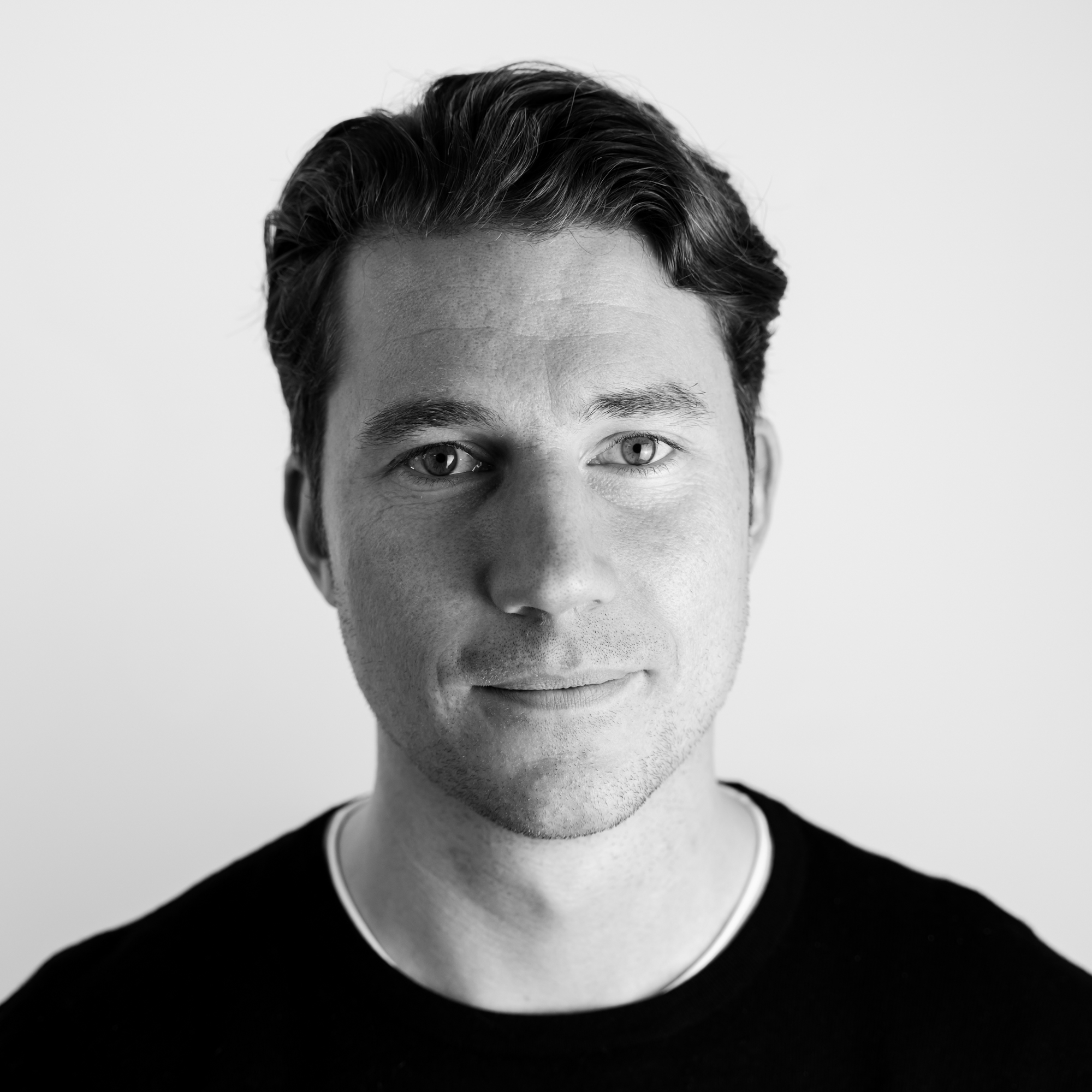 Jamie, Strategist, has been at Signal for 8 years and oversees all social media clients for Signal. Whilst his specialism is in social media, he is also responsible for strategic planning for digital marketing clients. This involves using research and data tools to provide insights that lead to strategic thinking and creative direction. Before Signal, Jamie ran a football social network. He has worked on a range of clients from different sectors such as IRN-BRU, Commonwealth Games, Jim Beam, Famous Grouse, Royal Mail, Velux, Baillie Gifford, Prudential.
Martin Jordan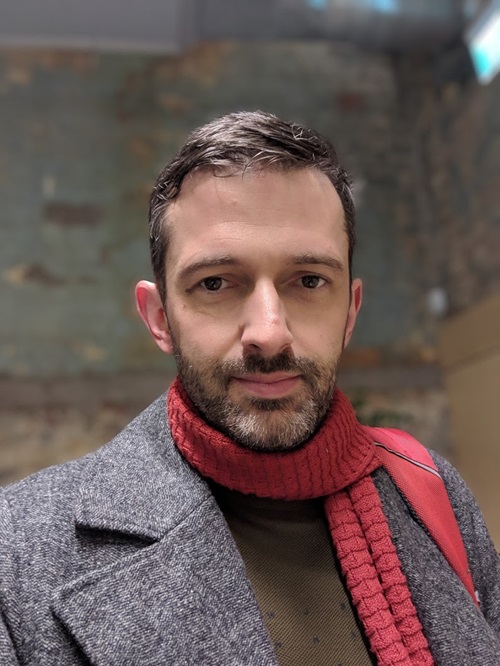 Martin is Innovation & Insight Director at Equator, one of the largest independent agencies in the UK. Since 2007, Martin has served at the helm of multiple growing functions within Equator and, more recently building and developing a cutting-edge Innovation function as well as a hard-nosed and smart Insight team. Equator works with leading brands across the world with many well-known financial, travel and retail brands including Santander, SSE, Clydesdale Bank and Village Hotels.
Recognising that the world of digital was moving at an unprecedented pace, he has assembled a team of leading developers, designers and artists to theorise, brainstorm and build the future for our clients. Pushing out new concepts and ideas for our clients, present and future, Martin and his team have developed a wide range of concepts based on leading technologies. From interactive presence-driven apps that communicate with a network of beacons through to an cutting-edge Artificial Intelligence capabilities that are reshaping how our clients interact with their data.
Nick Jedrzejewski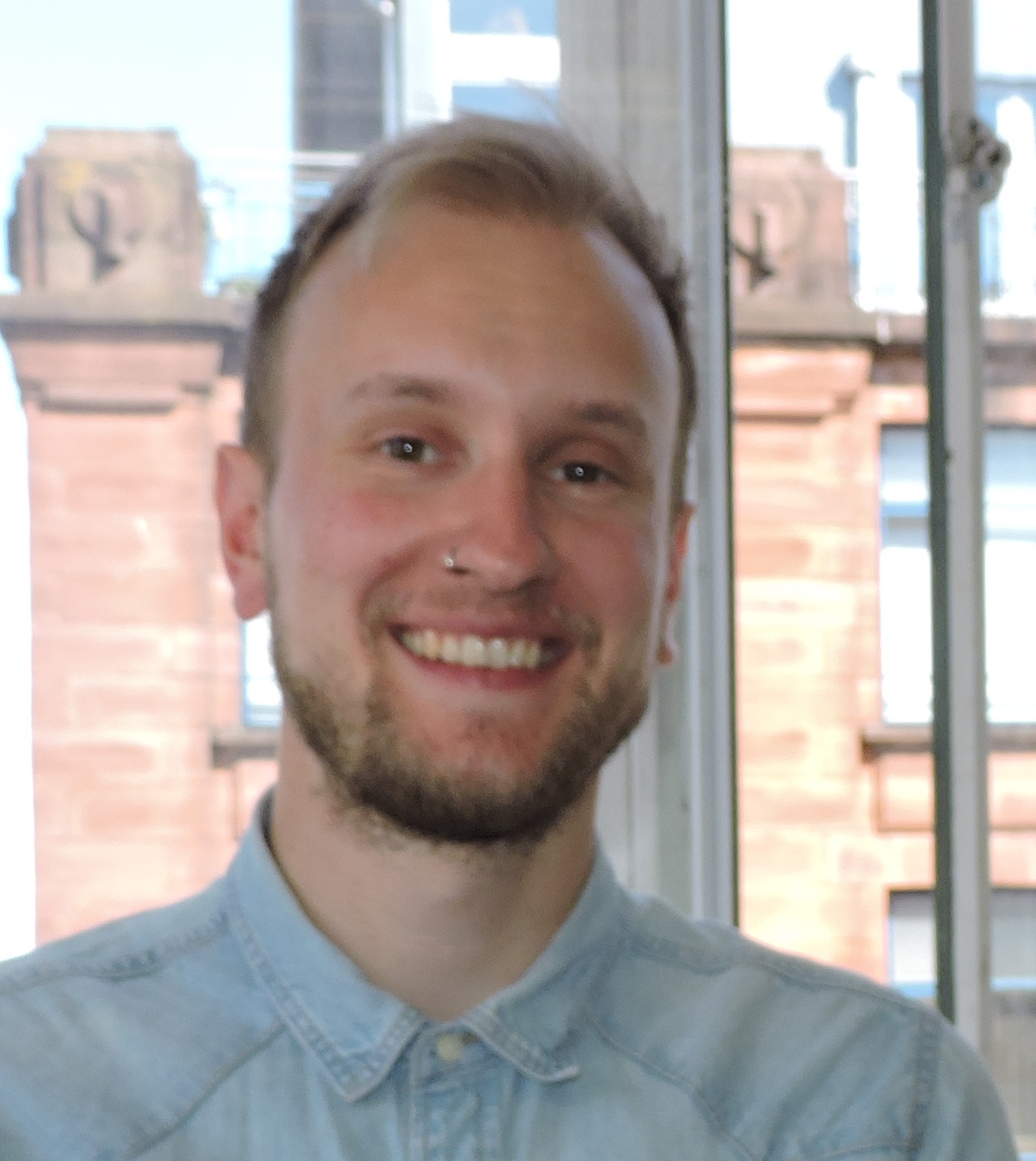 Nick is the Communications Manager for See Me, the national programme to end mental health discrimination. He leads on the programme's internal and external communications, media and campaign work. He has been at See Me for five years, originally joining as the Media and Communications Officer. Before joining See Me he spent three years working as a journalist at the Central Scotland News Agency and a year doing shifts at the Daily Express. Outside of work he regularly gets injured attempting to play football.
Seonaid Heeps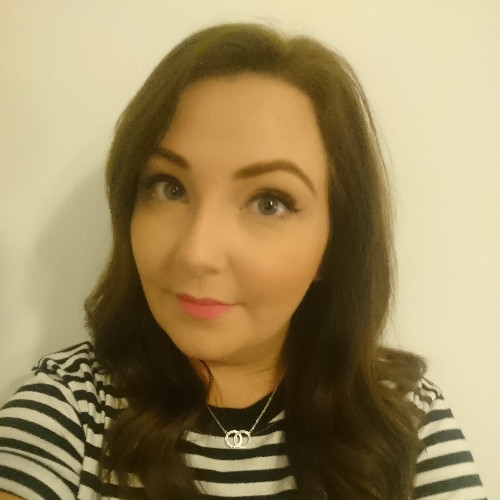 Seonaid Heeps is the lead social media manager for Brand Scotland, currently working on the Scotland is Now campaign – a new, ground-breaking international brand identity for Scotland. A self-professed social media obsessive, Seonaid harnesses the power of social media to change the world's perceptions of Scotland. Seonaid leads a team of social media managers and content creators across partner organisations including The Scottish Government, Visit Scotland and Scottish Enterprise to bring this ambitious strategy to life.
Iain Valentine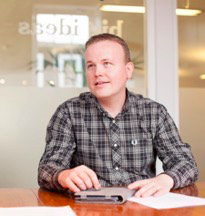 Iain is co-owner and Managing Partner at Whitespace, an award winning creative agency based in Edinburgh. With over 20 years' design and digital experience, Iain has a wealth of experience in creating highly engaging and effective creative campaigns. Iain gets involved with senior clients at a strategic level, contributing creative ideas at a very early stage in content planning, campaigns or customer experiences. Winner of Scottish Design Consultancy of the Year 2010,2013 and 2016, as well as NODS Design agency of the year 2018. Iain is also a Fellow of the Marketing Society. Current Clients include VisitScotland, Highland Spring, National Trust for Scotland, LEGO, ACCA, The Scottish Government, Whyte and Mackay, Sainsbury's Bank, and Aegon.
Your data is important to us and we're committed to protecting it. We have updated our policy to make it easy for you to understand your choices and the control you have over your data. Please review here.