Description
It's important to be able to deliver return on investment from social media (as per any channel) – but what does that mean for your business…especially when you only have a small budget? Whether it is attributable sales, brand awareness, the creation of leads, or reducing the cost to recruitment agencies, it's important to be able to track exactly what your social media is delivering.
In this session, each of our speakers will outline the challenges they face this year, how they define ROI from social media for each of their organisations and the plans that they have in place to deliver this.
Your panel of experts sharing their experiences
Claire Nelson, CEO, Netball Scotland
Laura McLachlan – Director of Marketing and Fundraising, Worldwide Cancer Research
Kevin Gilmartin - Paid Social Media Specialist at Arnold Clark
THIS EVENT IS SPECIFICALLY FOR PERSONNEL FROM SME's LOOKING FOR INSIGHTS ON SOCIAL MEDIA STRATEGY.
A bit more about the panel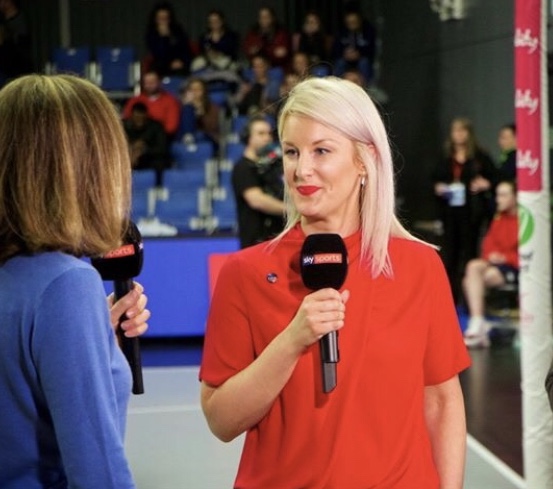 Claire Nelson is the CEO of Netball Scotland. Since taking up the post in late 2015 she has been blazing a trail in women's sport, managing to position the organisation as one of the fastest growing and most innovative Governing Bodies in Scottish sport. In 2016, she launched the Sirens Netball Franchise which competes in the UK wide Sky Sports televised Vitality Netball Superleague, and the team has received national and Government recognition for it's positive impact on and off the court, particularly in the women's sport agenda.
With a background in business and marketing, and having operated across multiple global markets in the technology field, Claire brings a fresh approach to sport leadership and isn't afraid of a challenge. A passionate advocate for equality and winner of a #LeadersUnder40 global sports industry award, Claire is on a mission to change the landscape of women's sport, and in 2016 was listed as one of Scotland's 10 most influential women in sport alongside Nicola Sturgeon and Judy Murray.
Claire believes that technology plays a critical role in the growth of women's sport, especially as social media continues to become a more and more powerful tool with female consumption of these digital channels surpassing male usage figures. Whilst media coverage of women's sport still has a long way to go, it has become digitized, diversified and globalized, and is turning the 'minority' sports into mainstream. But, whatever the platform used or the technical advancements made, Claire believes that content is key to growing audiences and attracting commercial partners.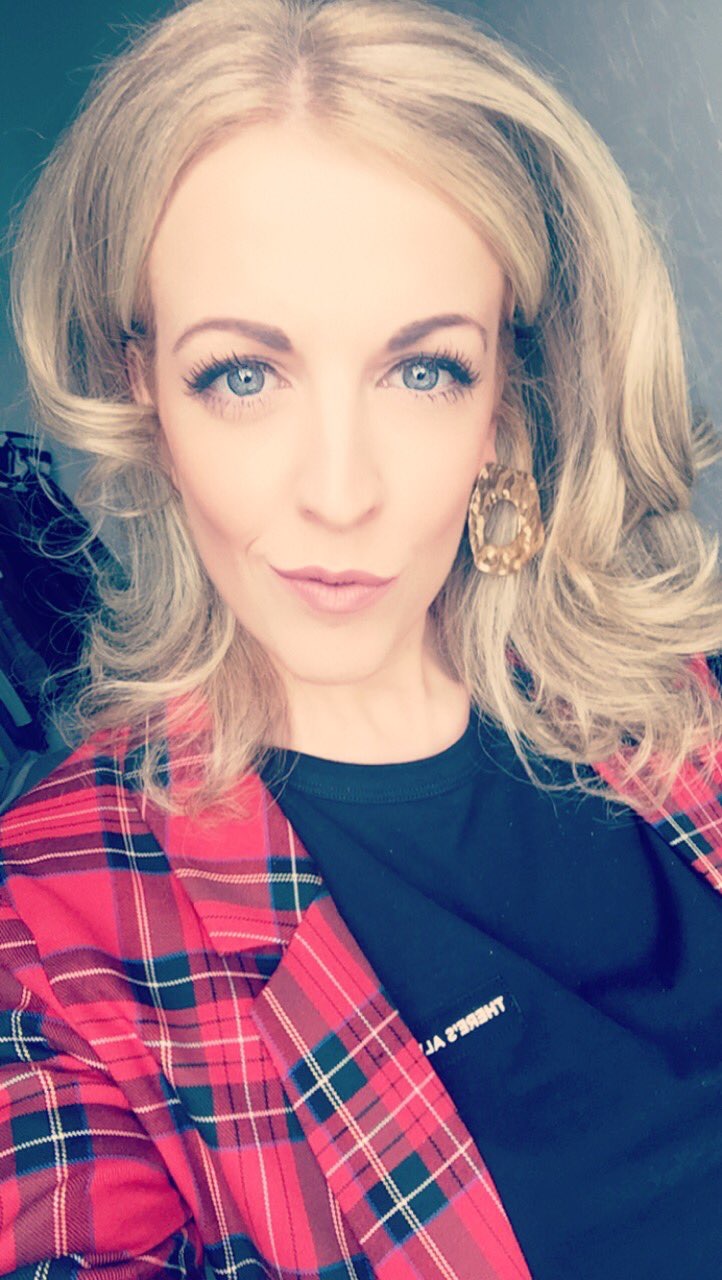 Laura McLachlan is Marketing and Fundraising Director at Worldwide Cancer Research. Worldwide Cancer Research is a Scottish charity with a global reach - funding the bold, discovery research that kick-starts cures for cancer. The team of 40 currently works to fund £4million of pioneering cancer research around the world every year - raised entirely from donations. It's fair to say that for a charity of its size, it punches well above its weight.
Since taking up the role in July 2018, Laura's team has been focusing on repositioning the charity and telling its story in a more compelling and emotive way with a big ambition to fund more research than ever before. To that end, the charity will relaunch later this year with a bold new fundraising proposition, a new look and tone of voice, which sets it apart from other cancer research funders and charities.
With a background in journalism and communications, and having worked in various fields including sport and education, Laura is passionate about team working and takes a collaborative approach to leadership on low budgets, seeing ideas as 'salvation by imagination' - making resource work hard in the right places.
Her background working in smaller organisations with tight budgets has ignited her belief in digital and tech and its key role in the future of fundraising. A new website and content strategy is the focal point of the charity's relaunch, taking an inventive approach to campaigning and social awareness. Laura believes that digital is fundamental in putting cancer back on the news agenda, attracting new, younger audiences to help conquer cancer, raising vital funds for bold research that saves lives today, and tomorrow. After all, in the words of the charity's founder, Dr Colin Thomson: "the biggest risk is not taking one."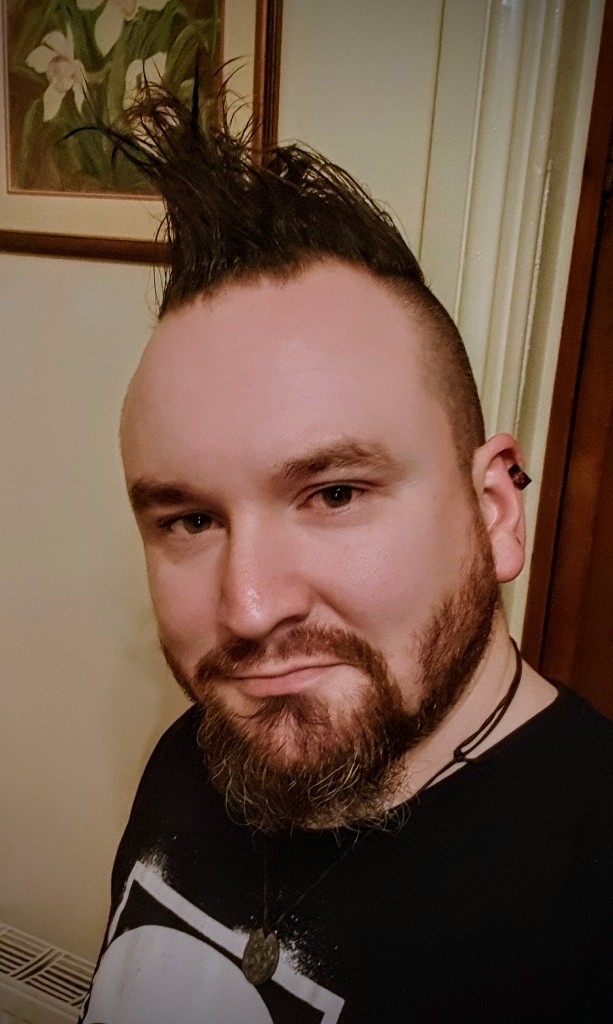 Kevin has been working with digital media for 20 years, with a focus on social media marketing since 2010. Since 2018 he been the Paid Social Media Specialist at Arnold Clark, where he puts together campaigns for everything from car deals to recruitment and company events. Prior to this he worked for the University of Glasgow for 3 years where he more than doubled the alumni department's social reach using paid media, and from 2012 to 2014 he was Digital Media Producer for Yes Scotland.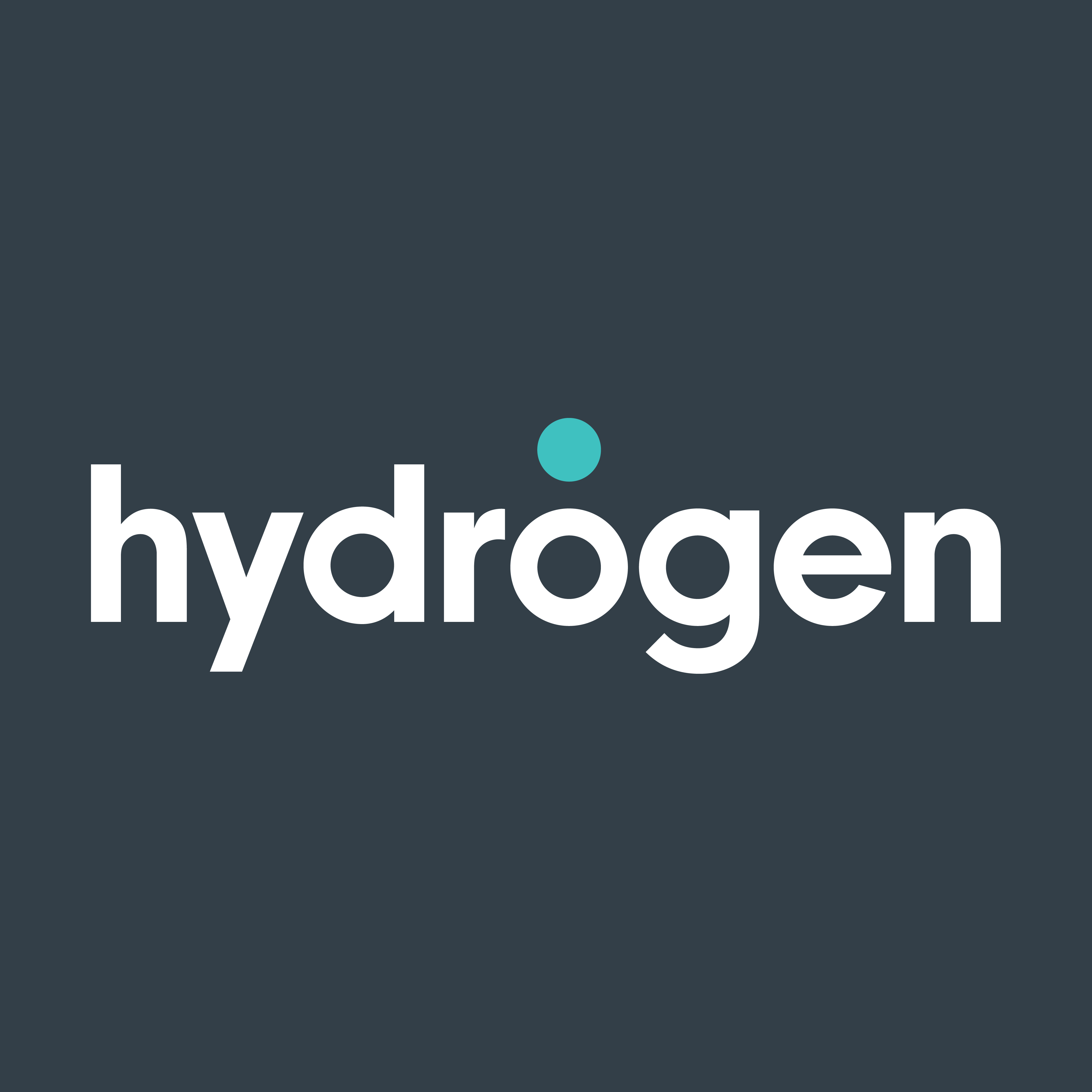 This event is hosted and co-curated with Hydrogen, a specialist, award-winning, social media marketing agency based in Glasgow and London. They believe that a great social media approach can elevate brands above the competition and allow them to become more than the sum of the business parts. At Hydrogen, it is our mission to be the fuel behind your brand growth.

BIMA is Britain's digital community. We drive innovation and excellence across the digital industry.