Description
Tips for getting your first role in (social media) marketing
On average, every entry level position that we advertise receives over 100 applications in the first week. Breaking into marketing is hard, we know all too well. But don't despair, to help you get the best possible head start to stand out from the crowd, we are putting together a session aimed at:
Outlining common mistakes we see on CVs all the time

Showing you how to deliver instant impact

Giving you a behind the scenes look at how the process works

Let you hear from those who made it
Whether you are a recent graduate looking to make that first step or a student thinking about your career direction, then this session will help. We can't speak for every business, but at least you'll know what we look for at Hydrogen.
Sound like it might be of use? If you have an hour to spare on Thursday 27th June between 1-2, come along to the Hydrogen offices in Glasgow city centre for a one-hour crash course.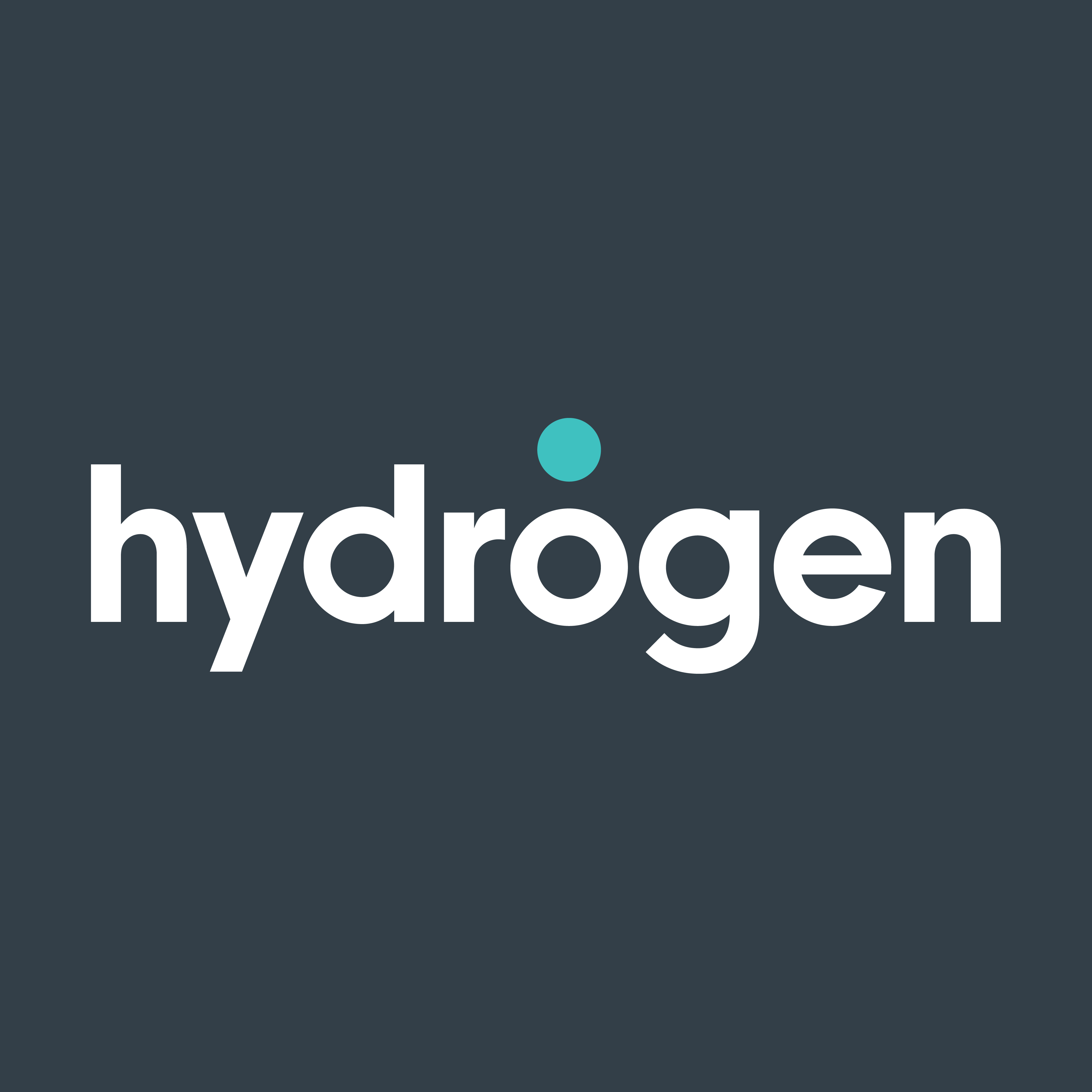 This event is hosted and co-curated with Hydrogen, a specialist, award-winning, social media marketing agency based in Glasgow and London. They believe that a great social media approach can elevate brands above the competition and allow them to become more than the sum of the business parts. At Hydrogen, it is our mission to be the fuel behind your brand growth.

BIMA is Britain's digital community. We drive innovation and excellence across the digital industry.