About this Event
What?
Public health in the UK has never been so important or debated in our lifetime but what does the future hold for the management of the health of the nation and how is technology playing a part?
In this session we'll have a panel of experts to debate and discuss how the UK moves forward, specifically the importance of digital technology as well as the controversies and ethical questions it provokes.
We'll focus on three key areas: the social messaging that has played such a crucial role in disseminating information, tracking and tracing advancements and last, but not least, the ethical issues relating to the use of AI.
Our speakers:
- Sam Shah, Digital Health Tech Advisor, NHS Consultant
- Pete Trainor, CEO, Vala Health
- Helen Balcombe, Managing Director, Hive
- Ivana Bartoletti, Privacy expert, Author & Commentator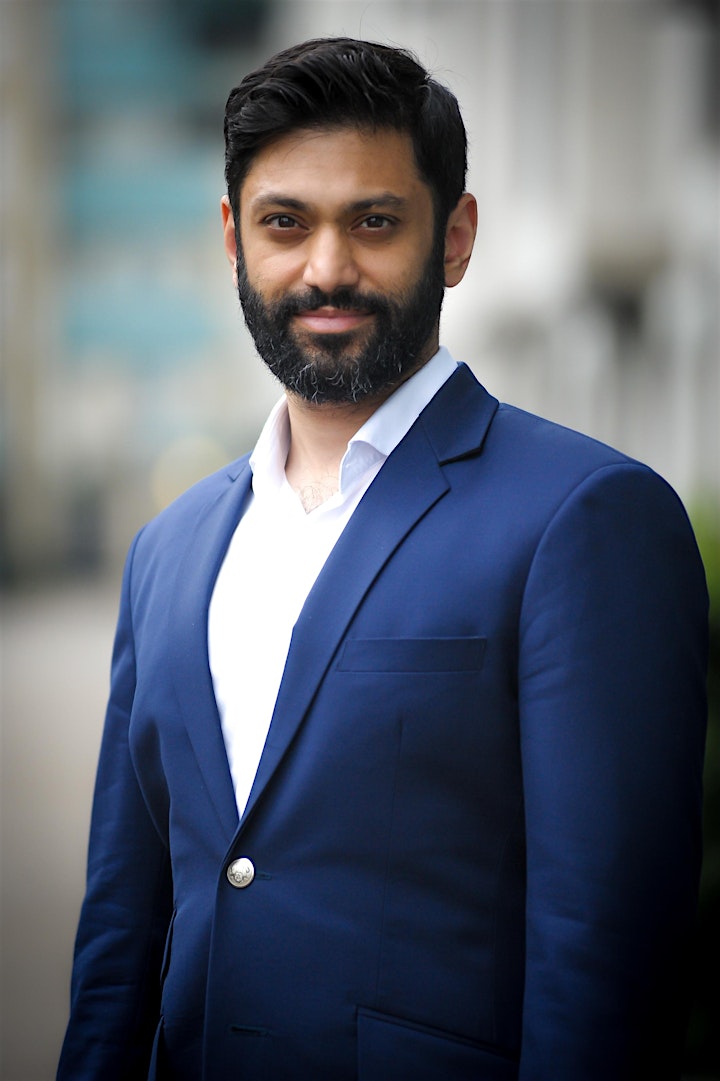 Sam Shah, Digital Health Tech Advisor, NHS Consultant
Dr Sam Shah is the Global Clinical and Digital Advisor, Healthcare UK at the Department for International Trade (DIT) and a NHS Consultant. He was previously Director of Digital Development for NHSX. Sam has worked on a number of initiatives across the NHS, including the flagship project to digitise urgent care. He had two main portfolios in the NHS spanning digital development of the health ecosystem and some national technology programmes. He has supported the development and adoption of a number of technology projects in England but has also worked with digital health start-ups from across the world. Sam is one of the inaugural members of the NHS Digital Academy. As a clinician with a background in primary healthcare and public health with a focus on designing services through a citizen-centric approach.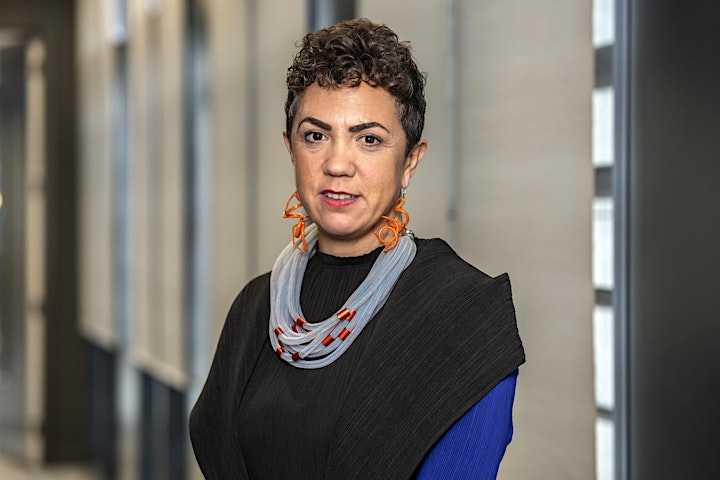 Ivana Bartoletti, Privacy expert, Author & Commentator
Ivana is Technical Director at Deloitte, a public speaker, author and media commentator. In her day job, Ivana helps businesses with their privacy by design programmes especially in relation to Artificial Intelligence (AI) and blockchain technology.
Ivana was awarded 'Woman of the Year' (2019) in the Cyber Security Awards in recognition of her growing reputation as an advocate of equality, privacy and ethics at the heart of tech and AI. She is a sought after commentator for the BBC, Sky and other major broadcasters and news outlets (Guardian, Telegraph) on headline stories where the tech economy intersects with privacy and data law and politics. In May 2018, Ivana launched the Women Leading in AI network, an international lobby group of women advocating for responsible AI. The network's 2018 report garnered mass interest from tech leaders, international institutions and the media.
Ivana is Co-editor of the Fintech Circle's AI Book on how AI is reshaping financial services, available here.Her first book, 'An Artificial Revolution: on Power, Politics and AI' was published in May by Indigo Press, and is available here.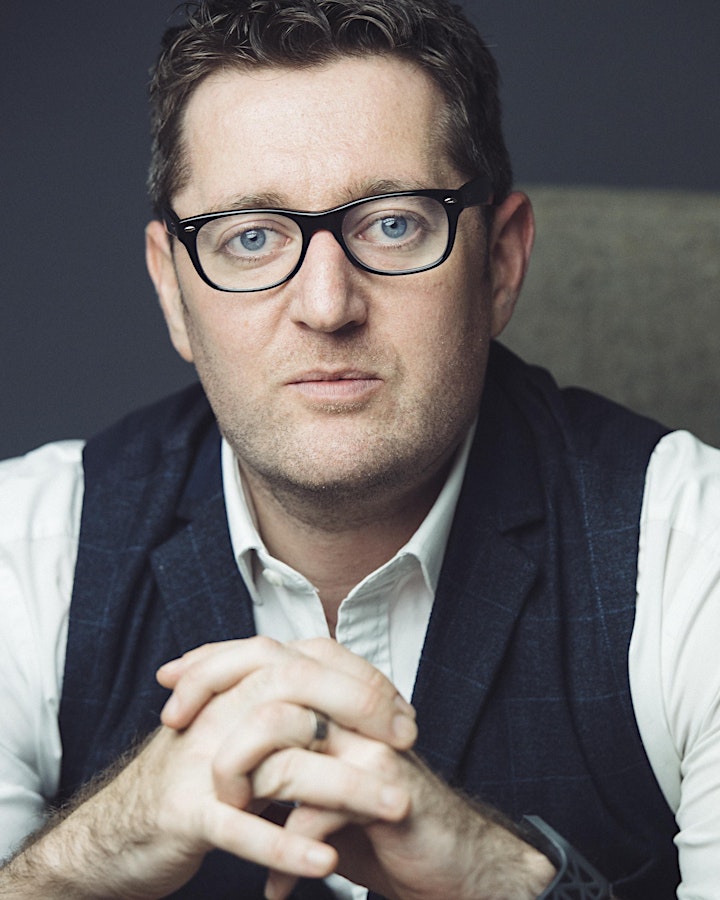 Pete Trainor, CEO, Vala Health
Pete Trainor is CEO at International primary care provider Vala, a bestselling author, behavioural designer, technologist, accidental polymath, mens mental health campaigner and technologist from London. He talks all over the world on creative & social technologies, data, artificial intelligence and the physiological & psychological effects on their audiences. Over the last three years, Pete has helped to pioneer an entirely new approach to Ai focused services, one that looks at 'self-evolving systems' and 'minimum viable personality' to help solve societal and human issues.
His book, "Hippo - Human Focused Digital" takes a philosophical look at technology and design, challenging us to look inwardly at the self when designing future technologies.
Pete regularly appears in UK national and international press as an analyst on emergent technologies, and tech markets.
In 2017 Pete was included in Econsultancys 2017 industry report as one of the 5 most influential people in the British digital industry.
He has a very simple philosophy: "Don't do things better, do better things."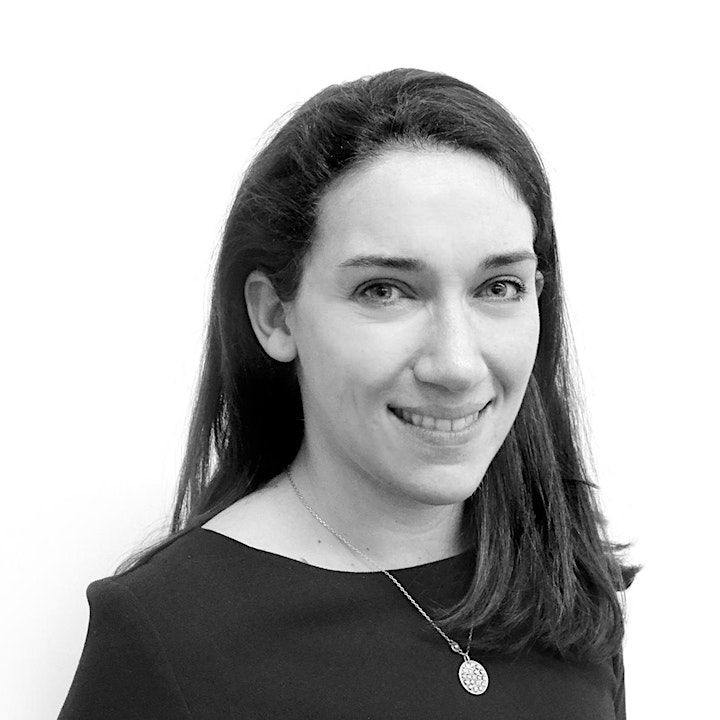 Helen Balcombe, Managing Director, Hive
Helen comes from a background in medical neuroscience, psychology and pharmacology. These disciplines inspired a desire to help change the nature of engagement and success with medicine as well as understand what is at the crux of human behaviours when it comes to their relationship with health. Since then she has had 12 years experience in healthcare communications working across a range of therapy areas and business challenges from public and private health to over the counter, direct to consumer and prescription brands.
At Hive (part of the Kin & Carta Connective) Helen works with a team of strategists, creatives and technology experts to understand, architect and build health experiences. Our mission is to give every individual the best possible health experience, whether they are healthy and well or living with disease and medicine.
Your data is important to us and we're committed to protecting it. We have updated our policy to make it easy for you to understand your choices and the control you have over your data. Please review here.