Sales Have Ended
Registrations are closed
Sorry this event is now full, please email events@bima.co.uk
Join BIMA's Innovation Council for the first online Innovation Clubhouse.
About this event
Innovation is essential, but messy and complex, so we've created an open forum to openly discuss areas of interest, spark new ideas and share learnings for you and your companies.
Join BIMA's Innovation Council for the first virtual "innovation clubhouse" on Wednesday 8 June at 12pm, when we'll kick off this first session with three big questions:
- Does innovation have an identity crisis?
- What excites (and scares) you most about Web3?
- What implications will the rising cost of living have on innovation?
Who's it for?
Aimed at anyone who is interested in innovation and/or does innovation as part of their role, senior or junior - everyone is welcome!
Sign up now to reserve your space and see you there!
Meet the BIMA Innovation Council: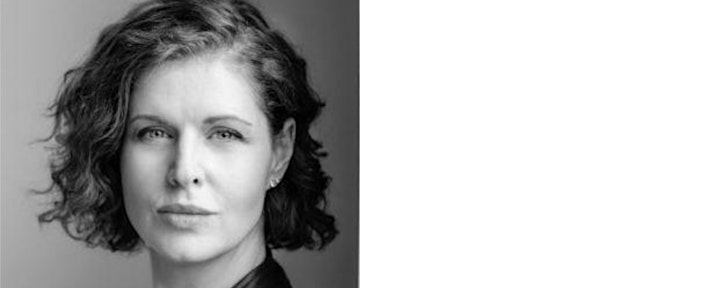 Lindsay Herbert, BIMA Innovation Council Chair & Global Chief Innovation Officer for IBM Garage
Lindsay Herbert is an IBM Inventor, as well as the Global Chief Innovation Officer for IBM Garage GBS. In addition to creating innovations for IBM itself, Lindsay works with Garage teams around the world to devise and deliver real innovations that grow revenue and deliver lasting impacts for major organisations across every sector.
Her most recent invention is the IBM Instant Checkout, a revolutionary innovation for retail. This ground-breaking technology has resulted in international media coverage, including BBC World News and a segment on BBC Click.
Lindsay is also the author of Digital Transformation, a Bloomsbury business book that has received international praise for its practical framework on how to drive major change through innovation at enterprise scale.
A sought-after innovation speaker, Herbert's core message is that real digital transformation is about learning to become more adaptive to change itself. Success comes from the ability to react to the small and early signs of change, leveraging data, technology and new ways of working along the way.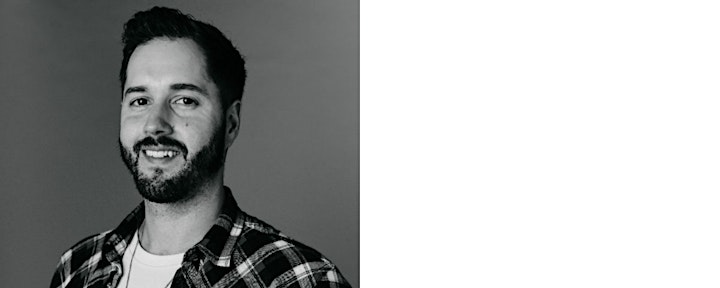 Alex McCloy, Digital Programme Transformation Director at Sony Music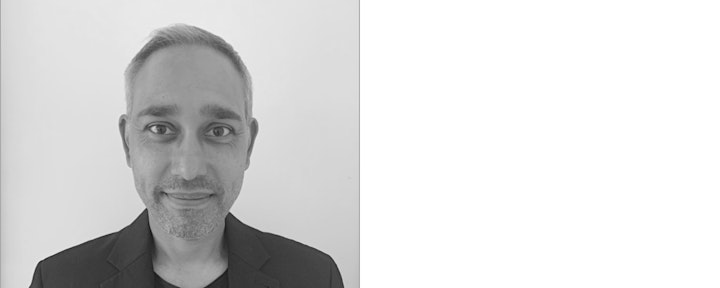 Sunny Kumar, Head of Experience Design at Tribal Worldwide
Sunny has led customer experience strategies to help deliver user recommendations, digital executions and brand refreshes for clients such as adidas, Shell, Carphone Warehouse, Best Buy, Volkswagen, Sainsbury's and Waitrose. Leading the customer experience and user experience work at Tribal, he works with a team of UX architects, researchers and designers to help refine their clients' customer journeys and help them better connect with their end consumer.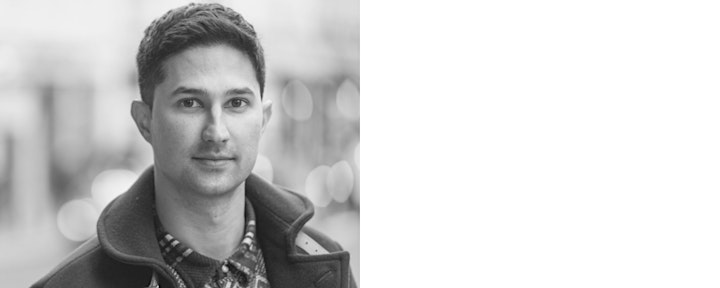 Duane Holland, Founder of DH Ready
Duane is an interdisciplinary strategy & innovation director with range across business, brand and creative projects. He specialises in integrating knowledge and applying methods from different disciplines, whether it's urban anthropology and neuroscience to spatial design and transhumanism. He has worked with Fortune 500, global lifestyle brands, research institutions, innovation labs, accelerators and start-ups (UCL, Veuve Clicquot, Pernod Ricard, Avery Dennison, Conception X); advises circular retail tech & fashion start-ups (Known Source, MonoChain); acts as Innovator-in-Residence for Government-funded centres (PETRAS, UCL); mentors at the East London Inclusive Enterprise Zone (ELIEZ); and was named twice in the BIMA 100 of UK digital influencers.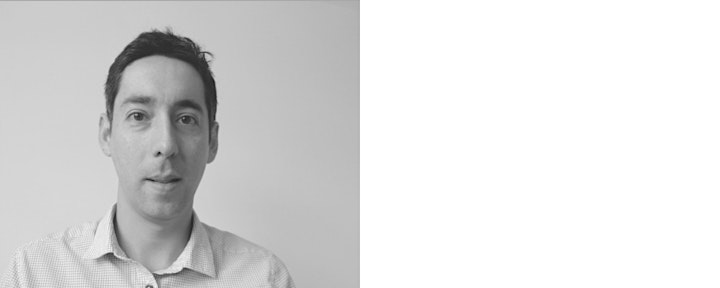 Pablo Humphreys, Associate Project Director at Essence
Your data is important to us and we're committed to protecting it. We have updated our policy to make it easy for you to understand your choices and the control you have over your data. Please review here.