Sales Have Ended
Registrations are closed
Thank you for registering for the "Biochar for soil and livestock health" field lab meeting, we look forward to seeing you there. If you have any questions in advance of the meeting, please contact Emma Hurrell at ehurrell@soilassociation.org
Sales Have Ended
Registrations are closed
Thank you for registering for the "Biochar for soil and livestock health" field lab meeting, we look forward to seeing you there. If you have any questions in advance of the meeting, please contact Emma Hurrell at ehurrell@soilassociation.org
About this Event
Are you a farmer interested in the potential benefits of biochar to soil and stock health? Biochar can alter the physical, chemical and biological nature of soil, not only adding carbon to your soil it has can also slow down leaching and improve crop growth, potentially leading to higher yields when applied with other amendments such as cow manure.
Join us in Abergavenny on October 3rd to hear the results from the Innovative Farmers 'Biochar for soil and livestock health' field lab, and hear further details about how farmers can get involved in the next biochar field lab.
Hear from the following speakers:
- Farmer Rich Copley of the BioRich project, who will share his experience of a field lab feeding charcoal to cattle and measuring the subsequent impacts of biochar on manure and the soil.
- Researcher Donna Udall of the Centre for Agroecology, Water and Resilience (CAWR) at Coventry University who has led the research analysis on the biochar field lab
- Chris Thomas of ADAS who will share how interested farmers can join a field lab with a team of farmers looking further into the effect of biochar on stock and soil health, as part of an European Innovation Partnership (EIP) project
- Jerry Alford, coordinator of the Innovative Farmers biochar field lab who will be sharing about the benefits of a field lab and how it works, followed by a discussion time for those who are interested in joining the next EIP biochar field lab.
Lunch and refreshments will be provided, use Eventbrite to book your free place.
Check www.innovativefarmers.org for information and to find out about other field labs happening around the country.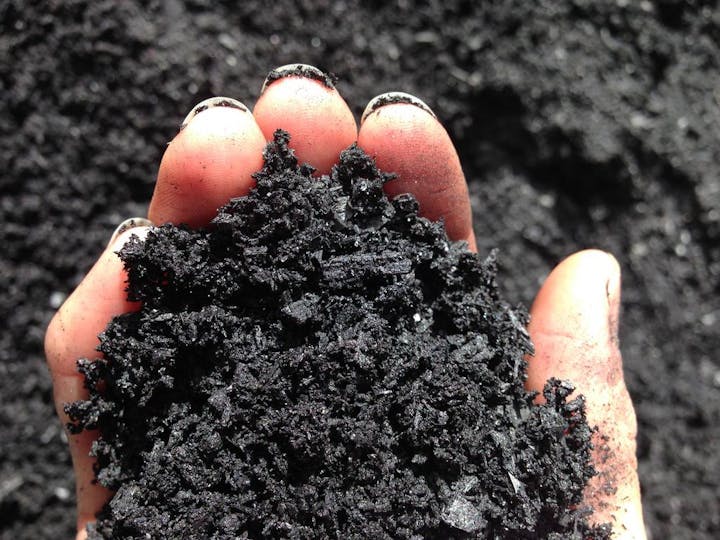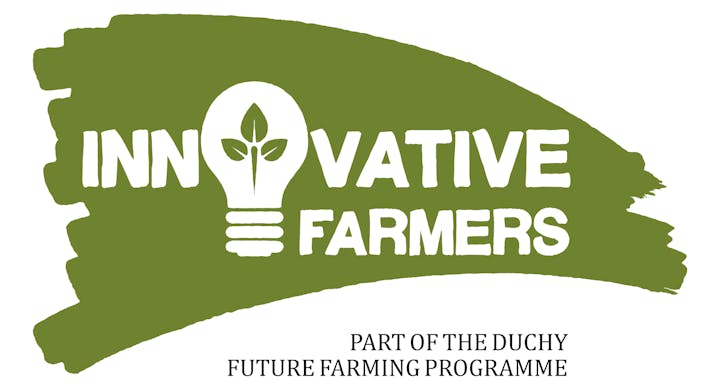 The organiser
Innovative Farmers is a not for profit network giving farmers research support and funding on their own terms. Through trialling, testing and hands-on research, we're helping farmers find lasting solutions to practical problems. The network is part of the Duchy Future Farming Programme, funded by the Prince of Wales's Charitable Fund. Innovative Farmers is backed by a team from LEAF (Linking Environment and Farming), Innovation for Agriculture, the Organic Research Centre and led by the Soil Association, supported by Waitrose.
Data protection
Innovative Farmers takes data protection very seriously and will only collect essential data from participants. Personal data will not be shared with any third party organisations without your expressed permission and will only be used in conjunction with this field lab. Under data protection law, we must give you information about the bases we are relying on to process your personal information. Innovative Farmers privacy policy can be found at https://www.innovativefarmers.org/about/privacy-policy-and-terms-and-conditions/
The Soil Association's full privacy policy is available here: https://www.soilassociation.org/privacy-policy/
By booking onto this event you agree to the terms and conditions stated in our privacy policies. You can opt out at any time by contacting info@innovativefarmers.org