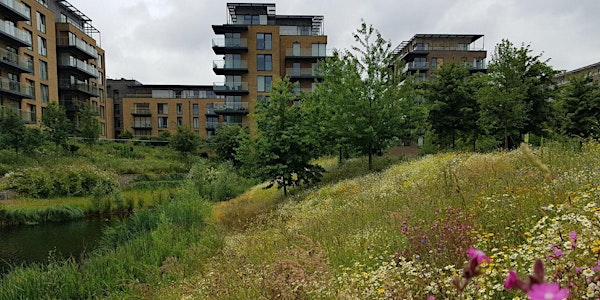 Biodiversity Net Gain & the Environment Bill - Local Authority Councillors
Biodiversity Net Gain and the Environment Bill - a chance for you to find out more and input into our project helping to support LPAs
About this event
PAS has been commissioned by Defra to support councils in their efforts to get ready for mandatory Biodiversity Net Gain (BNG). To kick this new project off, we are running a participative workshop to get input from local councillors to help us decide how to focus this support and what the priorities should be.
We will start the event by giving an overview of what's happening with the Environment Bill and the timeline for mandatory BNG. Then we want to throw the session open and discuss what you want, what you need to know and what you feel are most important issues for BNG and the Environment Bill.
The event is aimed at councillors that need to understand BNG enough to make Planning Committee decisions, as well as what the new requirements mean for their council and responsible leadership.
Please do join the waiting list if the event is sold out, as places are likely to become available nearer the time and it helps us gauge whether we need to run further events. We may have to limit attendance to this initial event.
Please use your work or .gov address when signing up.